Eighth Day Of Mothers 328 Hunger Strike
5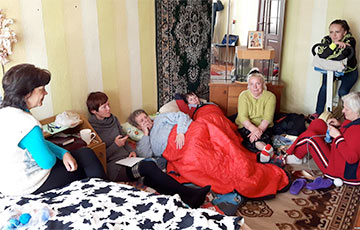 The hunger strike participants from Kalinkavichy have called an ambulance.
In Kalinkavichy and Pukhavichy districts, 14 participants of the Mother 328 movement, whose relatives are punished by long prison terms under the "narcotic" Article 328, have been taking part in a hunger strike for eight day. An ambulance has visited the seven hunger strikers in Kalinkavichy today, as well as two policemen, Radio Svaboda reports.
66-year-old Liudzmila Pimenauskaya almost did not get up from her bed on May 3. She is taking part in the hunger strike along with the other six mothers for her grandson Stanislau. The woman felt unwell today, the blood sugar level became critically low.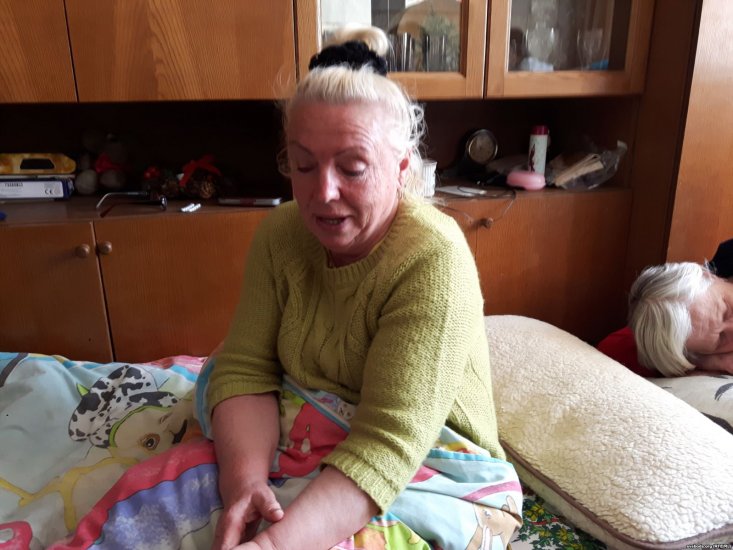 "The doctors gave Liudzmila a shot of glucose to support the body," – another activist Liana Shuba says.
Today relatives from Zhlobin will take Pimenauskaya home. She decided to stop the hunger strike because of her poor health. Besides, Liudzmila Pimenauskaya has to take care of her sick husband, whose health condition worsened.
Liana Shuba also had a drop in blood sugar, she feels sick and weak.
"The doctors tried to give me a shot of glucose as well, but they failed. My veins had strongly straitened. They suggested taking pills or adding a spoonful of honey to the drinking water," – Liana says.
The hunger strikers tried to walk in the fresh air. They managed to walk no more than 500 meters – all of them have weakness and dizziness.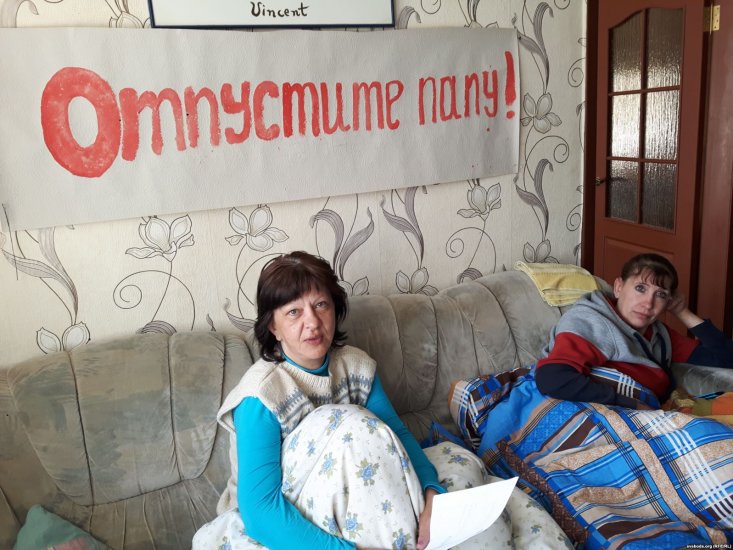 On May 4, women from Kalinkavichy were supposed to meet with Prosecutor General Aliaksandr Kaniuk. However, the day before they were informed that the meeting had been postponed for an indefinite period.
The hunger strike was joined in Vitsebsk
Meanwhile, another 7 women from the Mother 328movement also continue the eighth day of the hunger strike in Puhavichy district. Movement activist from Vitsebsk Natallia Sharypava announced the beginning of the hunger strike on May 3.
Let us remind you that on April 27, women from the social initiative of the Mothers 328 movement announced an indefinite hunger strike, demanding the liberalization of anti-drug laws, the creation of a commission to review criminal cases under Article 328 of the Criminal Code and a meeting with Lukashenka.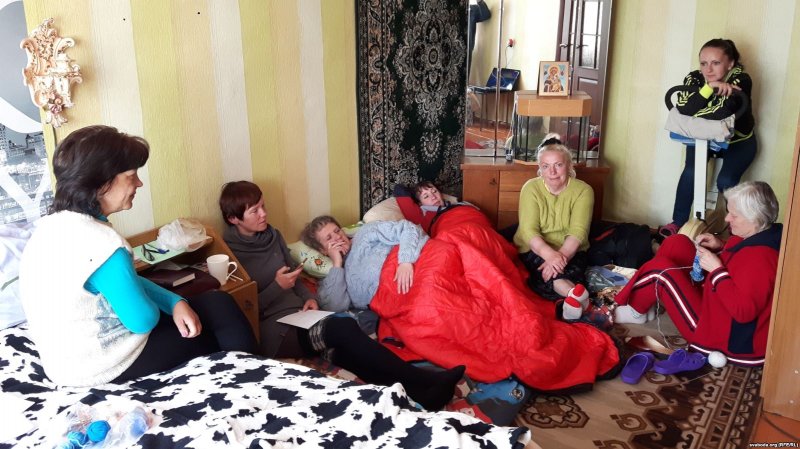 Up to 14 women are participating in the hunger strike, which is taking place in Kalinkavichy and Pukhavichy districts of Minsk region, several more people joined the campaign in Mahiliou.
After meeting ruler's administration head Natallia Kachanava on May 2, the activists stated that they would continue their hunger strike. They consider their demand for liberalization of the anti-drug legislation a most realistic to fulfill.