Andrei Sharenda: Many Thanks To Everyone Who Supported Us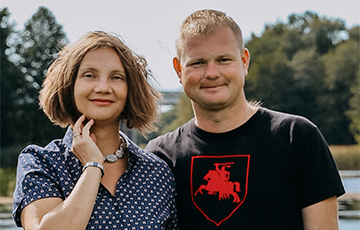 It's important to be prepared for changes.
The work with people who have signed in support of European Belarus civil campaign activist Palina Sharenda-Panasiuk will be continued in Brest, Radio Racyja reports.
A number of people not only gladly supported the activist participating in the "parliamentary campaign," but also left their contacts to participate in the organising campaign and continue to help, the head of the election headquarters, Andrei Sharenda, says:
- About 20-30 people left their contacts to help further. We also have a base of people who want changes. This is not only one and a half thousand people, but also many people who were collecting signatures during our campaign. I would like to thank everyone who helped in collecting signatures and signed for changes.
We cannot put up with the situation in the country, 25 years of dictatorship will be enough, we need to be ready for changes, Andrei Sharenda adds.