Belarusians Boycott Yarmoshyna's Theatre Show En Masse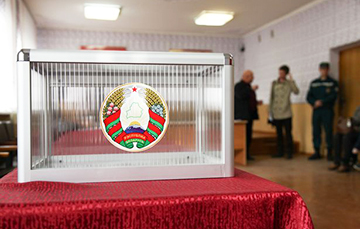 Observers have reported real turnout rates at polling stations.
According to observers from the Right of Choice campaign, in five of the nine polling stations where the observers worked, the "election" did not take place. The largest discrepancy in official turnout and the one recorded by observers, 35%, was recorded in Mahiliou Leninski electoral district # 84, reports tut.by.
- During the observation period 731 violations were revealed, 622 complaints were filed, 341 - only yesterday. 97 observers were removed from the polling stations. Most frequent recorded violations are the lack of open counting of votes, the massive removal of observers, and the prohibition to make copies of protocols - this is a direct violation of the Electoral Code. This was not allowed, sometimes even with the use of physical force [towards the observer], the campaign coordinators claimed.
Representatives of the campaign observed the elections in all polling stations of nine electoral districts in all regional centers, Minsk and Babruisk.
Some violations at polling stations were recorded by journalists. On Sunday, the correspondent of the TV channel "Present Time" Serge Kharytonau recorded during the counting of votes how the commission poured out folded packs of ballots from the box for early voting, at the polling station #20 of the Zaslauski electoral district #77 in the Minsk region.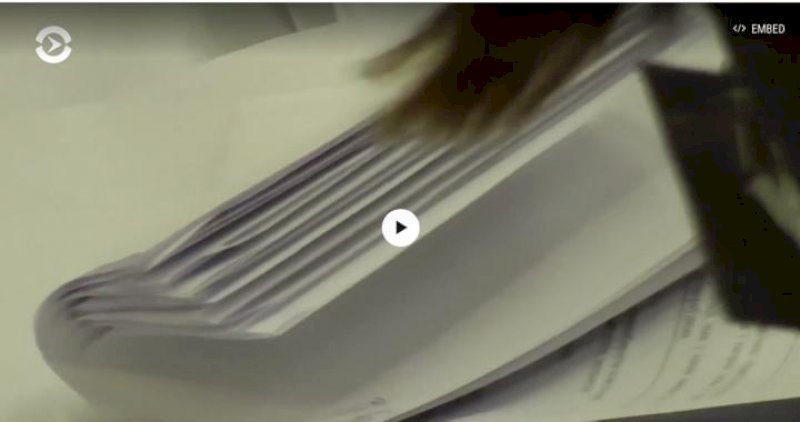 - One of the three observers at this polling station said that he had suspicions of overstatement.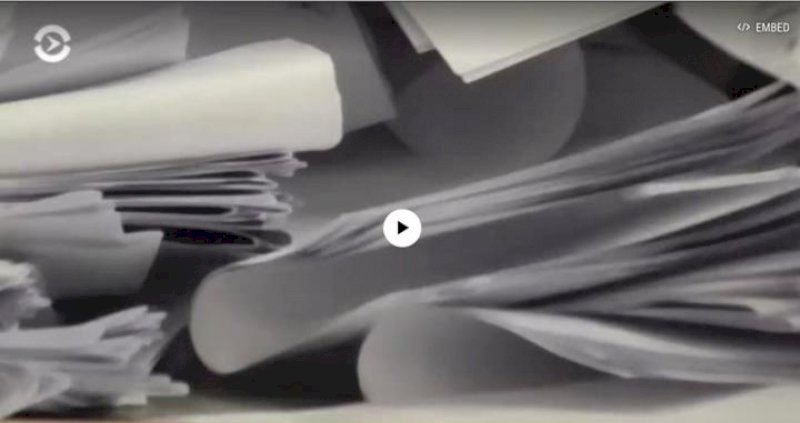 In the video that the observer himself shot, he reminds the chairman of the commission that ballots from the early voting and the actual voting day should be counted separately, while the commission simply poured the contents of all the boxes onto one table.
- Separately? Damn, what have we done. It was necessary to count them separately, - the chairman of the commission sighs. - Well, we will minus the results: we will do the general calculation and the early vote.