Lukashenka Ordered To Build Exhibition Center Near Kurapaty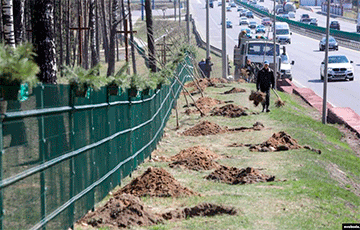 The allocated plot is directly adjacent to the forest in Kurapaty.
On May 14, Aliaksandr Lukashenka ordered to build the National Exhibition Center at the site near the Expobel shopping center, bordering on Kurapaty, the press service of the dictator writes.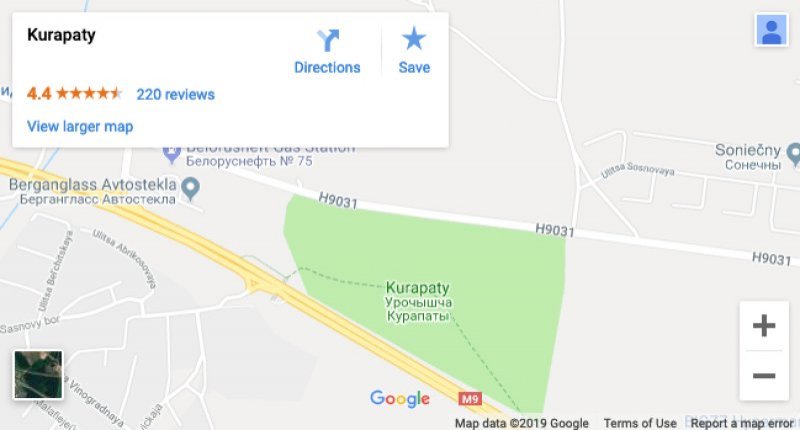 First Deputy Prime Minister Aliaksandr Turchin said that the Exhibition Center would appear next to the Expobel shopping and entertainment center in the north of Minsk.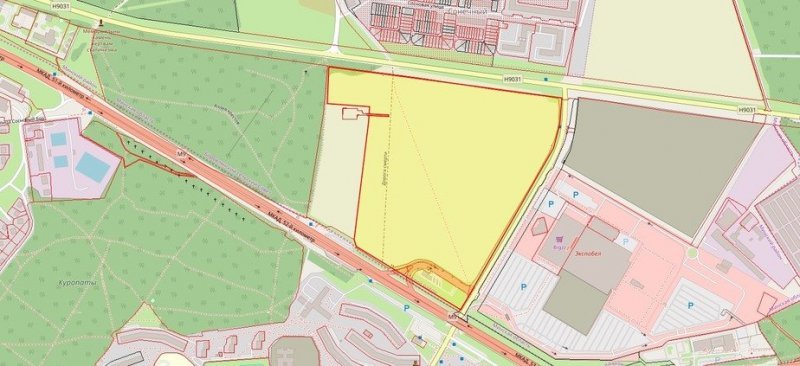 The area marked on the map is the only free space for construction. The rest of the land in the neighborhood belongs to various legal entities.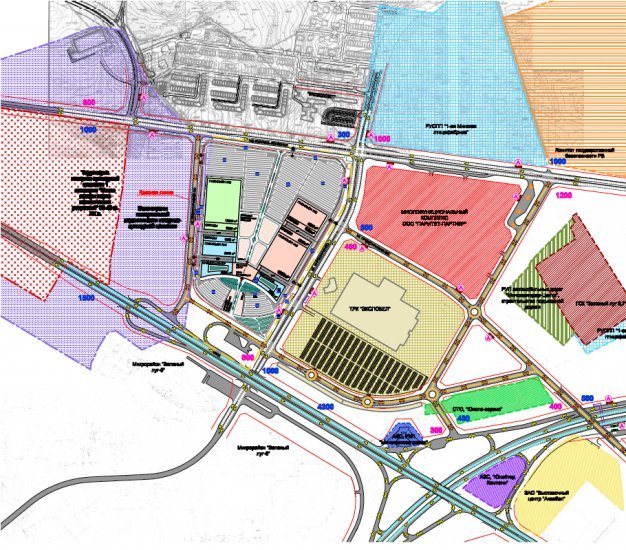 However, this area is directly adjacent to the forest in Kurapaty. The "Road of Death", passing through the field, is likely to become the border of the Exhibition Centre, Nasha Niva writes.
At least this was the case with the previous project, which was temporarily rejected.
"The "Road of Death" is the former way on the field between Kuropaty and Expobel, which in the 1930s was used to carry people in "black funnels" from Minsk to the tract for shooting. The route goes from the Minsk Ring Road to the Zaslauye-Kalodzishchy highway almost parallel to the eastern border line of the Kurapaty Forest.
What do the defenders of Kurapaty think about the situation? Politician Pavel Seviarynets said that "things look black, we'll have to defend the place."