Spate Of Heavy Metal Poisonings Expected In Brest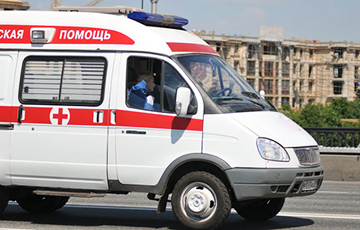 The instructions are sent to medical institutions.
The editorial office of the Charter97.org website has at its disposal instructions distributed to medical institutions in Brest. It says about the expected spate of heavy metal poisonings. A Brest hospital employee, on condition of anonymity, has commented on the situation:
"We didn't know anything before, nobody said anything in our hospital. We know only the information received from the media and acquaintances. I have heard that other medical institutions have also received such documents."
We remind that the battery plant near Brest, which operates in the commissioning mode, has exceeded the standards of pollutant emissions into the air.