BSUIR Professor Was Detained Right at His Home
13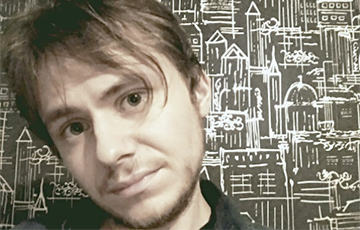 Relatives still do not know why.
At about five or six in the evening on September 30, the professor of philosophy at BSUIR Vadzim Antsipau called his mother to say: "people came to me to inspect the apartment." The man also managed to report that his phone and computers were taken away from him, and he would be taken to the Minsk police department at Skaryny 20(Antsipau lives in Barauliany). Relatives do not yet know what the professor is accused of, tut.by reports.
"Why was my son taken straight from home? Moreover, even his devices were taken away"
Vadzim Antsipau's relatives found out that he stayed in the police department until approximately eight in the evening on September 30. Now Antsipau is in the detention center on Akrestsina Street - the family managed to find out by calling there.
On the afternoon of October 1, the professor's mother, Sviatlana Antsipava, and sister, Valeryja Pyzh, also came to the detention center, according to them, to find out at least the reason for the detention, Vadzim's further fate - when the trial will be, and whether it is possible to transfer care packages to him.
The family is so worried because Sviatlana remembers: during the arrest, her son mentioned in a telephone conversation with her that there will be a trial tomorrow [October 1].
"I waited, waited for this trial, but here [in the detention center] they say nothing; in the court, they say that no such case has been filed. Therefore, we personally came here for information: to make sure personally because I am his mother. I want to know the reason for the detention. How come?" Sviatlana asks. "A person has a job; he needs to teach. And I may want to conclude an agreement with a lawyer, but it is not known on what day he will be needed."
Vadzim Antsipau's sister also went to the Minsk police station. There she was asked not to worry: they say, it will be just an administrative matter. Although his mother is worried: why then was her son detained right from home. Moreover, even his devices were taken away.
"Nowadays, everyone is drinking some tea in the courtyards... Everyone is doing it! Why was he taken away? I do not know. I hope at least for a fine; otherwise, the detention for a day even sounds rude."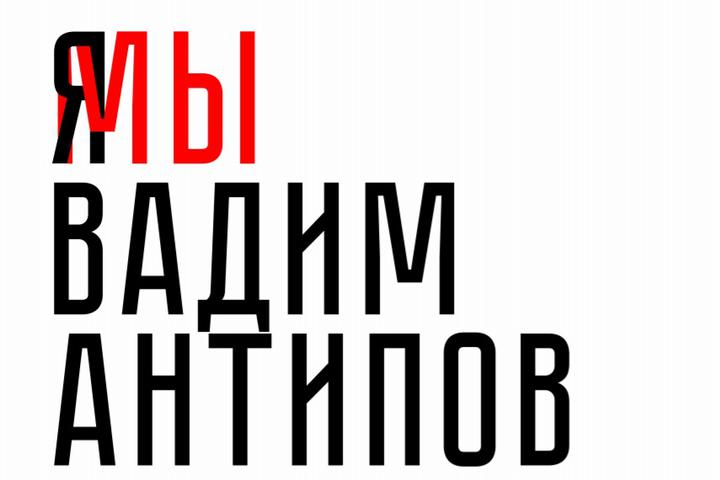 Although most of all, Sviatlana admitted, she thinks about the future of her son.
"Vadzim is still young, he is 26, and he is doing well: the students respect him, he gets along with them. In general, everything at work goes well, and he gets along with his colleagues. But as I understand it, he will no longer work there," the woman sighs.
It was not possible to get a prompt comment from the Ministry of Internal Affairs.