Belarus Bought 160 Thousand Tons Of Russian Oil Through Traders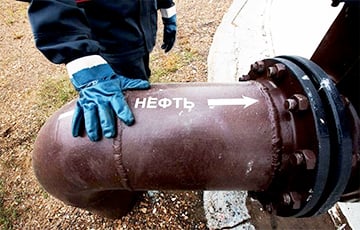 Belnautakhim has refused to diclose the amount of the deal.
Belarus bought Russian oil from traders at no premium to the price with transshipment in Lithuania.
This was reported by BelTA with reference to the press service of the Belarusian state concern Belnautakhim.
The report says that Belarus has purchased 160 thousand tons of Russian oil. However, the company refuses to disclose the amount of the deal.
The arrival of two tankers with oil in the port of Klaipeda is expected in March.