Dollar Broke Four-Year Old Record At Auctions In Belarus
17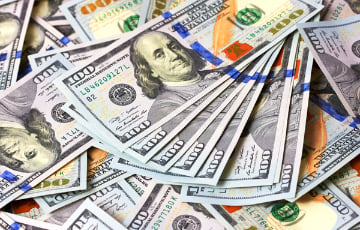 The exchange rate of the American currency has reached its maximum.
On February 21, regular currency trading was held at the Belarusian Currency and Stock Exchange. The dollar broke the four-year old record (Br2.2069 per dollar).
The dollar rose by BYN 0.0072 - to Br2.212.
The euro strengthened by BYN 0.0098 - to Br2.3885.
The Russian ruble fell in price by BYN 0.018 - to Br3.4401 for RUB100.
The National Bank of Belarus uses a floating rate regime.