Ex-Footballer Of Ukrainian National Team: Someone Stop This Championship Of Belarus, I Beg You
8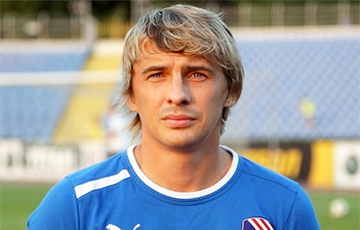 Maksim Kalinichenko believes that sports competitions should be stopped during the pandemic.
Former midfielder of the Ukrainian national team Maksim Kalinichenko probably called for suspension of the Belarusian championship, reports Tribuna.
"Someone stop this championship, I beg you," Kalinichenka wrote on Twitter.
When asked in a comment to the tweet "Where would Mileuski play then?" the footballer replied: "I think he's the first one who wants to finish".
We remind that Belarus is the only country in Europe, where the football championship continues.