Women From BSDP Invented Way To Leave Policemen Home On August 9
31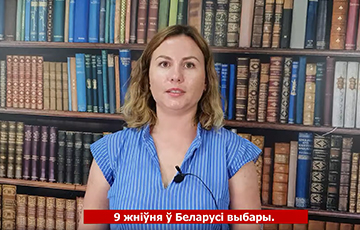 A very innovative and effective way.
Women from the Belarusian Social Democratic Party (Hramada) have recorded a video message, where they jokingly recommend how to make policemen stay at home on the day of the elections on August 9, Radio Svaboda reports.
"August 9 is the election day in Belarus. Protests are inevitable".