Belarusian Radio Svaboda Service Resumes Broadcasting On Medium Waves
25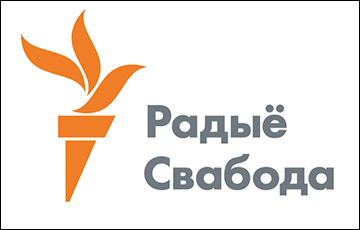 For the third day, the Internet in Belarus has been working intermittently.
From August 12, 2020, the Belarusian service of the Radio Liberty "Radio Svaboda" will temporarily resume radio broadcasting on medium waves. Programs in the Belarusian language, dedicated to current political events in the country, can be listened to every day at a frequency of 1386 kHz from 9 to 10 pm and from 11 pm to midnight Minsk time.
In Belarus, after the August 9 presidential elections, there were interruptions in the work of Internet services. Problems have been reported by numerous netizens and journalists. First of all, we are talking about the unstable functioning of messengers, as well as some applications, media and social networking sites either do not open or open with difficulty.
Participants in civil disobedience actions are seeking fair elections in the country and Lukashenka's resignation from the post of the head of state.