Sunday Marches Held In Belarus (Online)
14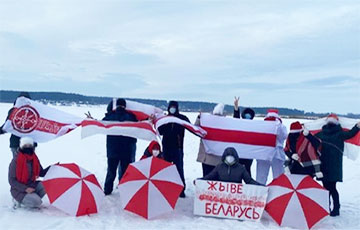 On the 169th day of protests, Minskers and residents of the regions took to the streets.
Traditional Sunday marches were held in Belarus today.
On the 169th day of protests, the actions covered Minsk and the regions of the country.
Charter97.org covered the Sunday protests live.
18:05 Hrodna, Vitsebsk, Barauliany support the all-Belarusian resistance.
17:52 Malinauka claims that the Belarusian protest is unbreakable.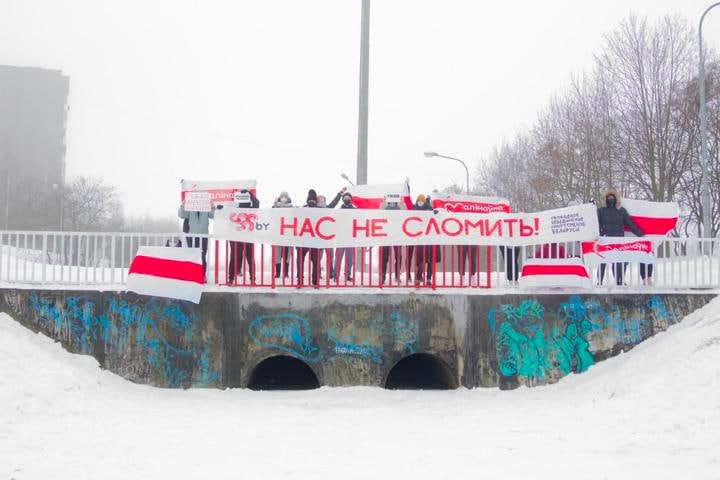 17:38 A traditional protest action was held in Dziarzhynsk today. The town residents come to rallies every Sunday.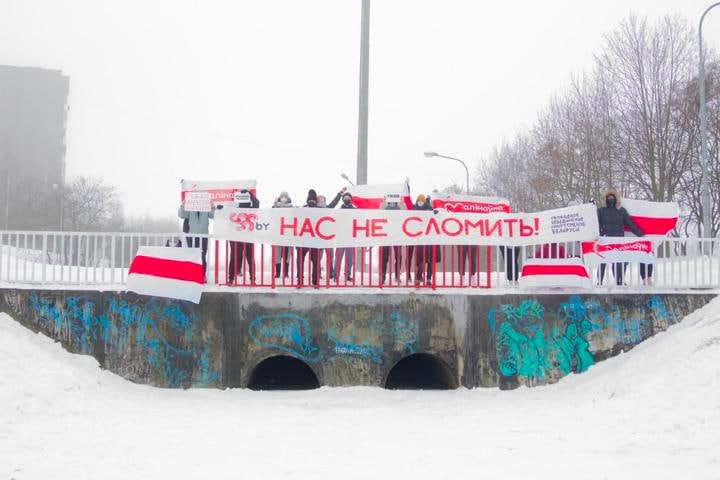 17:28 Lida townspeople have taken to the streets to support Ihar Losik and all political prisoners.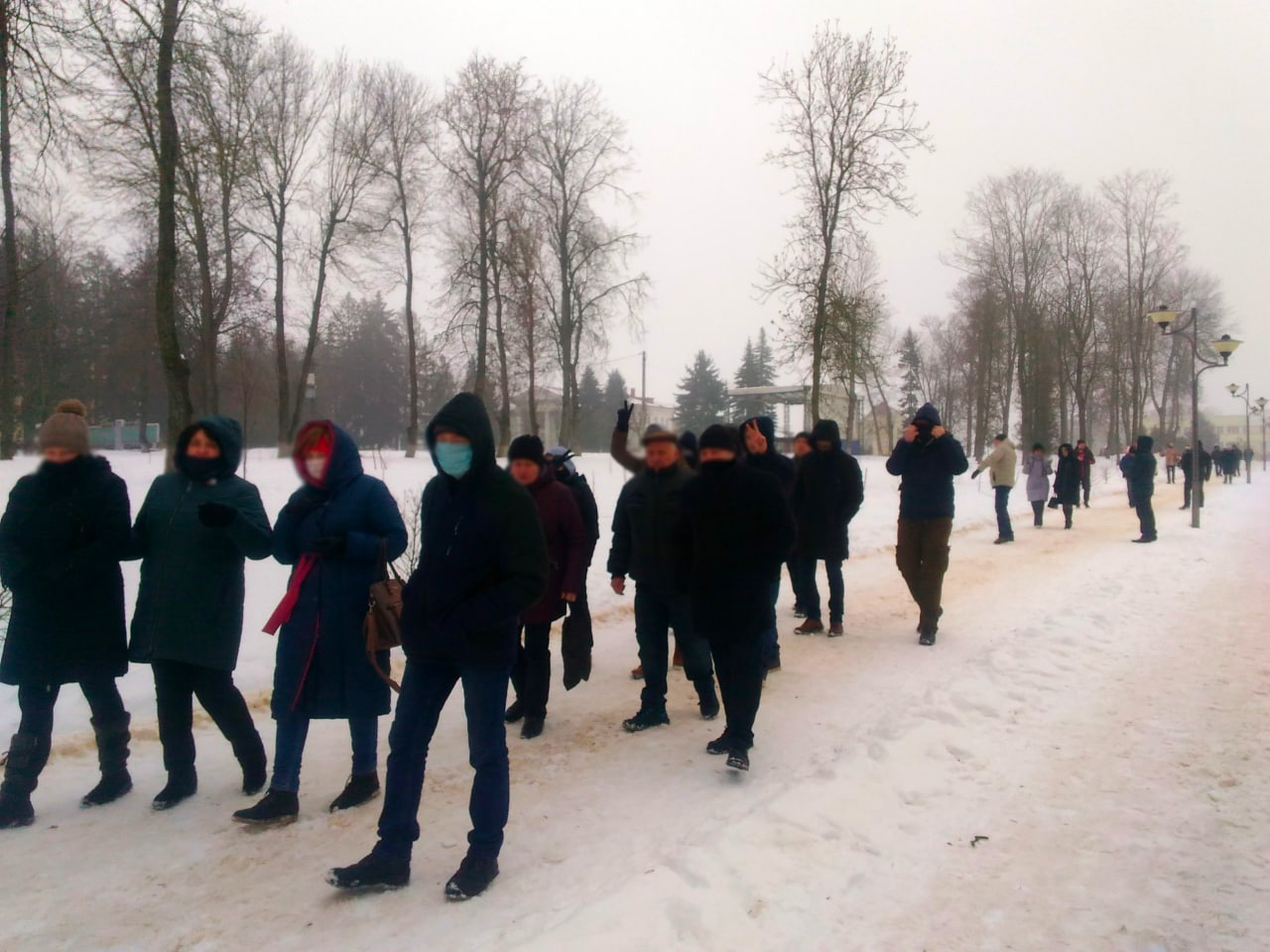 17:10 Diaspora actively supports political prisoners. Bialystok, Poland is taking action.
16:50 A motor rally in support of political prisoners has been held in Viasnianka.
16:30 Residents of Vileyka district also protested today.
16:19 Belarusians do not forget about the political prisoners even for a minute. An impressively beautiful action in support of our heroes.
16:11 See how Belarusians decorate their houses with national symbols.
16:03 The Mayak of Minsk residential complex dedicated the action to Ihar Losik, who has been on a hunger strike for 41 day.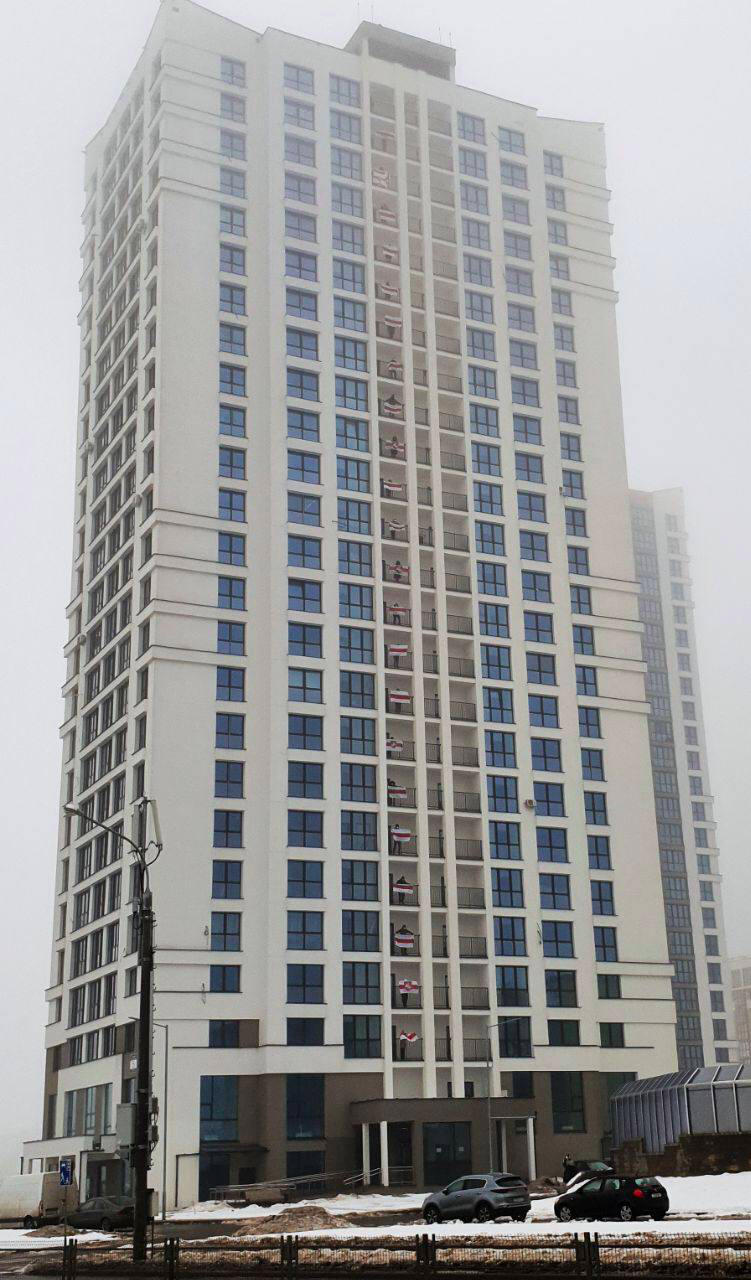 15:54 White-red-white balconies in Zhodzina.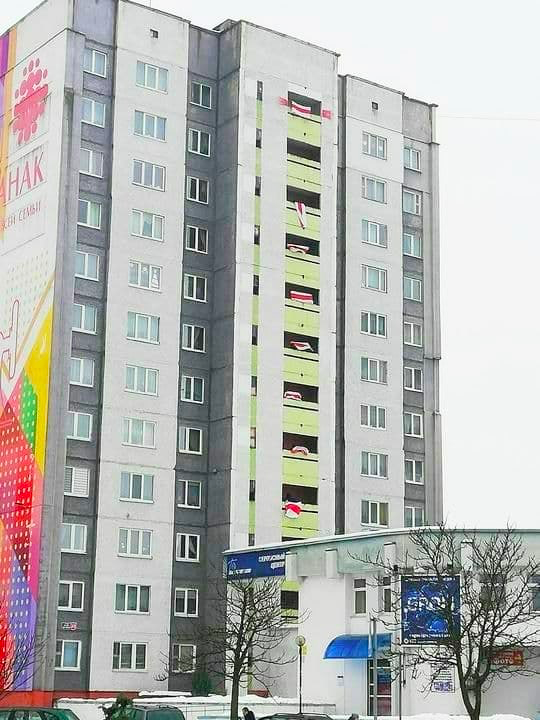 15:45 Belarusians of Lviv called on the mayor's office of their city not to buy the products of the Minsk Automobile Plant so as not to sponsor the Lukashenka regime.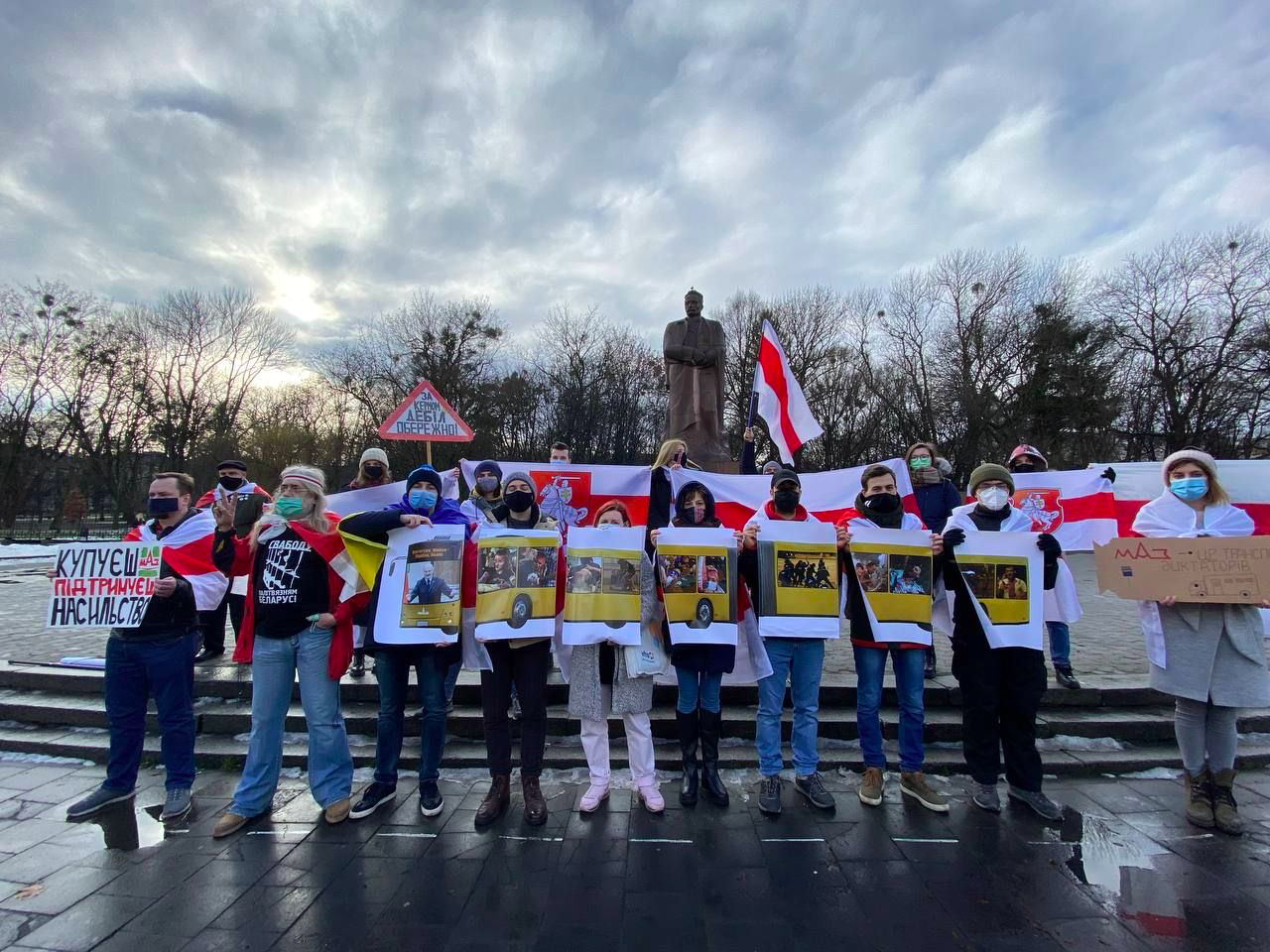 15:39 Belarusian protest - always, everywhere.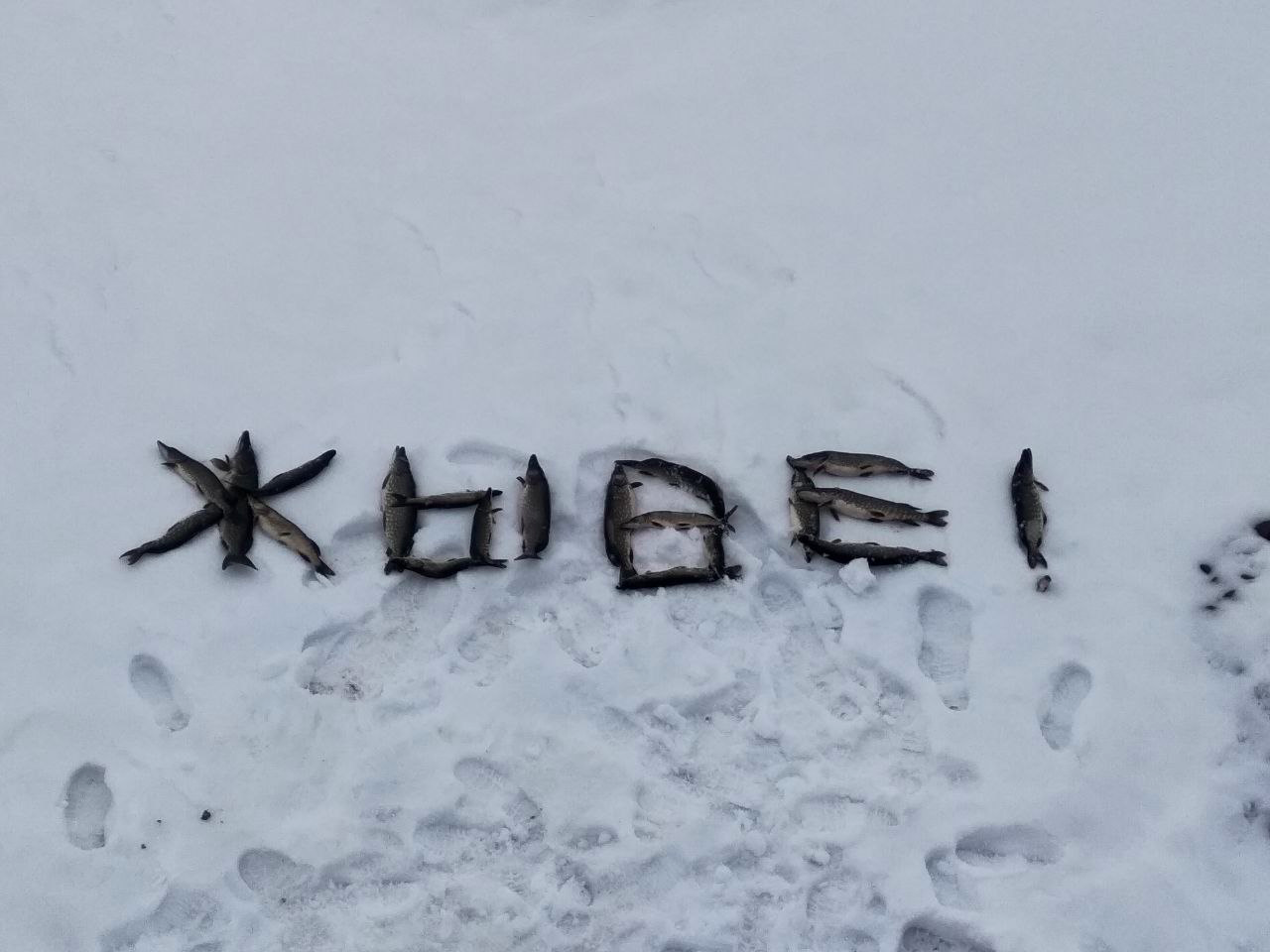 15:23 Vorsha remembers all political prisoners, and expresses solidarity with them.
Орша помнит всех политзаключенных и выражает солидарность с ними. pic.twitter.com/oWqMPLMsJC

— charter97.org (@charter_97) January 24, 2021
15:05 A rally in support of political prisoners was also held in Salihorsk.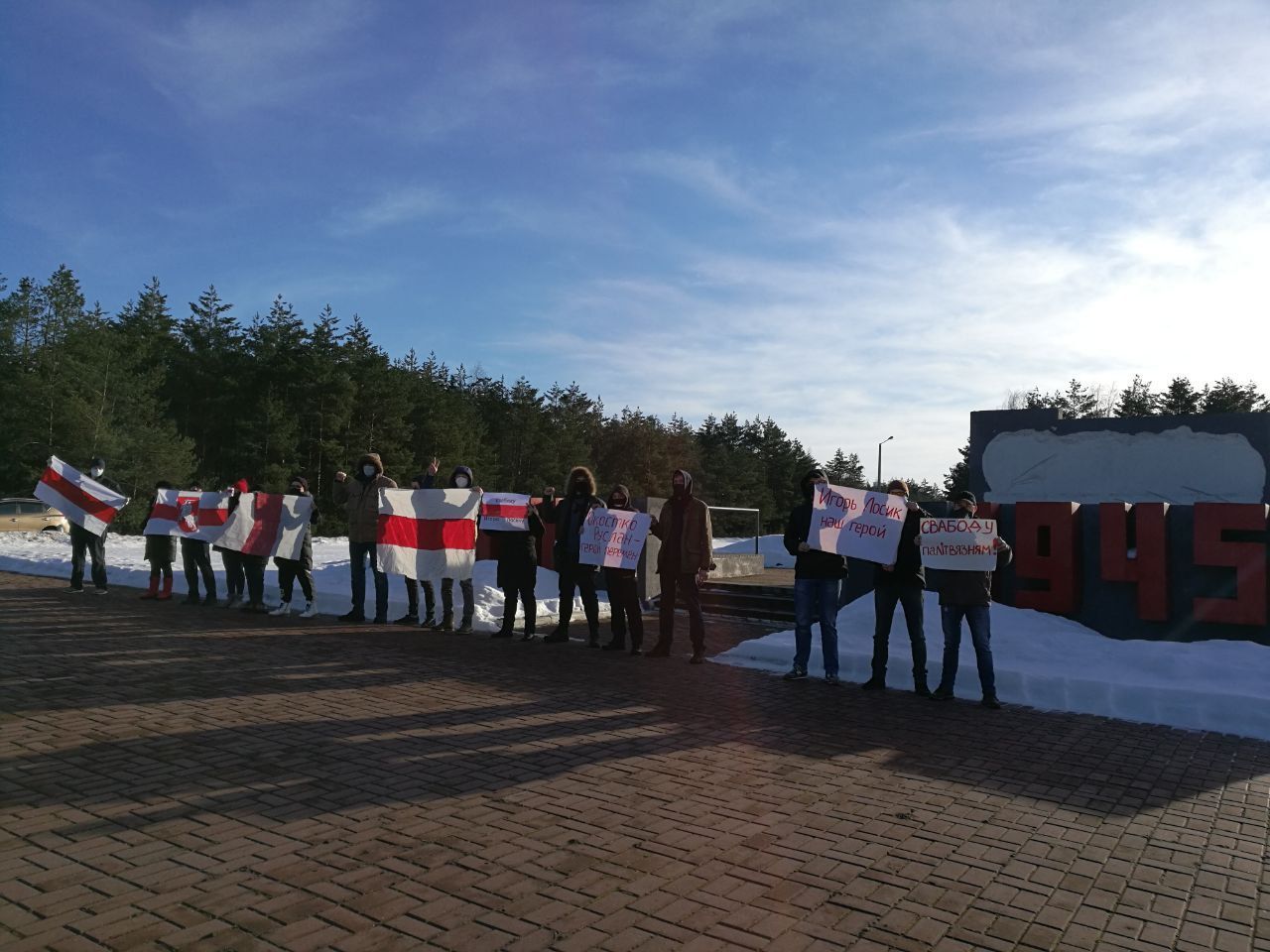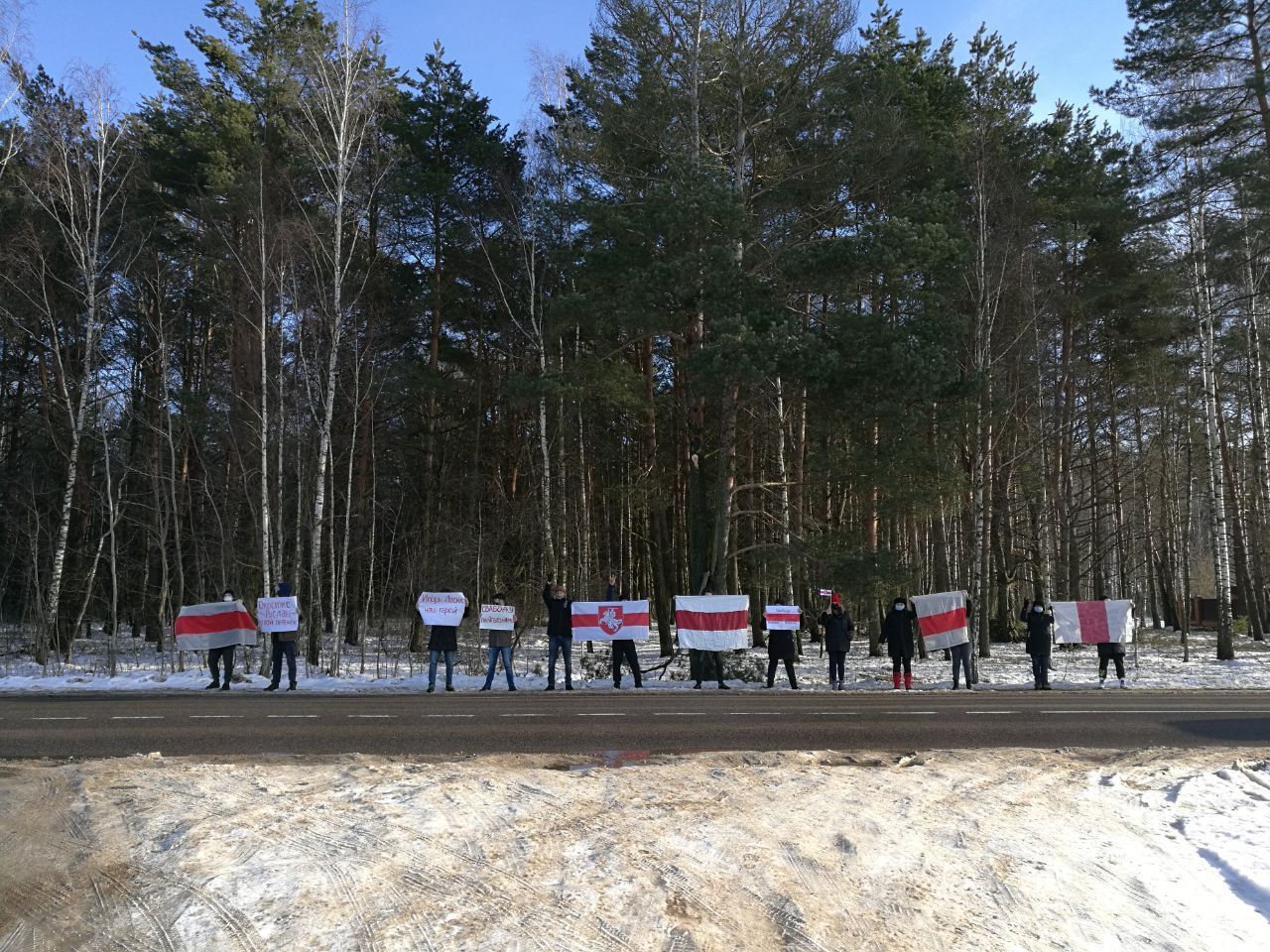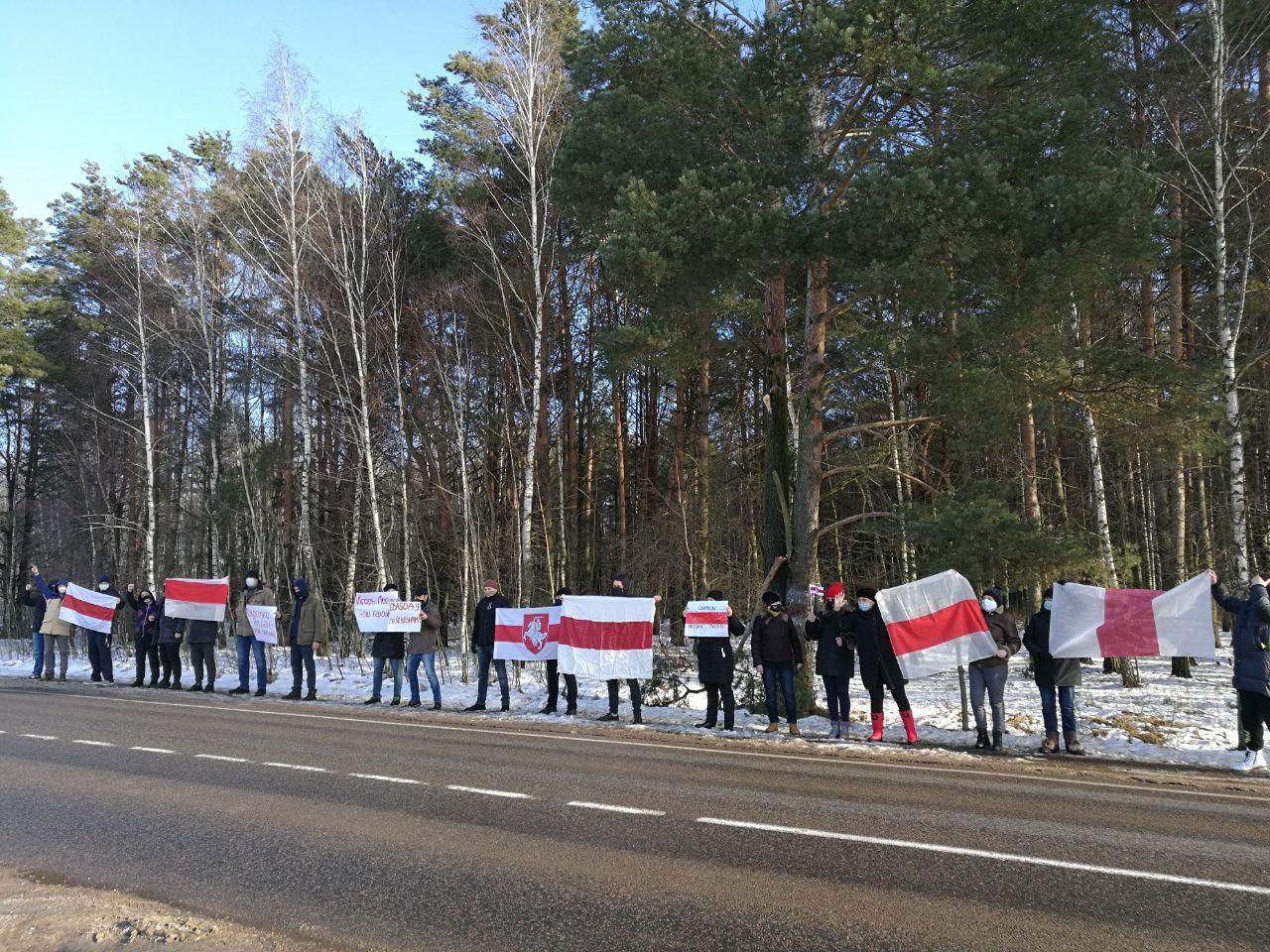 15:02 Dziarzhynsk went to a protest march en masse!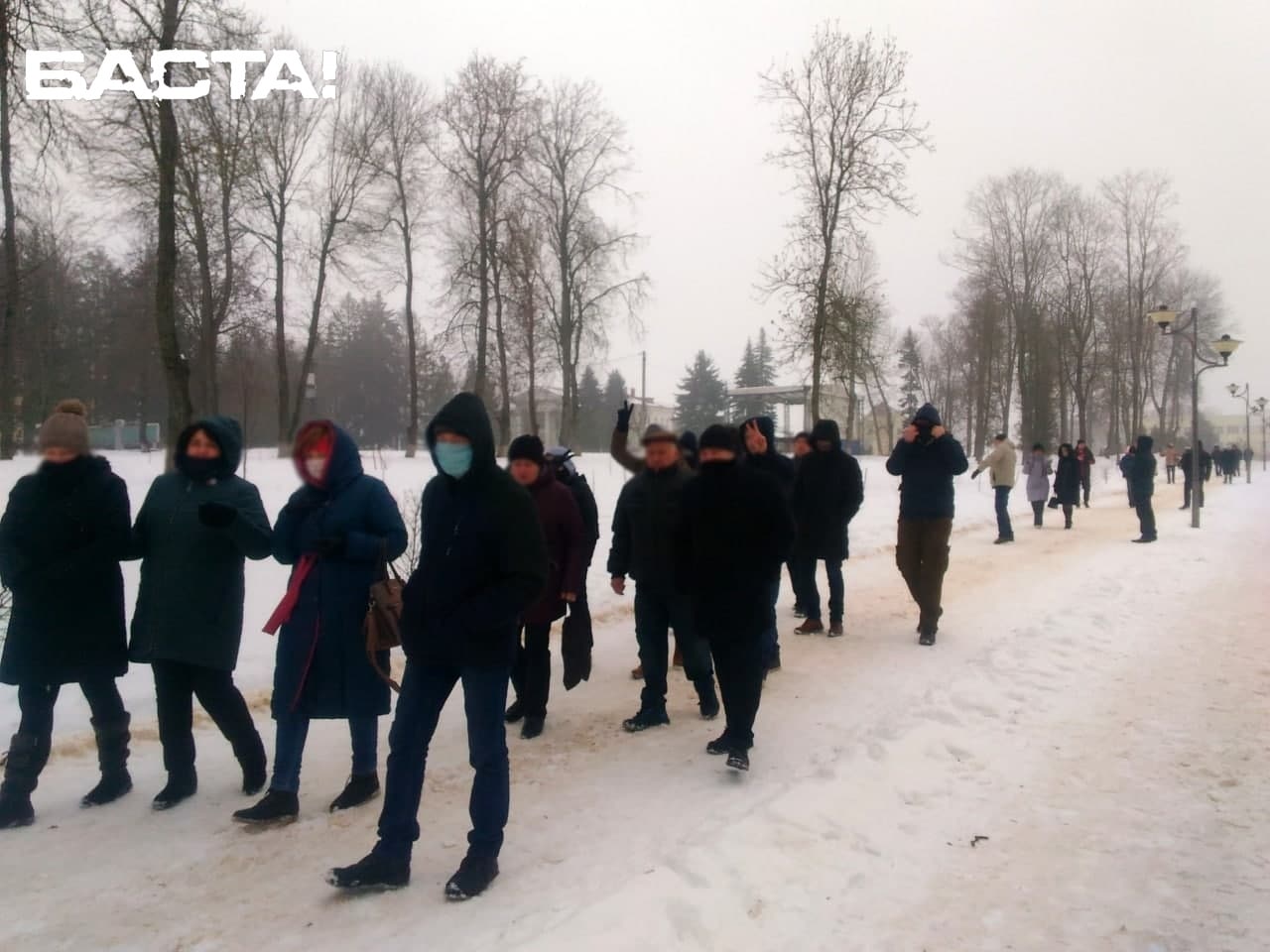 15:01 In the center of Minsk, in the Jewish Park, Minsk residents turned to the Norwegian company Yara with a request not to sponsor Lukashenka's killer.
14:48 Residents of Lida and Pruzhany came to protest!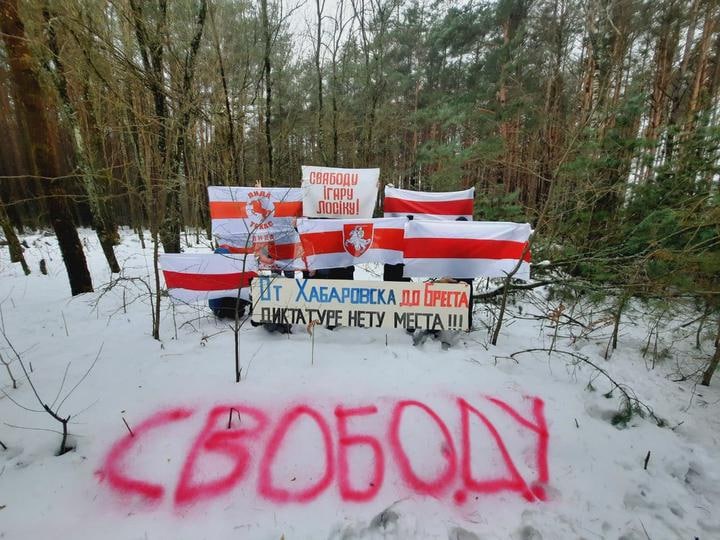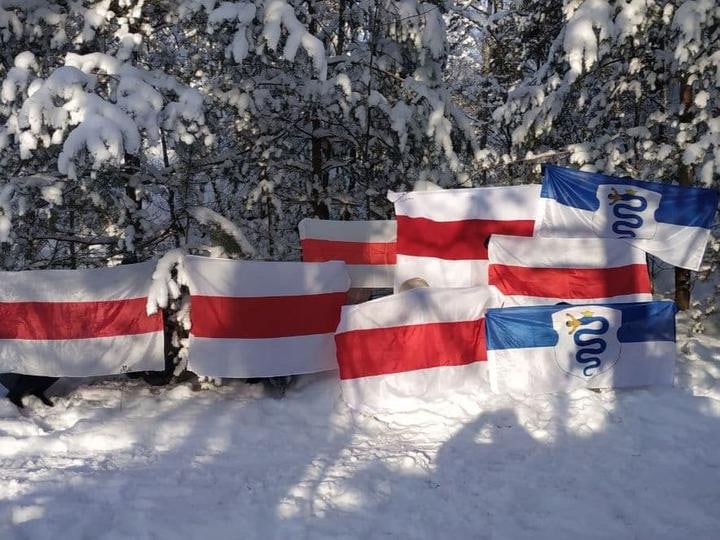 14:46 Zhodzina also held "balcony action" today.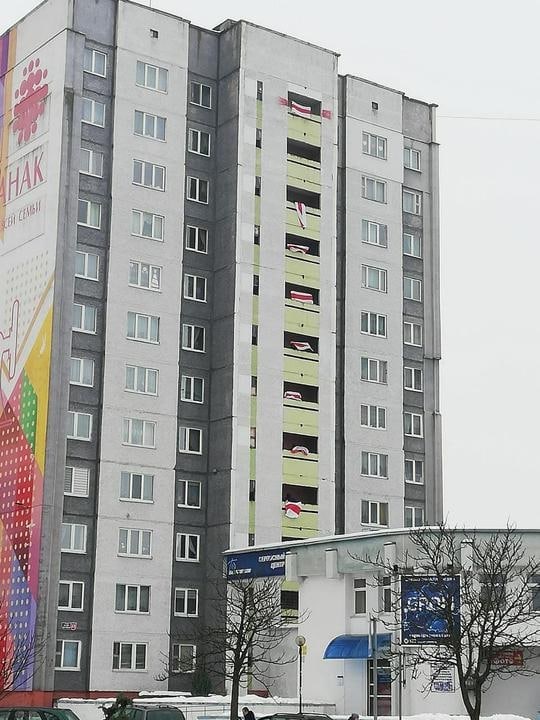 14:45 Sharyki residents are protesting against injustice! The partisans of this Minsk district decorated the entire park in the neighborhood with posters.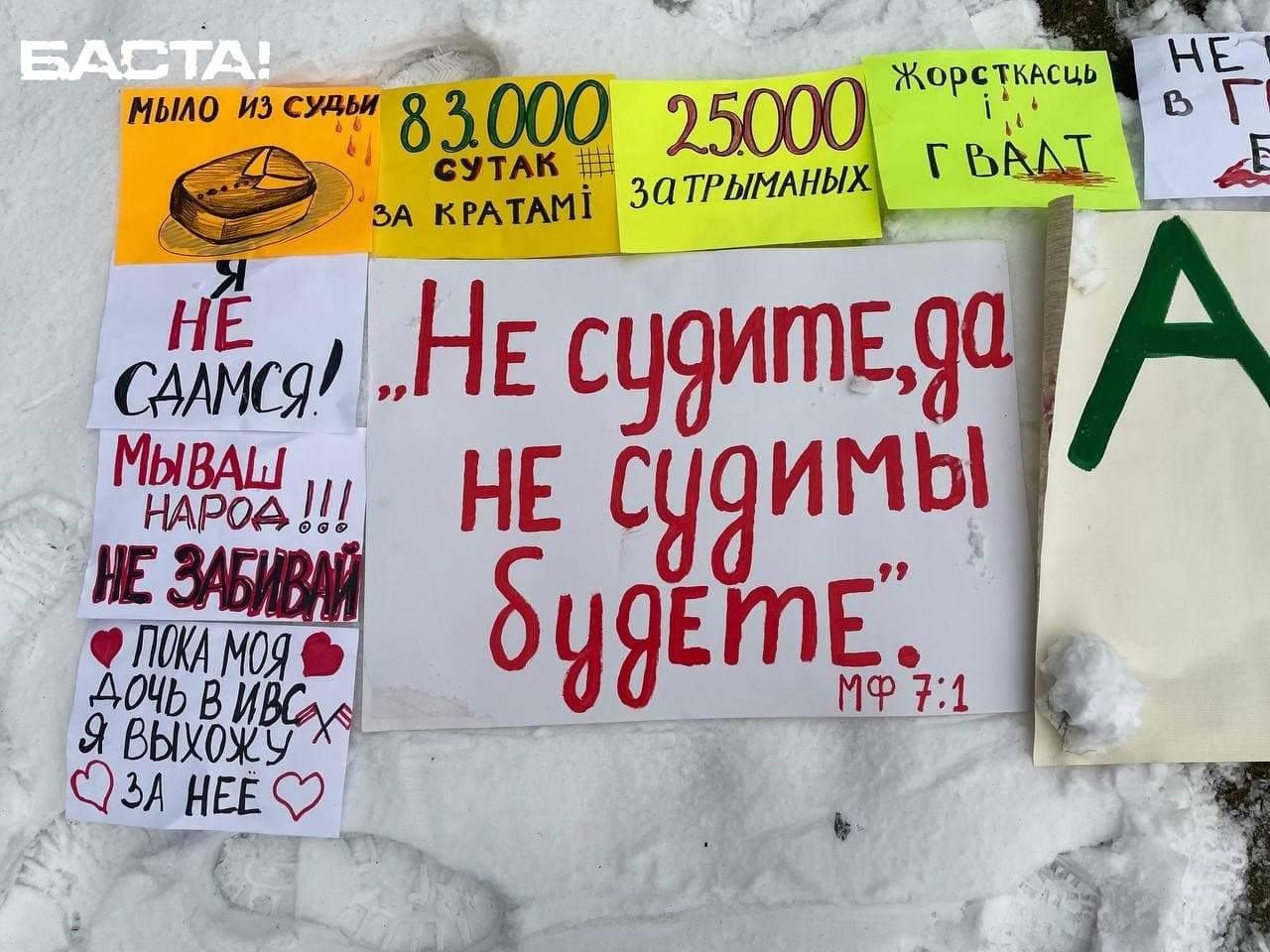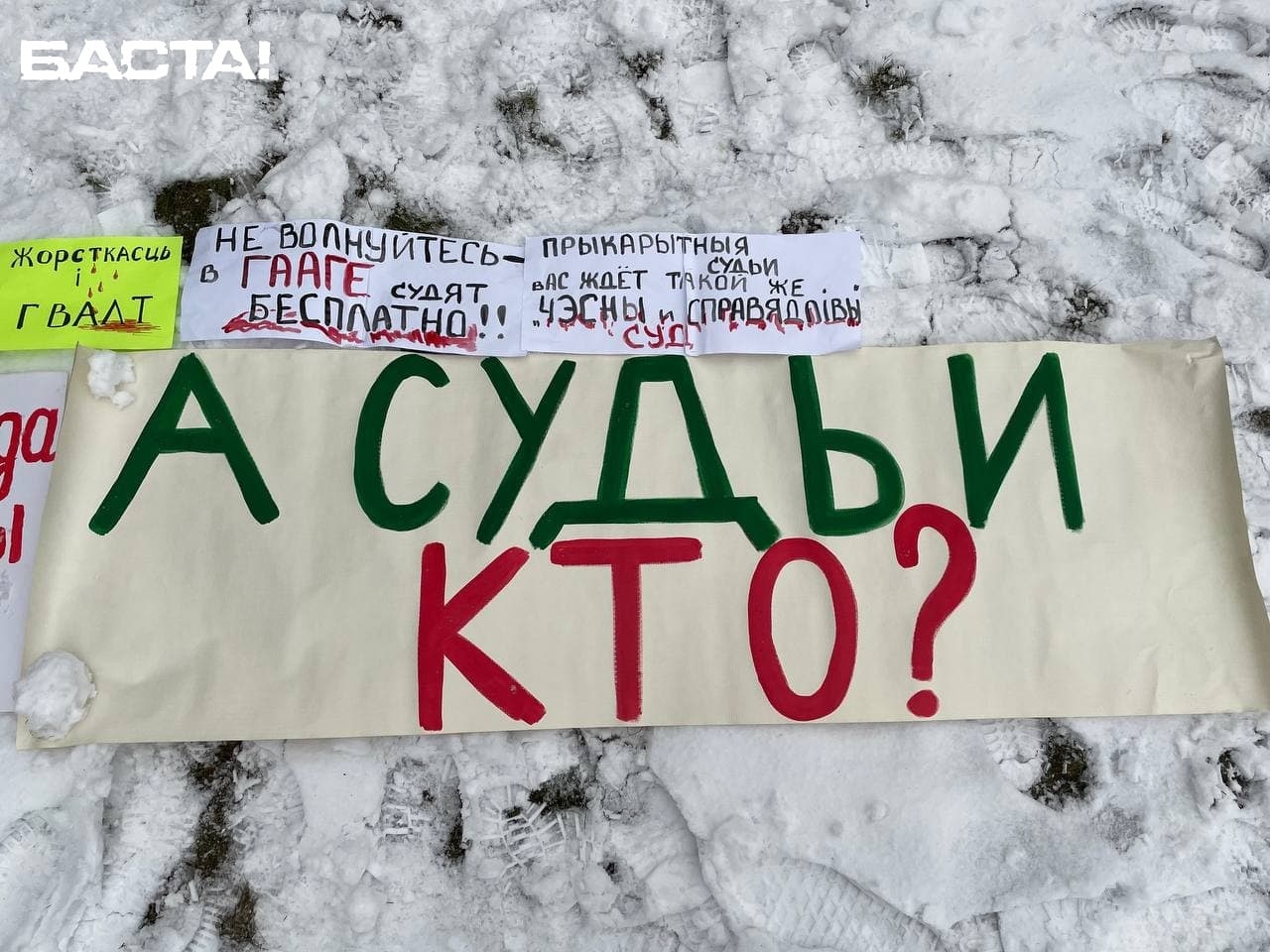 14:12 A cool march took place in one of the sleeping areas of Minsk. With special effects!
14:05 Stoubtsy went out to protest. "Every day. We will not forget, we will not forgive! ", - chant the residents of the regional center.
Столбцы вышли на протест. «Каждый день. Не забудем, не простим!», - скандируют жители райцентра. pic.twitter.com/v0ZxqxYUAT

— charter97.org (@charter_97) January 24, 2021
14:00 Rechytsa today came out in support of all political prisoners, and prisoner of conscience Ihar Losik in particular. Residents of free Sokal also support their neighbors.
13:41 Residents of Minsk Southwest district held a bright action on the balconies.
Жители минского Юго-запада провели яркую акцию на балконах. pic.twitter.com/mZCztTHK06

— charter97.org (@charter_97) January 24, 2021
13:30 Baranavichy came out to the action, and supported the protesters in Russia.
13:03 Residents of the Bolshevik village demanded the release of Ihar Losik.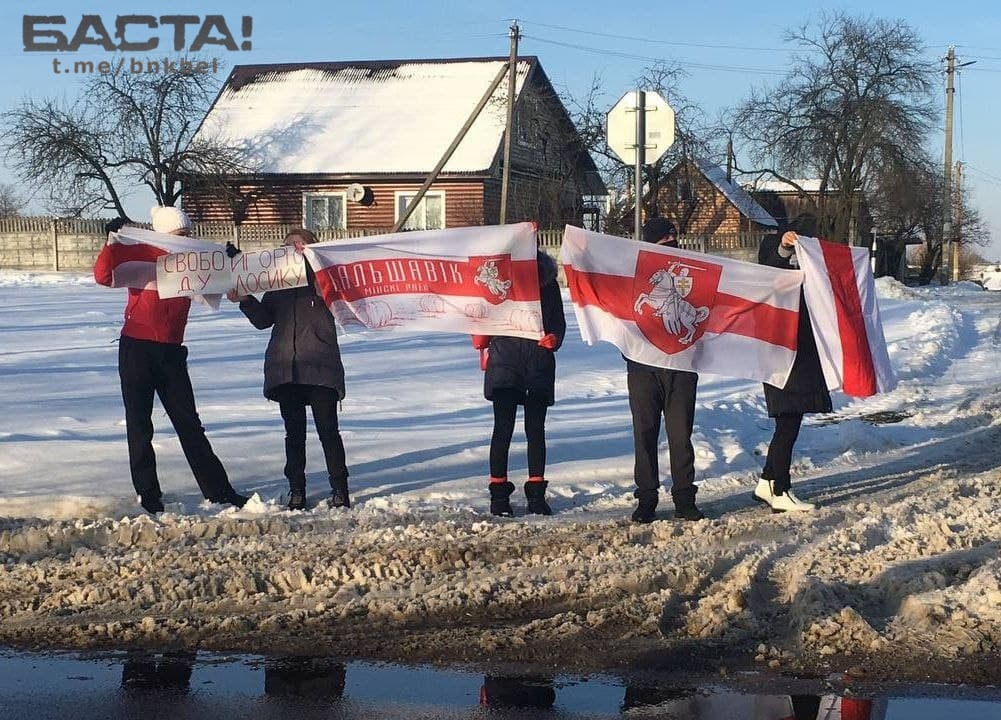 12:55 Malinauka is standing in solidarity with Belarusian athletes!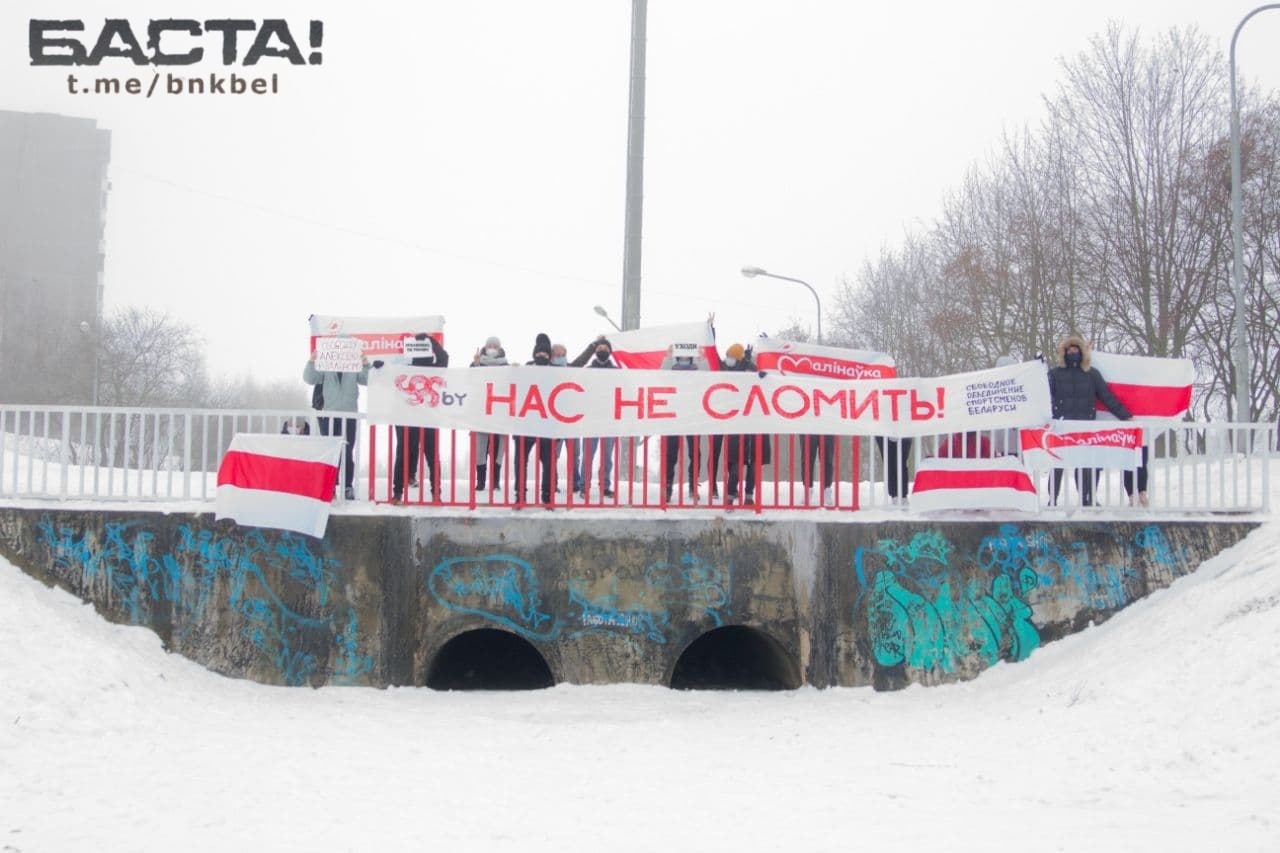 12:25 Angarskaya Street in Minsk also came out to the Sunday protest.
Улица Ангарская в Минске тоже вышла на воскресный протест.
Источник: https://t.co/6lsCxRGjbT pic.twitter.com/A6XfNJkCLu

— charter97.org (@charter_97) January 24, 2021
11:55 The residents of the Mayak of Minsk complex took part in a solidarity action.
11:49 Vorsha residents stand in solidarity with all caring Belarusians and Russians!
11:47 Hrodna-South and Minsk-Kamennaya Horka came out to protest, impudently and purposefully!
11:40 The capital's microdistrict Zialiony Luh went to a vigorous march in support of Ihar Losik and all other political prisoners.
10:45 A local march of the early birds roaring "Long Live Belarus!" took place in Navinki this morning.