How MAZ CEO Robs Workers
26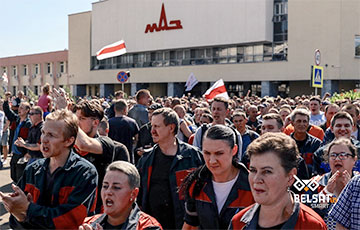 Cyber partisans spoke about the salaries of Lukashenka's directorate.
During Operation Heat, Belarusian cyber partisans revealed the data of the general director of the Minsk Automobile Plant Valery Ivankovich.
Valery Ivankovich was born in Navapolatsk in 1971. After the Belarusian Polytechnic Institute, he worked at the Polymir enterprise, which at that time was headed by Alexander Borovsky. In 2006, Borovsky moved to the Belneftekhim concern, and Ivankovich became the director of the Belarusian Oil Trading House. When Alexander Borovsky was detained in 2007, the media reported that the security officials had questions to Ivankovich. Nomenklatura members were suspected of embezzlement and abuse of power.
Former subordinates of Ivankovich confirm that he really spent several days in the KGB pre-trial detention center, but after a short time, as if nothing had happened, he appeared at work. It is not known whether they released him on recognizance not to leave or promised freedom in exchange for testimony against Borovsky, who was later sentenced to 5 years. Officials categorically refuse to give details of the case, and Ivankovich himself does not want to discuss this topic.
Then he got a job at BelavtoMAZ: first as Deputy General Director for Procurement, and then Deputy General Director for Commercial, Economic, and Financial Issues.
On May 16, 2019, Lukashenka agreed with the Minister of Industry on the appointment of Ivankovich as Director General of the Minsk Automobile Plant.
As in most enterprises in Belarus, a part of MAZ workers joined the strike in 2020.
Something like an "Italian strike" was going on at the plant: some of the employees performed their duties formally, some of the workers openly went on strike. Therefore, the production output in August last year dropped significantly. According to workers from the enterprise, the director reacted quickly, organized microphones, gathered all the bosses. He announced that they would sort it out, promised that he would help find relatives who could have been detained after the events of August 9-11. He said that none of them would be punished. But as is typical of all the regime's snares, after a couple of days, he dismissed an entire section that went on strike on the assembly line.
On the eve of the General Strike, cyber partisans handed over to the Belarusian Workers' Association information about the general director of MAZ. And this time, not only the information contained in personal documents about the place of registration and the ownership of cars.
Based on the deductions to the FSZN for 2019, one can understand what salary the general director of MAZ receives. The amount for the first incomplete year of work at the enterprise amounted to 82,133 rubles, which at the dollar exchange rate for that year turns out to be almost 40,000 dollars. While the average monthly salary of all employees was just over 1,000 Belarusian rubles.
Name: IVANKOVICH VALERY VALERIEVICH
Personal number: 3150271E004PB5
ENGLISH: IVANKOVICH VALERY
BEL: IVANKOVICH VALERY VALER'EVICH
Date of birth: 02/15/1971
Gender: Male
Passport series and number: MP3896392
Registered: MINSK, KROPOTKINA ST., P.A. 110, 43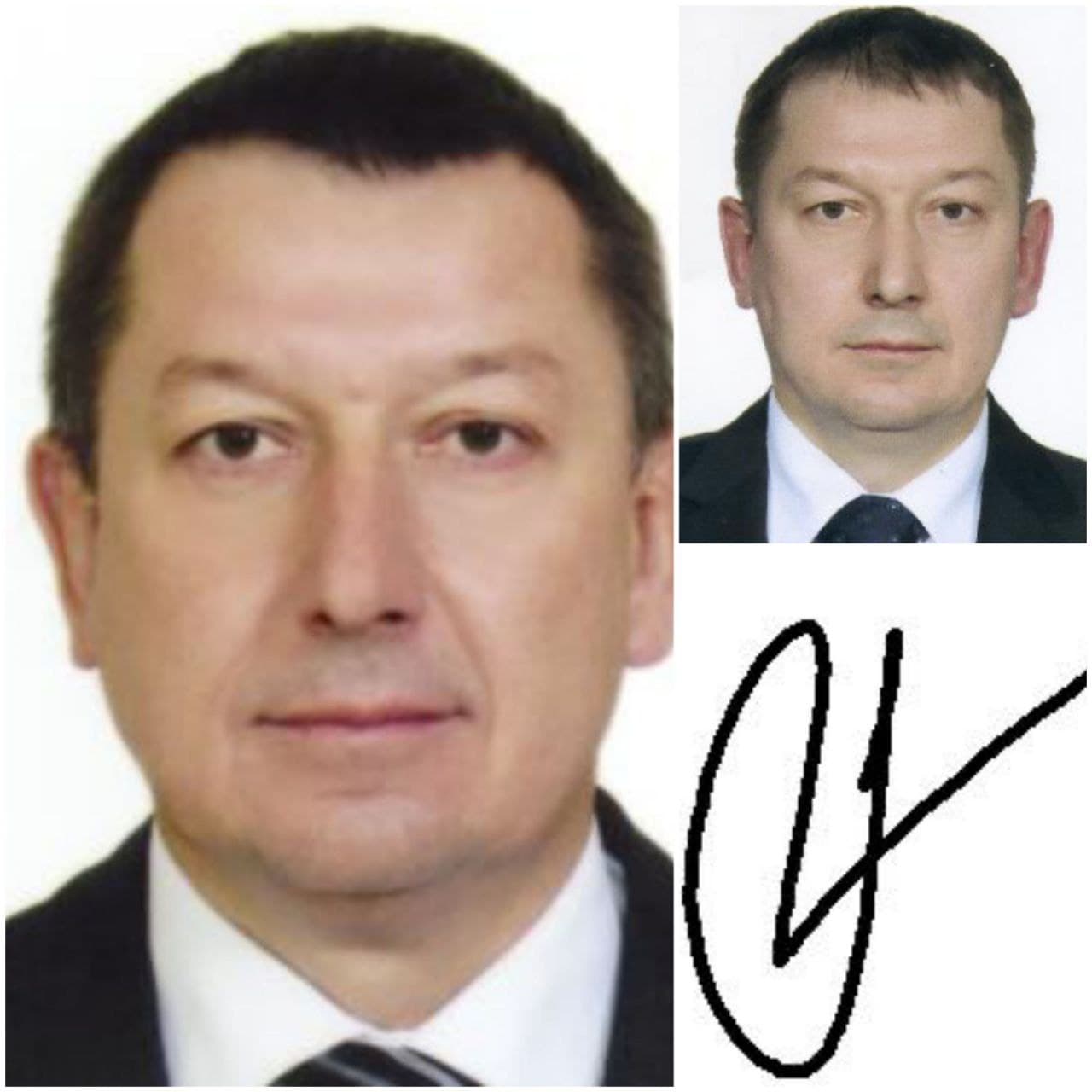 Cars:
TOYOTA KAMRI
Color: BLACK METALLIC
Transport number: 8558OT7
TOYOTA AVENSIS
Color: LIGHT BLUE
Transport number: 1587EC7
MERCEDES-BENZ GLE300
Brown color
Transport number: 8888TO7
Spouse:
Name: IVANKOVICH NATALIA SERGEEVNA,
Before marriage: ATRAKHIMOVICH NATALIA SERGEEVNA
Leach. number: 4111073E005PB6
Date of birth: 11.10.1973
Gender: Female
Passport: MP3994163
Date of issue: 18.05.2017
Submission date: 17.03. 2021
Registration: MINSK, KALVARIYSKAYA ST., 16, 141
Job: JSC IGK POWER COMPONENTS, Assistant to the Head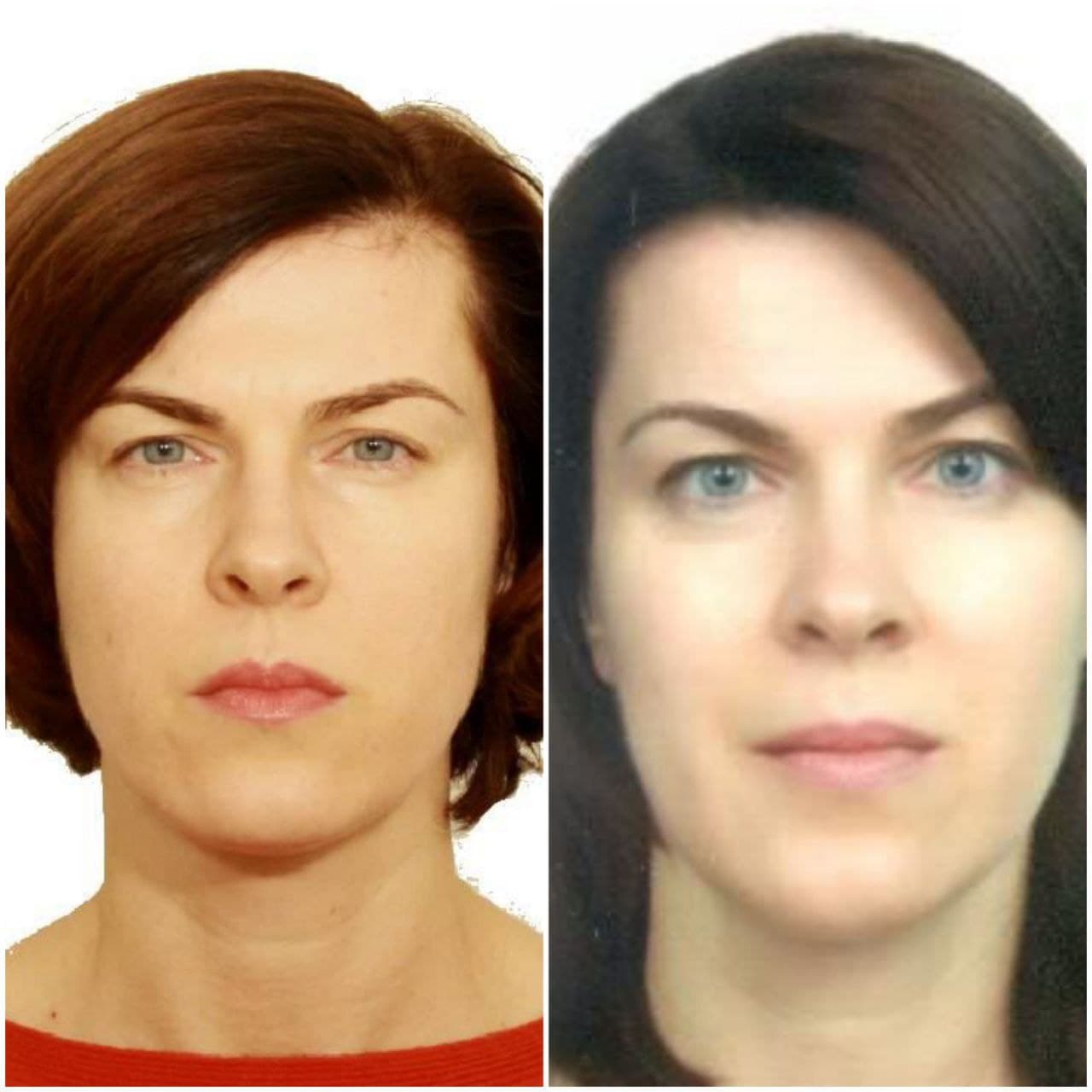 Children:
Name: IVANKOVICH ILYA VALERIEVICH
Date of birth: 05/29/1998
Ilya graduated from high school in 2015, now works at EPAM.
Name: IVANKOVICH ARSENIY VALERIEVICH
Date of birth: 17.02.2004
Parents:
IVANKOVICH VALERY VASILIEVICH
IVANKOVICH VANDA VASILIEVNA