Car Belonging To Head Of State Committee Of Forensic Examinations Burned Down In Belarus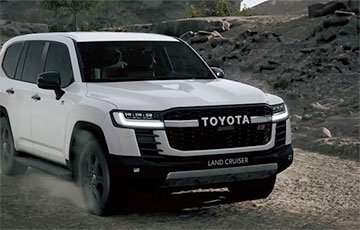 The information has been officially confirmed.
Unknown persons have destroyed the property of the chairman of the State Committee of Forensic Examinations, Major-General of Justice Aliaksei Volkau. This is reported by the press service of the SCFE.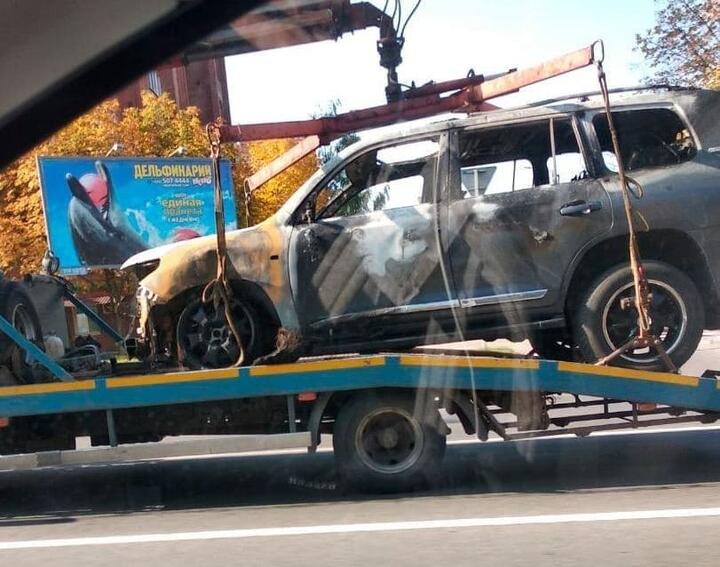 The incident occurred on October 1. The agency does not specify what kind of property was destroyed.
Earlier, it was reported in social networks that the car of the head of the committee - a Toyota Land Cruiser - was burnt down. There were also complaints that the employees were forced to chip in for a new car for the head.