EU Extended Sanctions against the Lukashenka Regime
8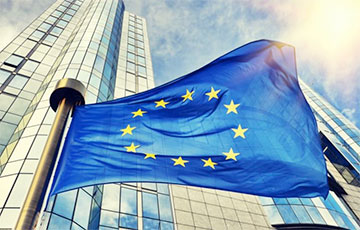 The sanctions have been extended until February 28, 2022.
The Council of the European Union has extended sanctions against the Lukashenka regime until February 28, 2022, the organization said in a statement on Thursday.
"The Council today decided to prolong until 28 February 2022 the restrictive measures targeting high-level officials responsible for the violent repression and intimidation of peaceful demonstrators, members of the opposition and journalists in Belarus, as well as those responsible for electoral fraud," the statement says.
"The EU sanctions also target economic actors, prominent businesspeople and companies benefiting from and/or supporting the regime of Aliaksandr Lukashenka," it says.