Today Is the Birthday of Aleh Biabenin
22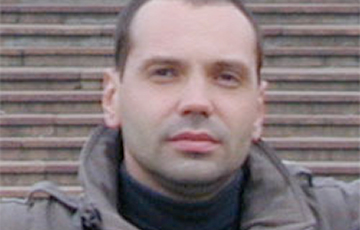 The founder of Charter97.org would have turned 47.
The famous Belarusian journalist Aleh Biabenin was born on June 14, 1974. He graduated from the Faculty of Journalism of the Belarusian State University.
He worked in Belorusskaya Delovaya Gazeta, then was the deputy editor-in-chief of the non-state newspaper Name. In 1998, he founded the website Charter-97.
He was killed on September 3, 2010, a few days before the start of the presidential campaign in Belarus. His death was not investigated.