The Article Where the Minister of Culture Makes Boast of Throwing Employees Out of Work Has Been Removed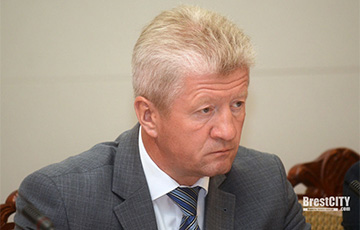 Are they covering up the traces?
The article disappeared from the website of the state newspaper on January 21. The Minister of Culture Anatoly Markevich boasts in the article that more than 300 employees of cultural organizations who took a "destructive position" were fired.
The article was published on January 20 at 18:45. But it is no longer available from the afternoon of January 21. However, you can read the publication in the Google cache.