Tax Affecting Huge Number Of Belarusians To Be Raised Sixfold
58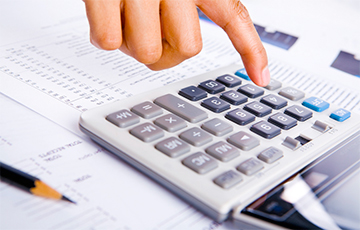 The rates are going to be raised next year.
The tax for dog owners is going to be revised upward in 2023. This is stated in the draft amendments to the Tax Code, reports zerkalo.io.
The fee must be paid by those whose dogs are more than three months old. It must be paid once every three months. Now the rate of this fee is 9.3 roubles, and for potentially dangerous breeds of dogs it is 9.3 roubles.
The draft amendments to the Tax Code stipulate that these fees may increase to 11.1 roubles and 55.5 roubles respectively.
To pay the tax for a dog, you have to register it. You can do this at the housing office where you live. The fee for your dog is added to your utility bill.
If you do not pay your dog ownership tax or any other tax you have to pay a fine. Non-registration can result in a fine of up to 15 basic, or 480 rubles.
We note that these possible tax changes have not yet been adopted. At the same time, the approved final version of the officials' amendments to the Tax Code may differ from the preliminary versions of the amendments to this document.