Dollar Rises Sharply In Belarus
12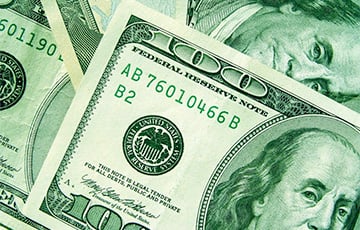 The American currency rose in price immediately after the start of trading in Minsk.
This morning, at the auction in Minsk, the dollar rose by 4.01 kapeykas, estimated at 2.7327 Belarusian rubles.
The Russian ruble is falling again, it is minus 2.81 kapeykas. One hundred Russian rubles is sold at 3.8 Belarusian rubles.
Yesterday the dollar strengthened by 3.30 kapeykas, rising to 2.6925 Belarusian rubles. The euro had a plus of 5.35 kapeykas, it rose to 2.8654 Belarusian rubles. The Russian ruble has fallen in price by 3.09 kapeykas and has become worth 3.8281 Belarusian rubles per hundred.