In Russia, 'Inconsolable' Widow And Mother Fighting Over Payments For Liquidated Major
31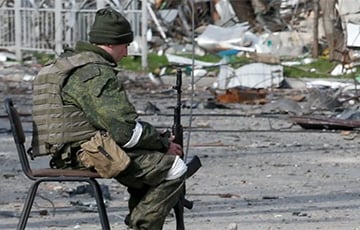 They are dividing not only money, but also square meters.
In the Russian Federation, the relatives of the liquidated major Yevgeny Zakharchenko cannot divide the state compensation for his death. The wife of the invader, whom he brought from occupied Luhansk, does not refuse compensation, while his mother demands that this marriage be recognized as fictitious, UNIAN writes.
According to Russian media, the major was eliminated near Chernihiv in March last year. After 2014, he took a woman out of Luhansk, and allegedly told his sister and mother that this was a fictitious marriage, allegedly to help the woman obtain Russian citizenship. The major, according to his mother, promised to get a divorce, but did not have time.
Now a woman from Luhansk has received more than 7 million rubles for the "cargo-200 man" and is claiming the apartment where his mother lives. Women staged a war for money and square meters. The fight went to court.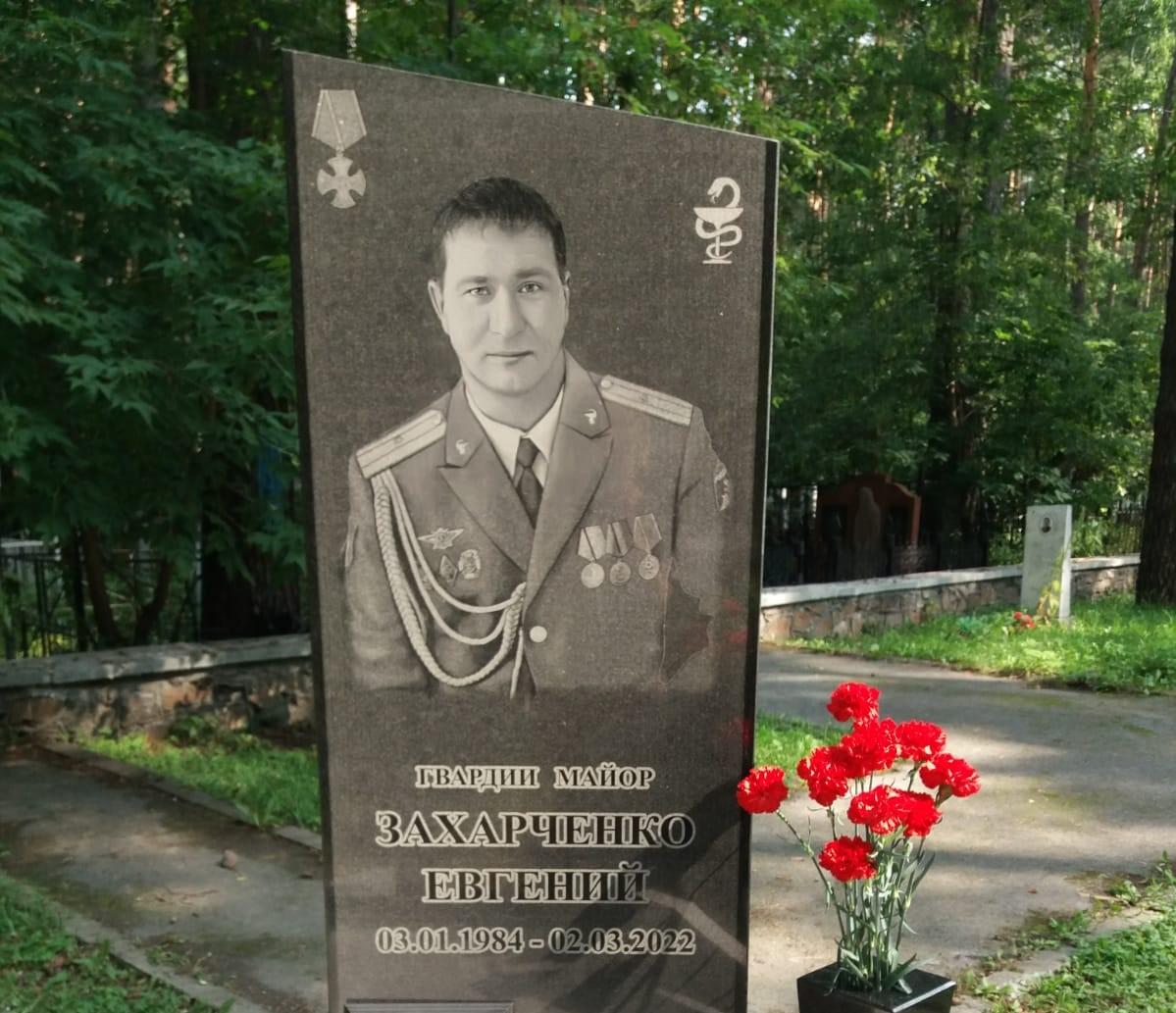 According to his mother, Zakharchenko, who was a military doctor, first went to war in 2015. Back then, he was married and had a son. However, from the "business trip" he brought a medical colleague Marina. After that, Zakharchenko divorced and married the woman he brought with him.
"My son said that he wants to help Marina obtain Russian citizenship and is going to enter into a temporary marriage with her so that she completes the necessary documents. At the family council, we decided that this is a good thing, it is necessary to help people. In short, we did not object or prohibit this affair. Now I understand how pointless it was," said Yevgeny's mother.
The woman adds she has only seen her son's new wife once since 2018. He allegedly assured that he did not see a future with her. Moreover, the mother does not even know if her son lived with his lawful wife.
After Zakharchenko was liquidated, his wife received 7.6 million rubles, but his mother paid for the funeral and the monument to the occupier. In addition, Marina got the major's apartment, a car, but this was not enough for her. The mother remembered how her daughter-in-law threatened to throw her out of the apartment, which officially belonged to the liquidated occupier.
"She suggested I should move out. To my question: "Where?", she replied: "You have a daughter as well!" She said: I am a legal wife, I will throw you out to the street! ", said the mother of the occupier.
The mother in court demands that her son's marriage be annulled and recognized as fictitious. The widow disagrees. Another relative in court assured that the major wanted to get a divorce, but did not find time for this.
"What is happening now is a mockery by my mother-in-law of me as a widow. All this is costing me too much blood and nerves! I am from Luhansk, and here, in fact, they persecute me. I didn't start these feuds, my mother-in-law started, accusing me of concluding a fictitious marriage," the inconsolable widow herself commented, but she refused to comment on claims for an apartment and receiving payments.