Security Officers Searching Dachas In Vitsebsk
22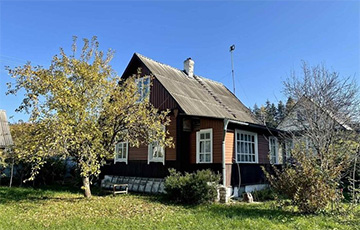 Detentions are underway.
The information about the purge in Vitsebsk has appeared. Human rights activists write that more than ten people have been detained.
District police officers are actively involved in repressions. They are searching the dachas of Vitsebsk residents: they are looking for people who allegedly might be hiding there, according to MAYDAY TEAM.