Peskov Tells What Lukashenka And Putin Will Discuss During Their Meeting In Moscow
20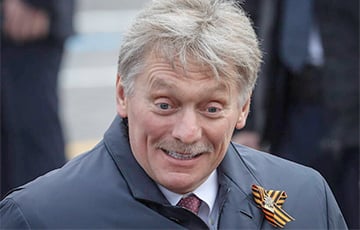 The meeting will be held on April 6.
The meeting between Putin and Lukashenka in Moscow scheduled on April 6 will discuss military cooperation between the two dictators. This was stated by Putin's press secretary Dmitry Peskov, TASS reports.
According to Peskov, the agenda will focus on current issues of the so-called Union State development, but if necessary, security issues may also be raised there.
Thus, he answered the question if Lukashenka and Putin were going to hold separate negotiations during the session and if the placement of tactical nuclear weapons in Belarus would be discussed there.
- In view of the known events and the unfriendly environment, the topic is quite relevant," the Kremlin spokesman said.