Ukrainian Armed Forces Start Pressing Russian Forces In Zaporizhzhia Direction
10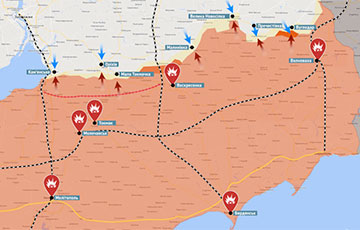 A new "goodwill gesture" is looming?
The Ukrainian army has gone on the offensive and started to press Russian troops in the Zaporizhzhia direction.
Askad Ashurbekov, a deputy of the Zaporizhzhia regional council, said that the occupants have taken defensive positions in the Zaporizhzhia direction.
He said this on the air of the Espreso TV channel.
Ashurbekov noted that whenever the Russians prepare to make a "gesture of goodwill", they switch to characteristic actions.
"The occupiers have taken defensive position in the Zaporizhzhia direction. They are no longer attacking, but trying to hold back the AFU. The AFU, on the contrary, is gradually pushing the occupiers back. The shelling of civilian infrastructure in the Zaporizhzhia region by the occupiers indicates that the enemy fears a possible offensive by the AFU. When the Russians have no success on the front line, they start hitting civilian infrastructure," Ashurbekov noted.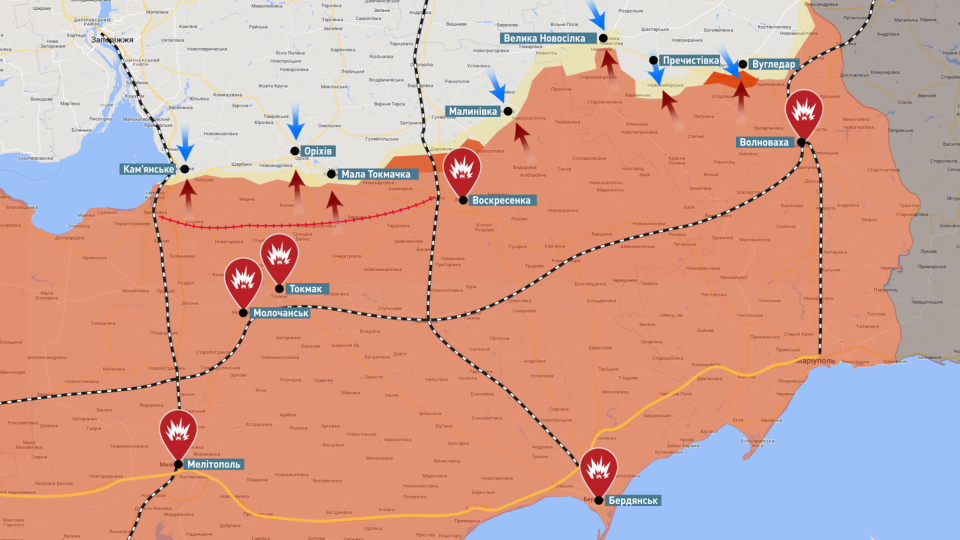 The Zaporizhzhia regional council deputy also added that the situation in the Zaporizhzhia direction is tense every day and the number of shelling is not decreasing.
"In broad daylight, the enemy attacked the towns of Orekhiv and Gulyaypole. High-rise buildings, private houses and civilian infrastructure were severely damaged. The occupants are shelling the towns chaotically, knowing that the local population remains there," Ashurbekov stressed.