Media: Russian Governor Humiliates Lukashenka According To Kremlin Scenario
7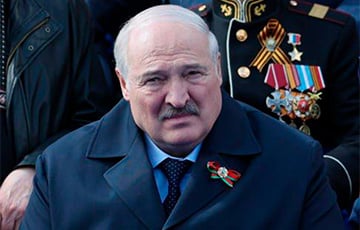 The dictator has complained about him to Putin.
A source in Lukashenka's entourage told the Russian publication of BRIEF that he was extremely unhappy with the television format of the transfer of convicted Sofia Sapega to Primorsky Krai Governor Oleg Kozhemyako.
"It was believed in Minsk that the warm meeting was deliberately arranged to show discontent with Lukashenka's game. The Kremlin made it clear that its own interests are more important than Lukashenka's. And these interests are not the same," BRIEF quoted the source as saying.
A source at the diplomatic mission says that Kozhemyako's initiative was the one of the Kremlin. "It wasn't Kozhemyako who came up with the format. It was recommended to him, and he carried it out."
Lukashenka was allegedly extremely dissatisfied and complained to Putin. That's why later the RIA Novosti management was asked to criticize Kozhemyako.