Russia Quickly Builds Military Bases Near the Border with Belarus and Ukraine
37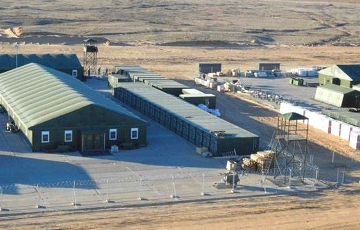 Battle-ready military units of Russia are transferred to Bryansk region.
International voluntary association InformNapalm continues monitoring of Russia's districts near the border with Ukraine.
Activists have revealed an increased activity on construction and development of a new military infrastructure in a few districts located in the immediate vicinity to Ukraine and Belarus.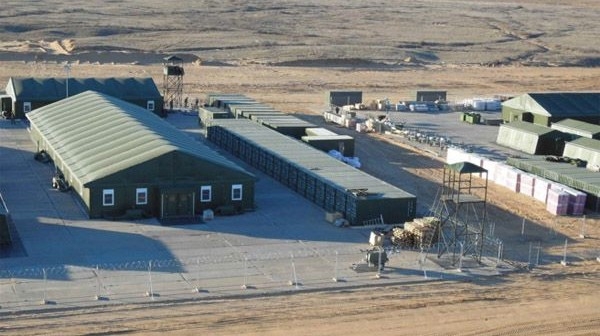 First airbase locates in Klintsy (Bryansk region, Russia) and is equidistant (45 km) from Ukraine (Chernihiv region) and Belarus. It is situated in a high-radiation area - the result of collapse at the Chernobyl nuclear power station.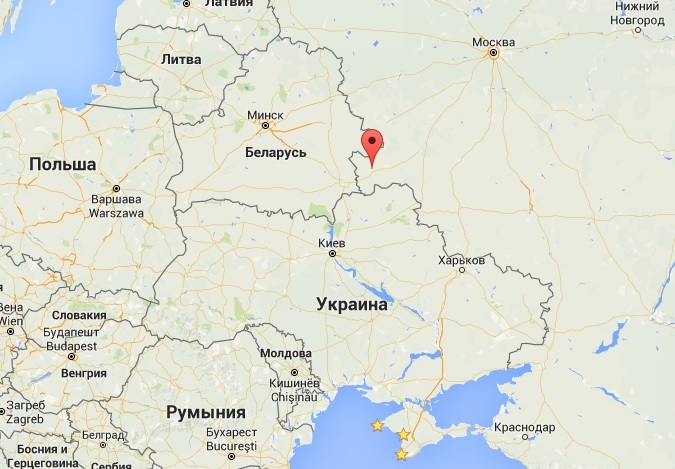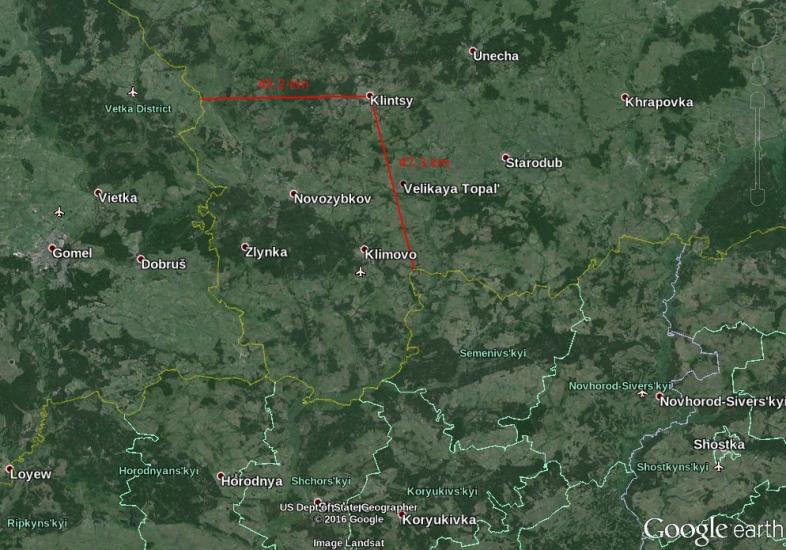 Klintsy's newspaper Vashe Delo of April 14, 2016 with a call "Decision's Adopted". Public hearings of March 25 on adoption of location of military objects in the city were held. It is known that one of them will be located in Parkovaya Str. (near the Trud stadium), the second one will be in Zaimishche (Kalinin alley, behind a residential house).
The decision was taken during the visit of representatives of the Russia's Defence Ministry in February, 2016. The delegation aimed at agreement on two military objects in the second largest city of the Bryansk region. Local forums almost at once entered into discussions of a possible recovery of abandoned objects that had been given to the Klintsy municipality.
It is reported that since April 1 there have been improvements on construction of military barracks, free housing, sports facilities with swimming pools, shops and so on. the arrival of military men is planned for September 2016.
Military men of the 28th motorized rifle brigade of Yekaterinburg (military unit 61423, place of permanent deployment - Yekaterinburg, Central military command region) are much interested in the state of the abandoned military base and rental prospects in Klintsy.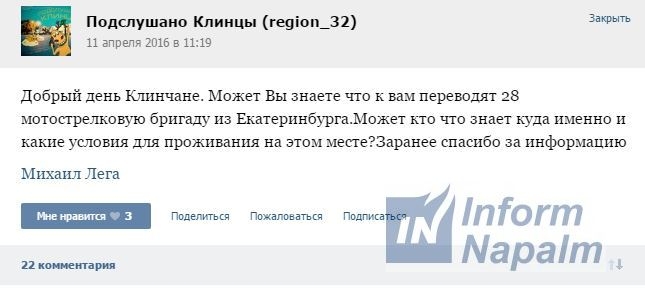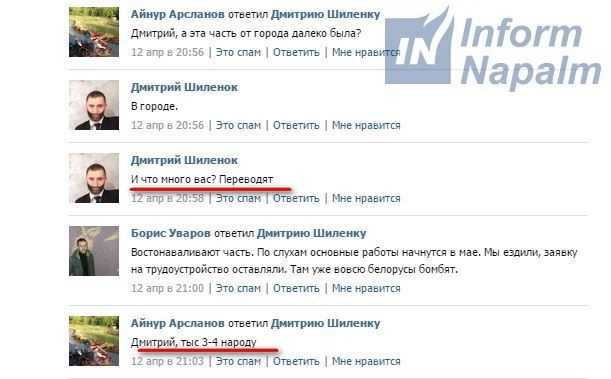 Comments under posts show that first echelons should arrive from Yekaterinburg in the mid-May, 2016. It is possible that the 28th brigade will have to spend summer in the field, unless the modular-type camp version APL-500 is constructed. They have already been built-up in the territory of the airport (Valuiki, Belgorod region, Russia), the 23th motorized rifle brigade from Samara deploys.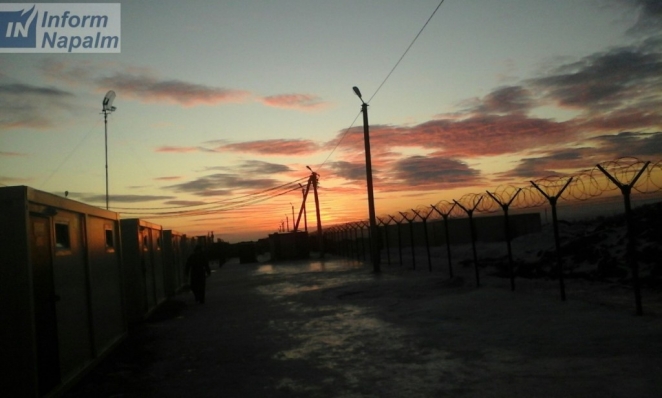 Future military units in Valuiki and Klintsy will be deployed next to the railway station and close enough to the border of Ukraine. Apparently, the new unit in Bryansk region will also be the part of the 20th combined arms army of the Western military command region of Russia.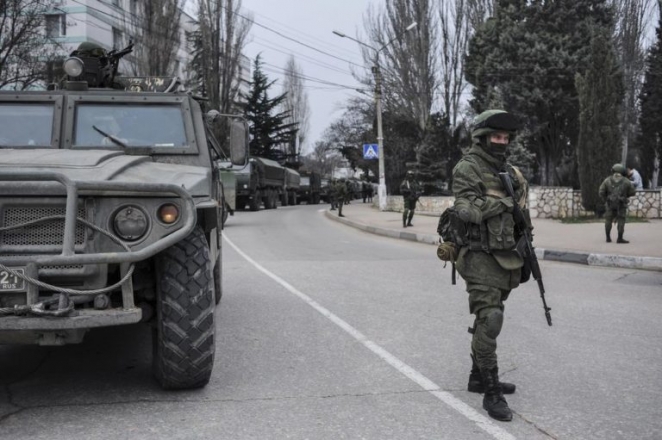 Thus, we see that Russia quickly organizes an offensive line along the border with Ukraine, transfer battle-ready units and deploy them not only in the fields of Rostov region, but in other regions adjacent to Chernihiv and Kharkiv regions of Ukraine.