The Police Raid Caused Death of The Woman in The Gypsy Village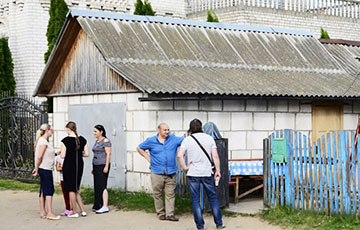 Grandmother was protecting her grandchildren from the riot police.
The village of Hrebenevo say goodbye to 67-year-old Lidzia Yurchenko. A woman with cancer died three days after the invasion of her house by armed riot police. The cause of death is thrombus detachment, Radio Svaboda informs.
Protecting Her Grandchildren
Relatives insist the deceased couldn't stand the stress. In the late evening of May 16, the riot police broke into her house and she was defending her four grandchildren. The children and the mistress were put face down on the floor. No men were in the house at the time.
Grandma asked not to intimidate the children," the 14-year-old granddaughter of the deceased says. - One of riot policemen answered: "Bitch, shut up or I'll tear you to pieces". When my brother tried to calm down my grandmother, one of the riot policemen turned a gun at him and ordered to shut his mouth.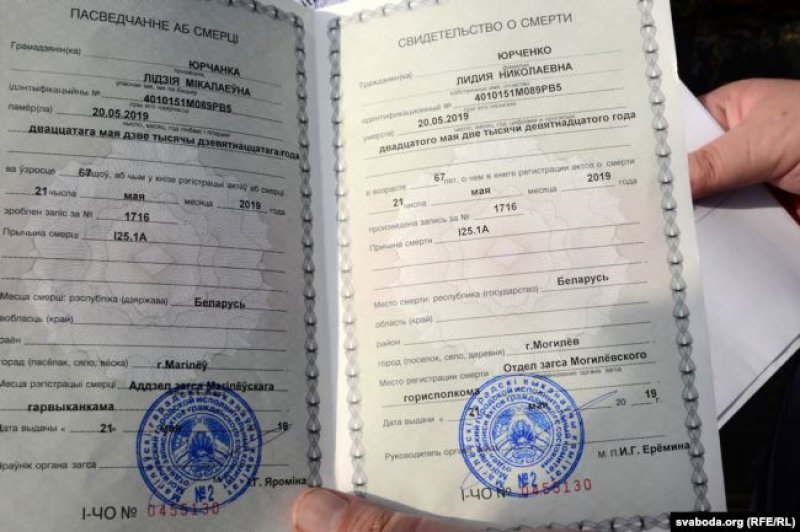 According to the girl, her sister began to suffocate, but the riot policemen did not call an ambulance. Everyone in the house was crying. The riot policemen "turned everything upside down and brock the locks off. According to adults, the riot policemen were driving several Armoured Personnel Carriers.
They say that children are now afraid to go to school and of noisy cars.
'Doctors Warned Against Worries'
The next two days, the woman complained of heart pain. She said she had not experienced such treatment in her life. She mentioned her mother's stories about police raids during the Nazi occupation and compared them to what she was going through. She advised her relatives to "ran away from Belarus, because here they can face only terror".
"The doctors warned her against worries. They warned that an oncologically unstable body might not stand it. And after the invasion of the riot police, her blood pressure increased. Pills helped," her granddaughter says.
The deceased was not taken to the morgue, according to Gypsy traditions, it is a sin to do an autopsy.
According to the doctors it was the thrombus detachment. The ambulance doctor assured that it was caused by stress. The death certificate has code 125.1A, which means "atherosclerotic heart disease".
Lidzia Yurchenko's oncology was discovered eight years ago. No complications were detected, her relatives say. She died in the corridor, sitting on the sofa.
She will be buried on May 22 in the local cemetery. The whole village will come there.