Belarusian Universities Extended Holidays For Chinese Students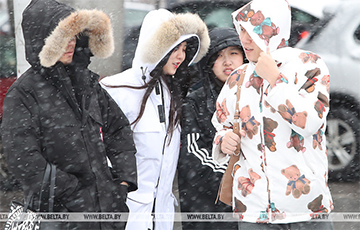 The holidays have been extended by two weeks because of the coronavirus.
Belarusian universities will extend the holidays for two weeks for those Chinese students who went home. This is reported by BelTA with reference to the press service of the Ministry of Education.
The Chinese students' holidays began at the end of January and were supposed to end in early February. It was decided to extend the holidays due to the situation with the 2019-nCoV Coronavirus.
In order to avoid gaps in learning, individual schedules will be drawn up for Chinese students.
There are about 4 thousand Chinese students studying in Belarusian universities. The Ministry of Education finds out how many of them went home on vacation.
Earlier, representatives of the Ministry of Health said that no cases of coronavirus infection had been identified in our country. The only measures that medics have taken now are the control at the national airport.