Coach Viachaslau Akshayeu: Situation In Vitsebsk Is Serious Now, Just As In Rest Of Belarus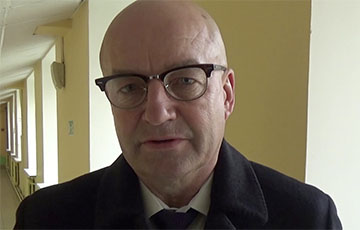 The Belarusian football championship should be stopped.
Belarusian specialist Viachaslau Akshayeu believes that the championship of Belarus should be suspended, Trybuna reports.
- The epidemiological situation in Vitsebsk region is difficult now. Does any information reach the football community?
- I know that the situation in Vitsebsk is serious now, just as in the rest of Belarus.
- What do you think: should we postpone the next home match between Vitsebsk and Smaliavichy?
- Yes, I think it's worth it.
- Is the whole championship worth suspending?
- In my opinion, yes, it is, - Akshayeu said.