Coronavirus Covers Minsk: New Hotspot Addresses
5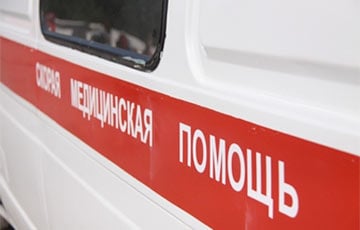 The ambulances are hospitalizing residents of the capital.
New information about Covid-19 hotbeds in Minsk. Readers of the "Basta!" telegram channel report on visits of physicians to the following addresses to check the condition of those infected:
8 Aurorauskaya Street, 30 Asanaliyeu Street, 15 Kulman Street, 18 Luchyna Street, 45 Narodnaya Street, 105 Sialitski Street, 22 Siamionau Street, 2/4 Cherviakou Street, 52 Yakubau Street. 18 Karzhaneuski Lane.
For a complete map of Covid-19 hot spots, click here.
Download and install the Telegram messenger on your smartphone or computer, subscribe ("Join" button) to the Basta channel and create the history of free Belarus.