Charter 97% - We're The Better Part!
EDITORIAL OFFICE OF CHARTER97.ORG
22.06.2020, 8:48

10,296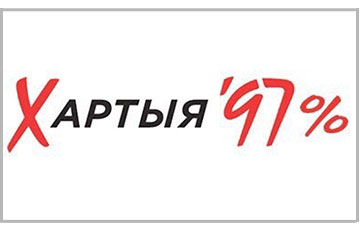 We have decided to change the logo to support you, dear readers.
All Internet polls show that Lukashenka's rating is equal to the statistical error. This is where he got the nickname "Sasha 3%".
During the last pickets of solidarity people started to use the figure of 97% as a symbol of the majority who wants changes.
Today, Belarusians write "97%" on cars, on shirts, on faces, in their avatars in social networks. Graffiti "97%" have appeared in Belarusian cities and towns.
Our readers have proposed in their comments and letters to give a temporary name of Charter-97% to our website.
We are one of you and we want the country to become free sooner. After all, there are 97% of us.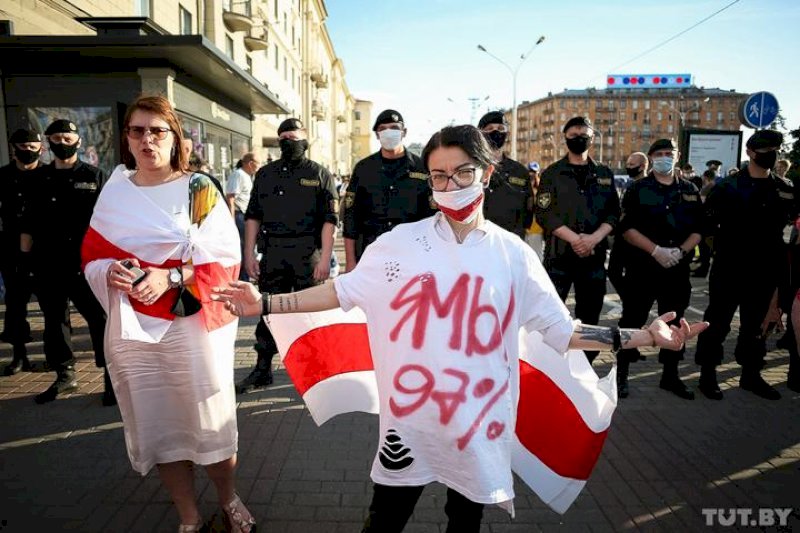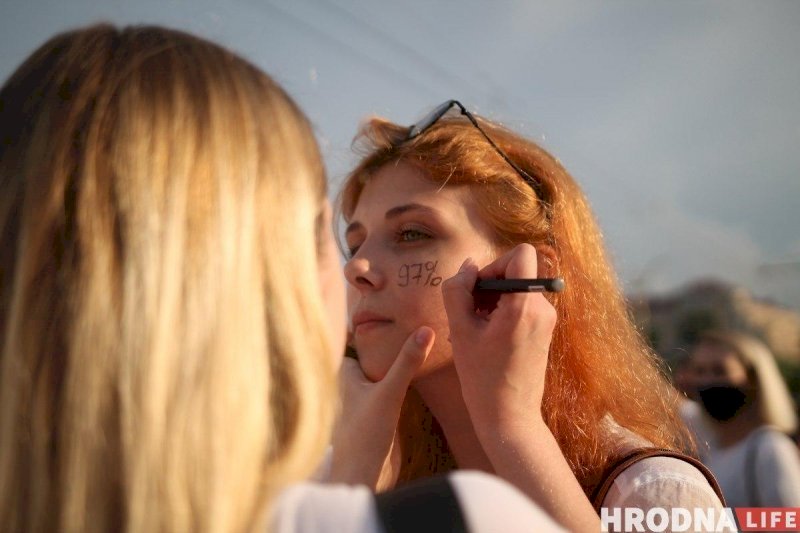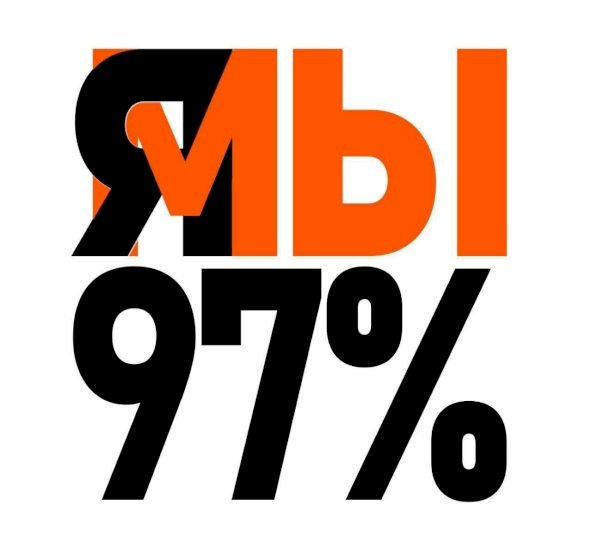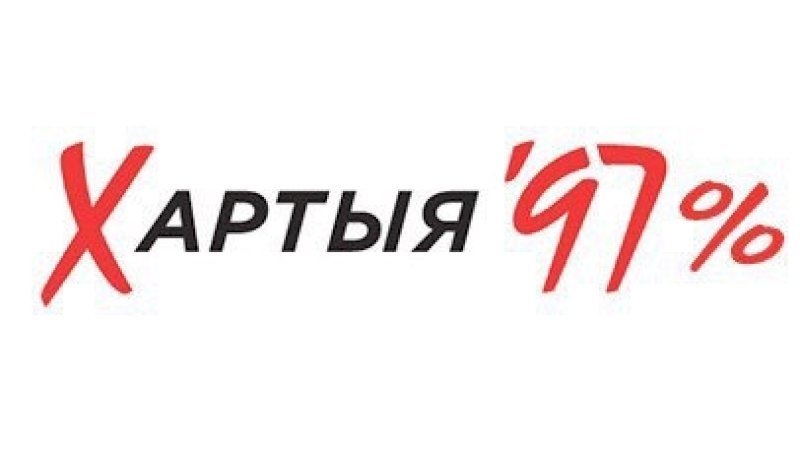 The editorial board of Charter97.org