Mass Media: Lukashenka Is Screwed-Up Up In Air
23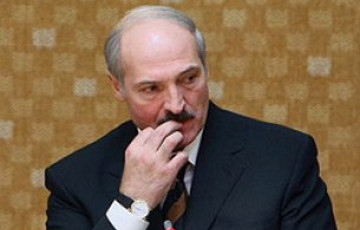 That's an interesting moment.
The Minsk Heptarchy telegram channel calls the day of registration of presidential candidates in Belarus a crucial one:
- July 14 is if not the defining day for the near future of the whole Belarus, then at least it predetermines the political consequences of August 9 - the day of presidential elections.
According to the channel's author, Lukashenka is not sure about the situation and "is in a complete political vacuum" and "screwed-up."
- Lukashenka is in up in the air. The vacuum will last until the CEC members vote by name on registering each of the candidates.
This is the time when the whole political "top" will be "screwed-up." It's an interesting moment, isn't it?
Independent experts think that in case Sviatlana Tsikhanouskaya and Viktar Babaryka are not registered, mass protest rallies will start in Belarus.