Belarus Experiencing Internet Problems For Second Day In Row
21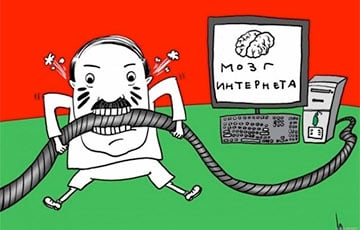 News websites and social networks do not open.
On the morning of August 10, Belarus still faces problems with access to the Internet through both mobile and fixed Internet, tut.by reports.
Many resources outside the BY zone in Minsk would not open - for example, the journalist of the portal did not manage to enter the Russian TASS or RBC. Popular social networks - Instagram, Twitter, Facebook and others - don't work. Messengers somehow cope, but not all - there can be complications with VPN and "proxy". There are also problems with access to other services, such as ordering a taxi. Global search engines - Google.by, Yandex.by - operate intermittently.
News portals are blocked, they do not open even abroad: tut.by, Nasha Niva, udf.by, Belarusian Partizan and others.