BelNPP First Power Unit Disconnected From Grid Again
13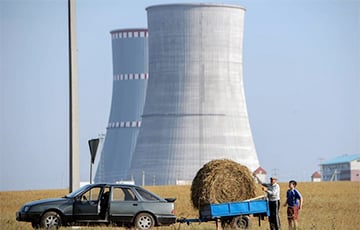 Malfunctions again?
At 10:33 a.m. today, the first unit of BelNPP was disconnected from the grid by the automatics, reports the press service of the Ministry of Energy.
Specialists are carrying out diagnostics and analysis of technological systems operation.
Earlier, the first unit of BelNPP was also disconnected from the grid.
Then, the ecologists drew attention to an interesting point in the reports of state media about the so-called planned shutdown of the Belarusian nuclear power plant unit in Astravets.