"We Got It!": Minsk Turns White-Red-White Again
3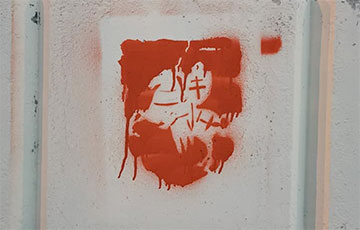 Walls, poles and asphalt in the city remind us that Long Live Belarus!
Communal workers spend kilos of grey, red and green paint to repaint the city in ideologically correct colours, judges give 24 hours even for a painted heart, and security patrols walk around the city, trained to see wrw even where it does not exist. But the walls, poles and asphalt in the city are still alive, reminding Minskers that Long Live Belarus.
The Village Belarus publishes photos of Minsk walls and other places with protest drawings and inscriptions that have appeared despite the efforts of local authorities.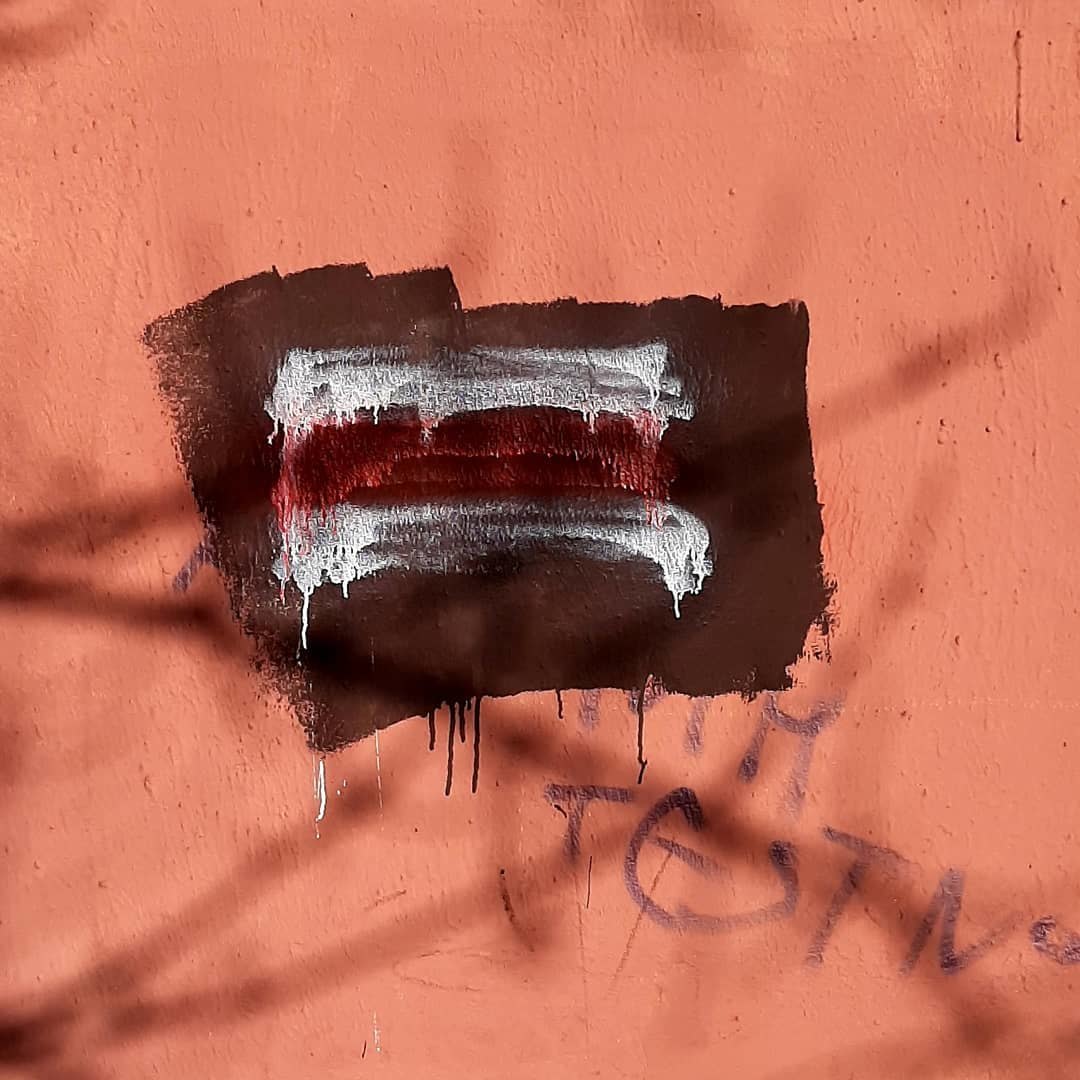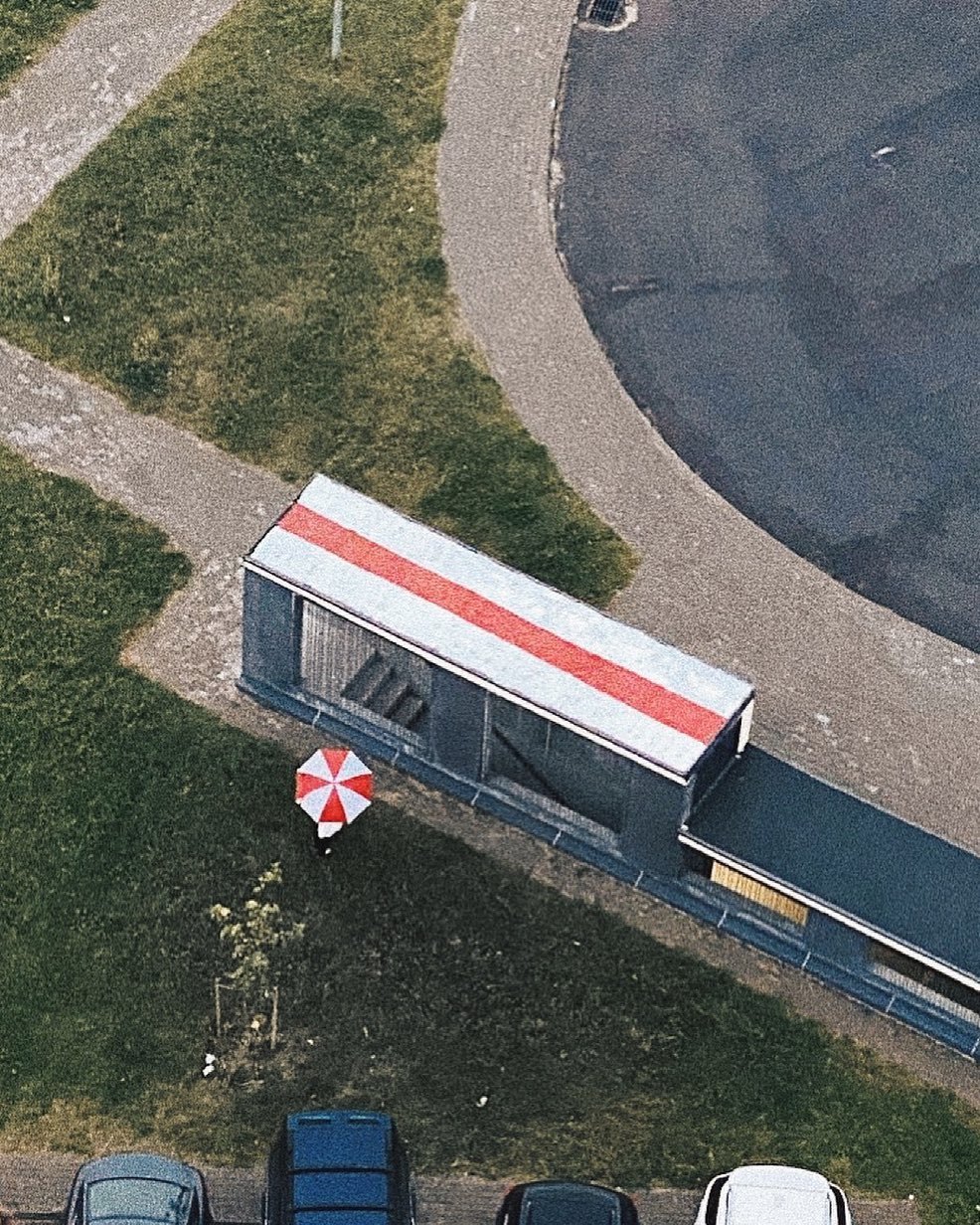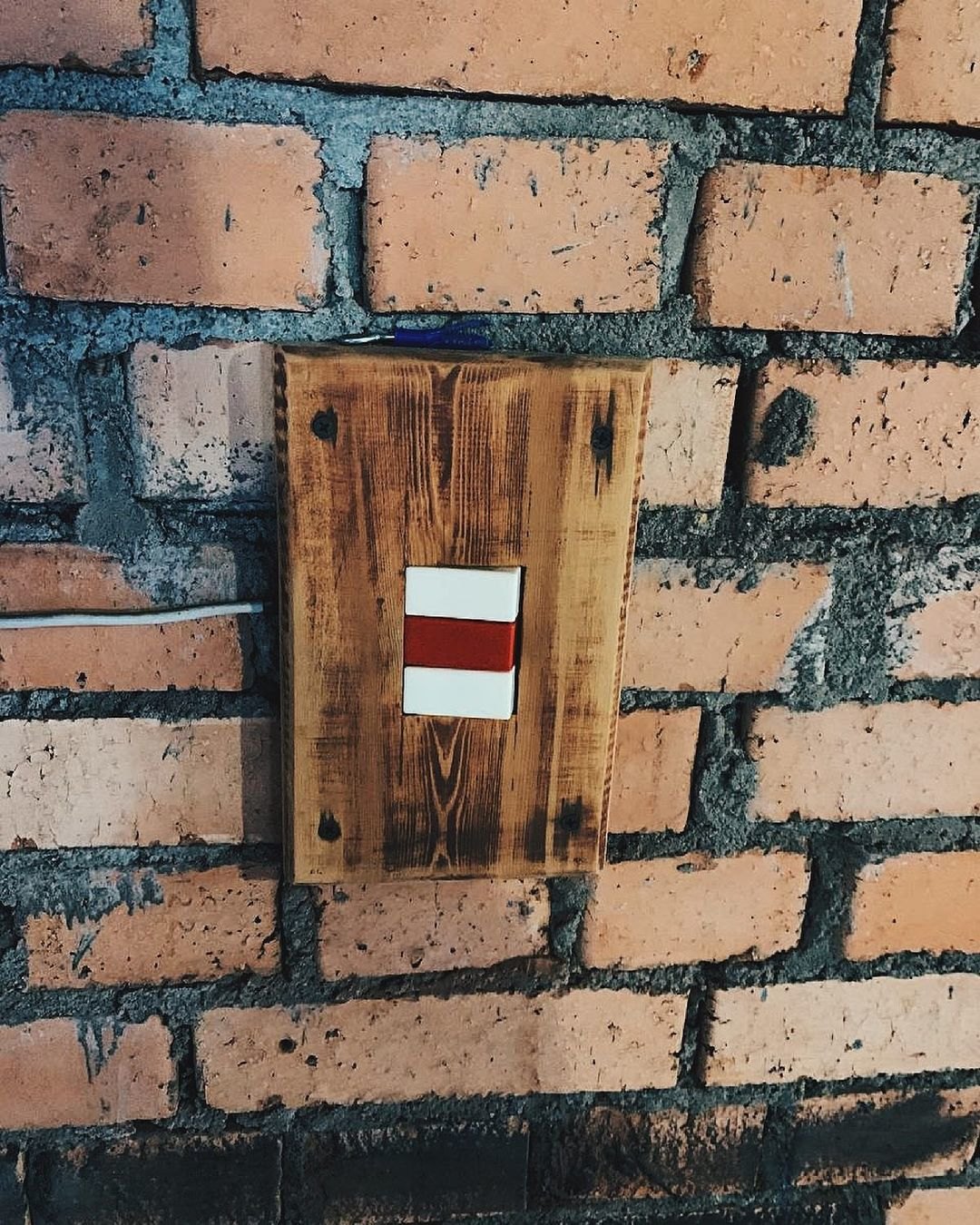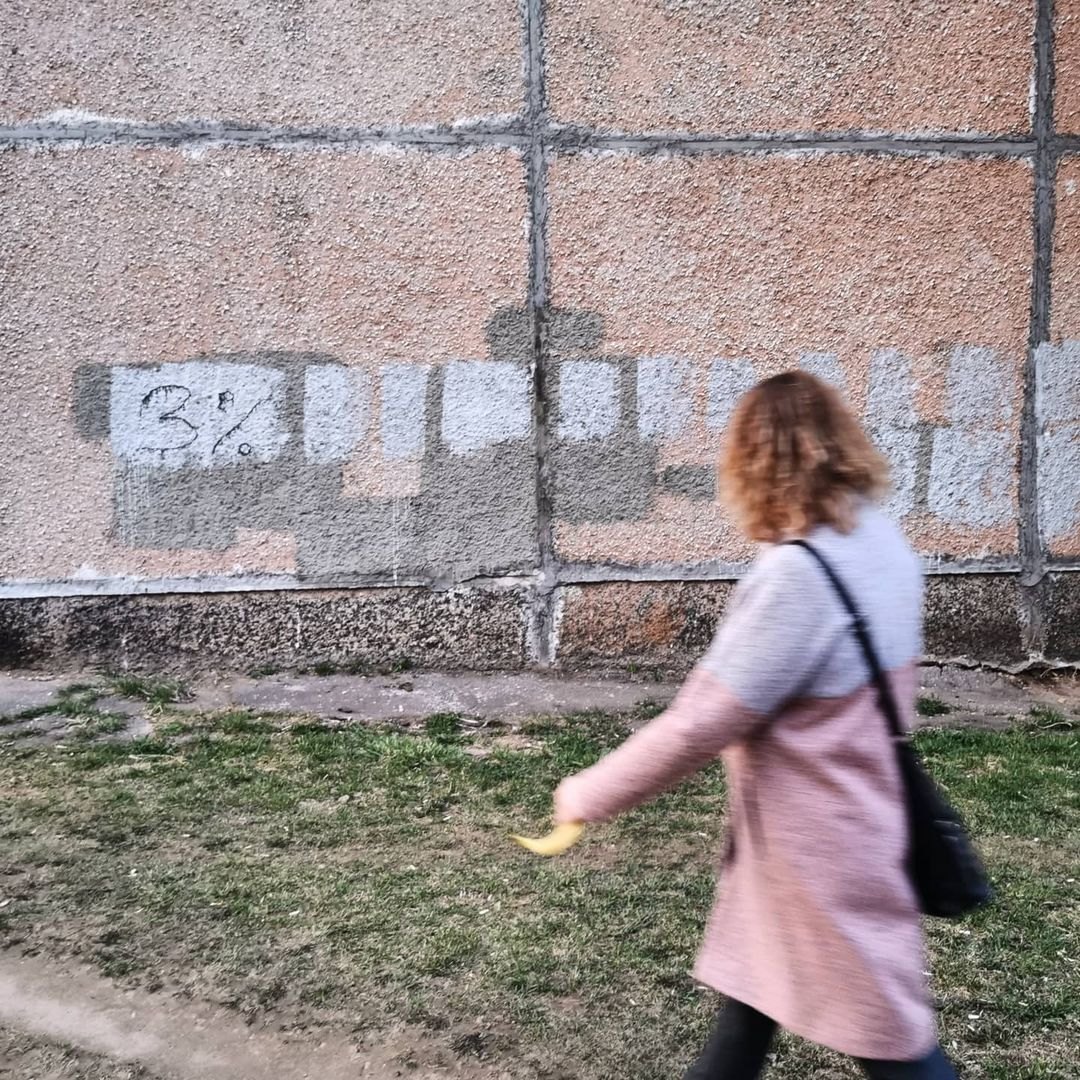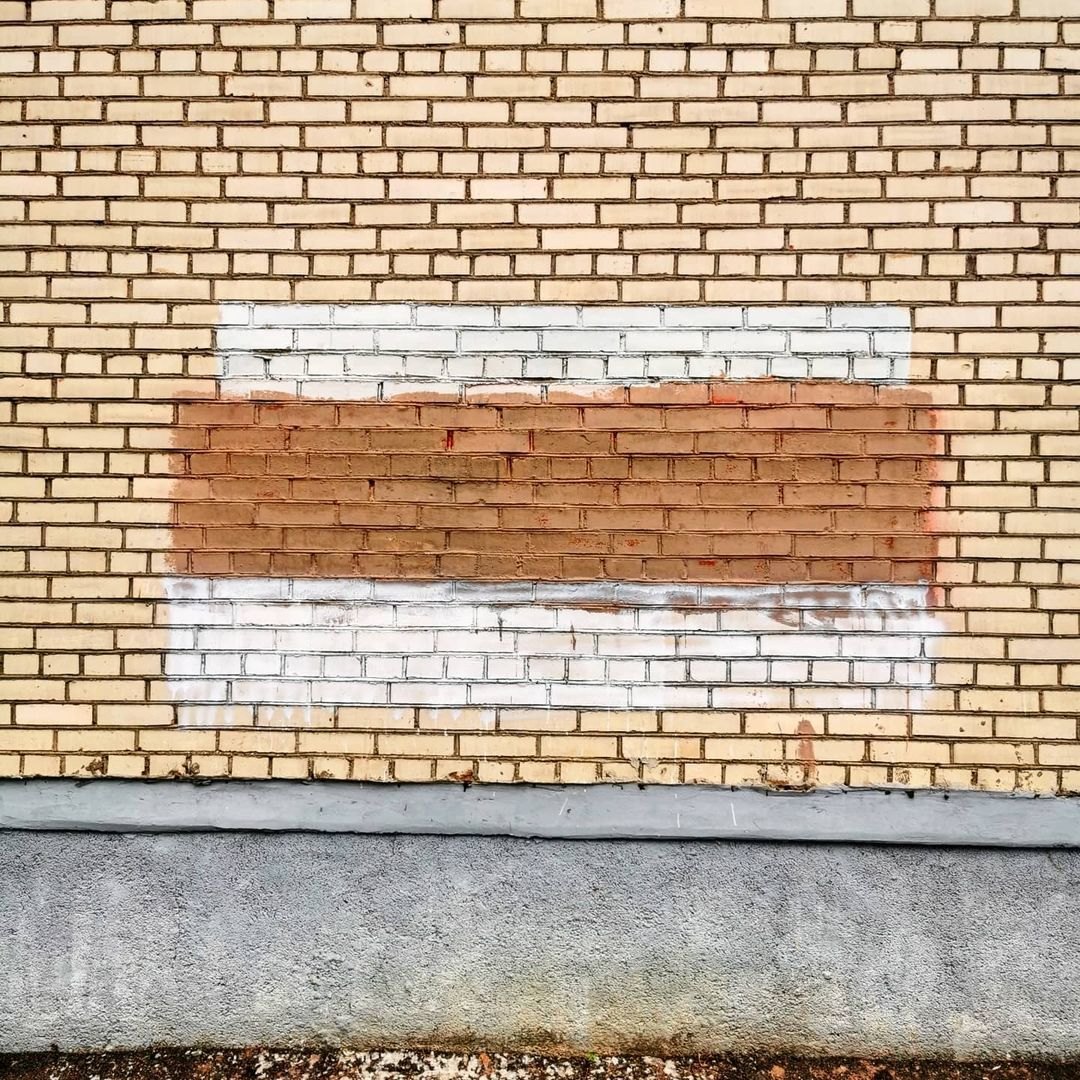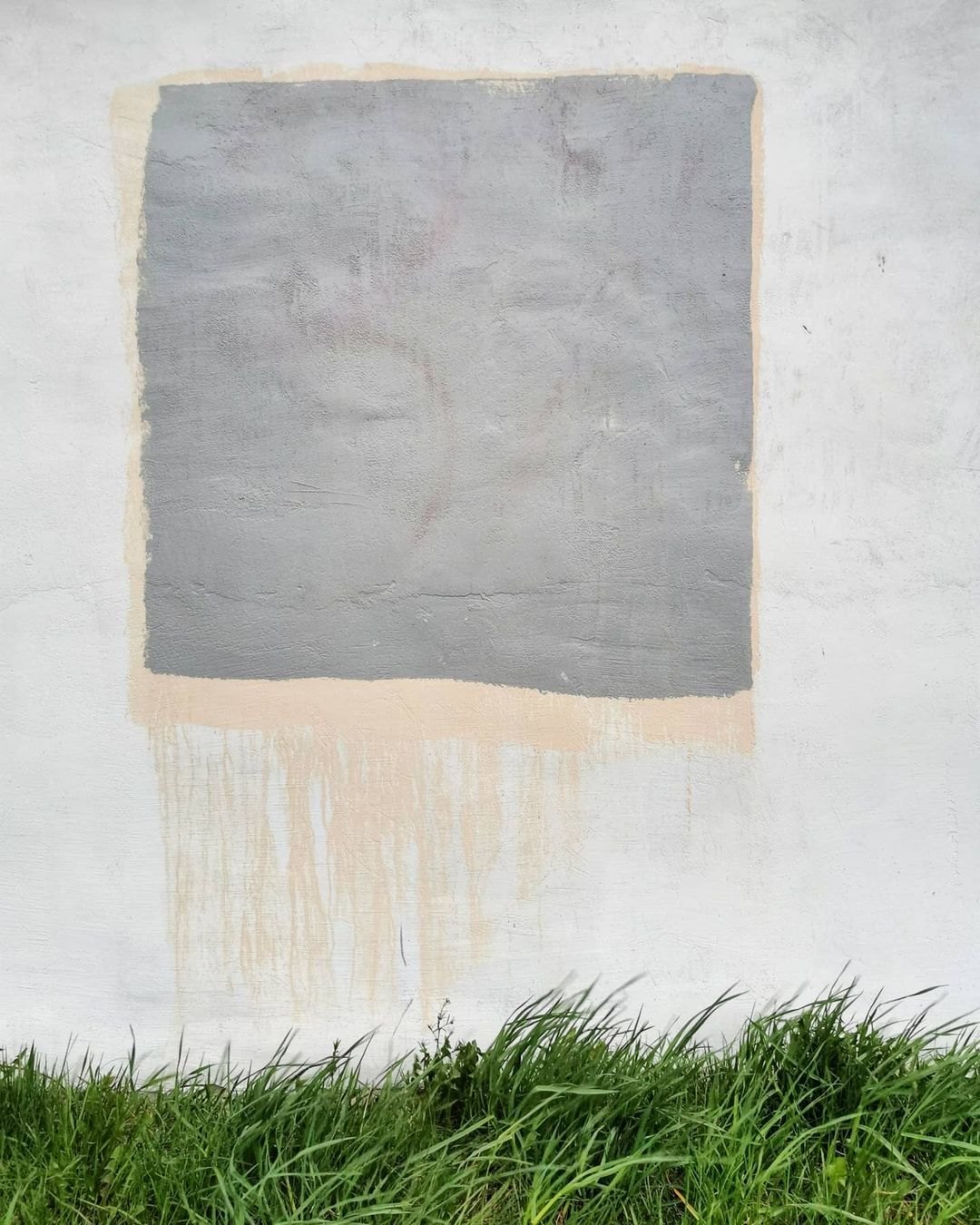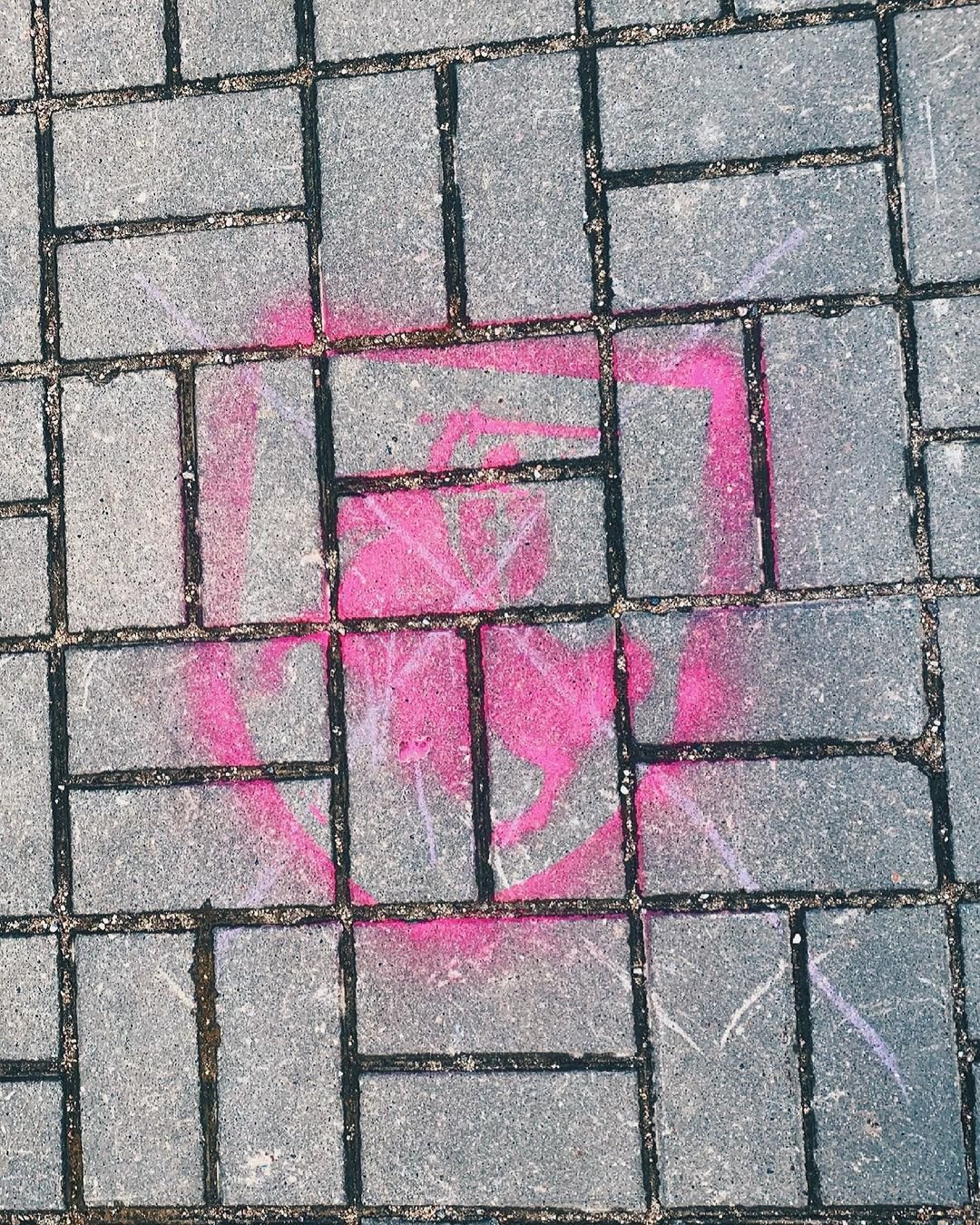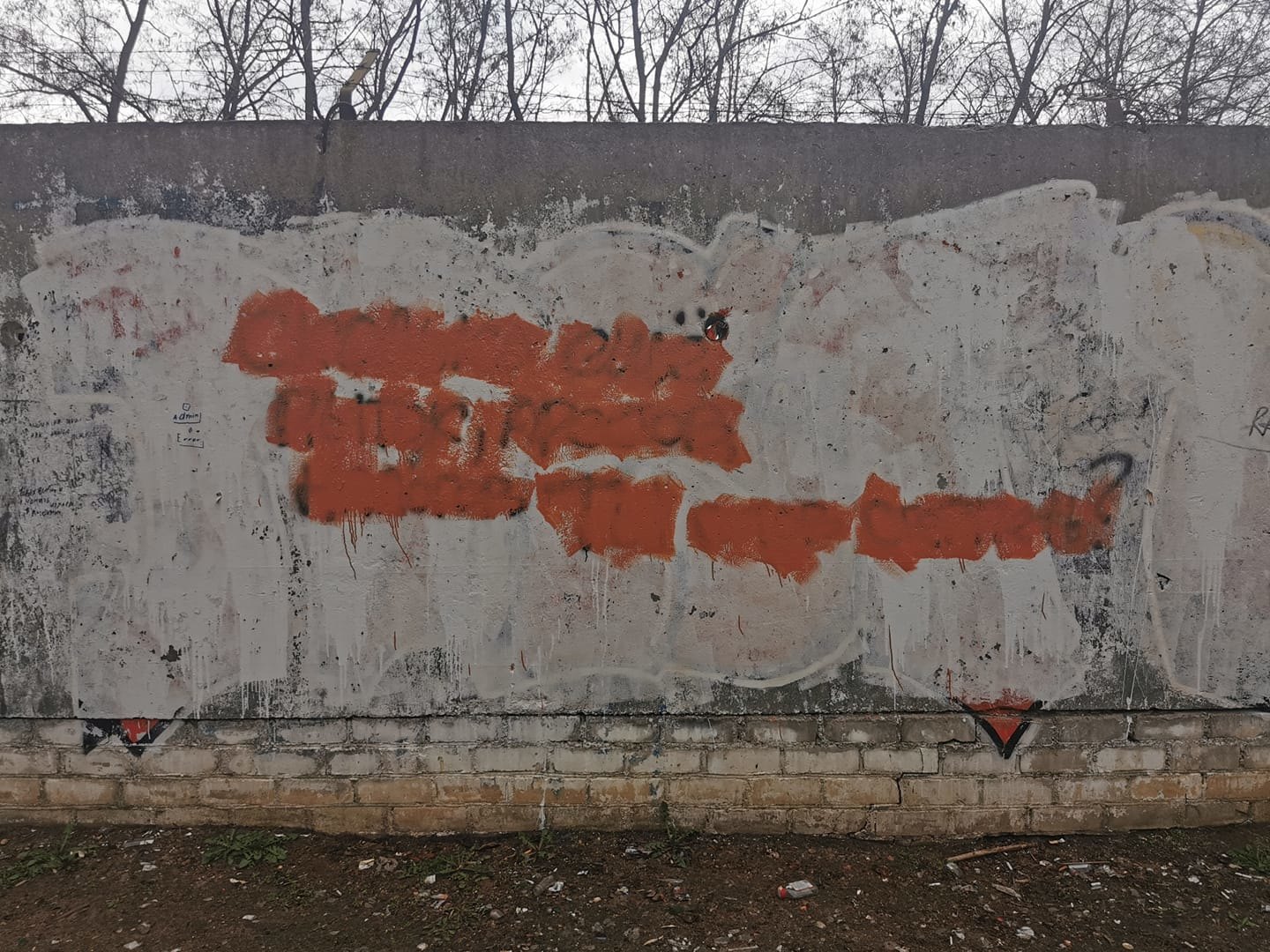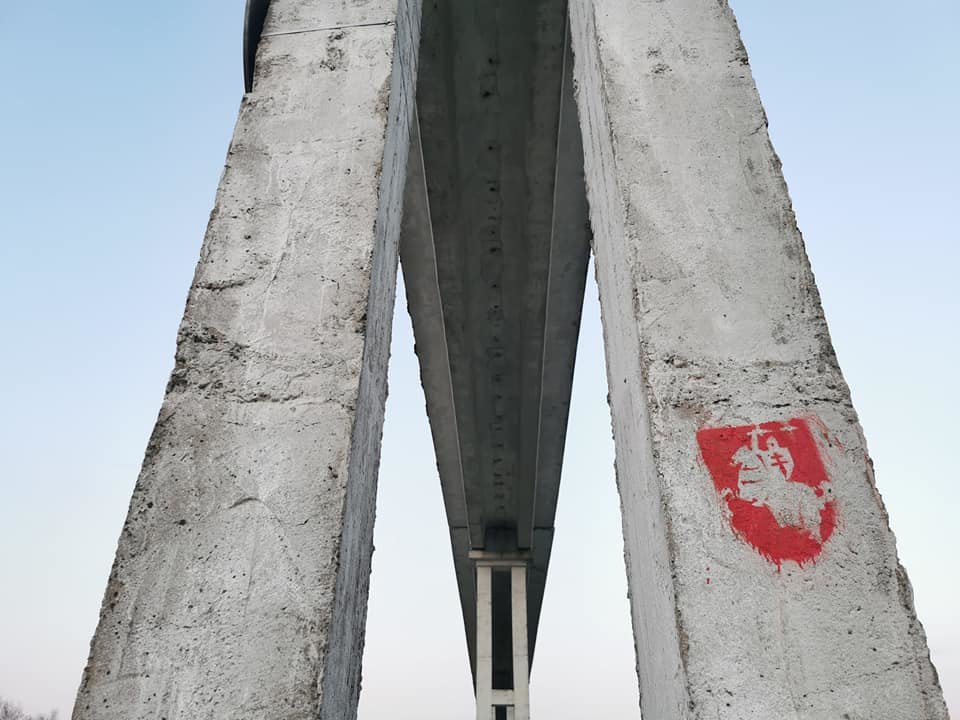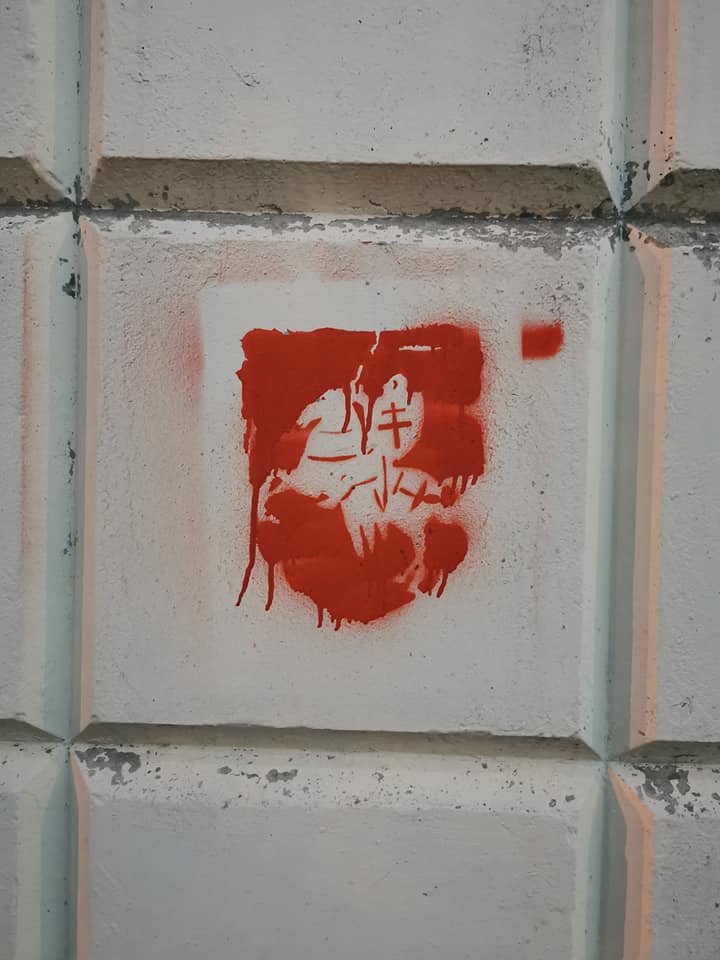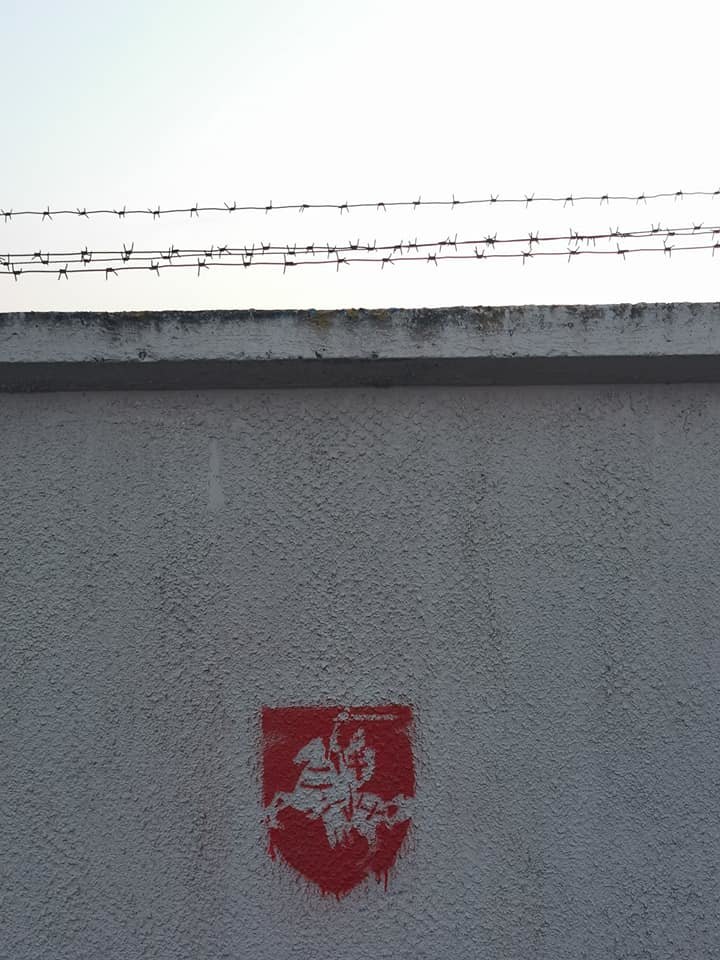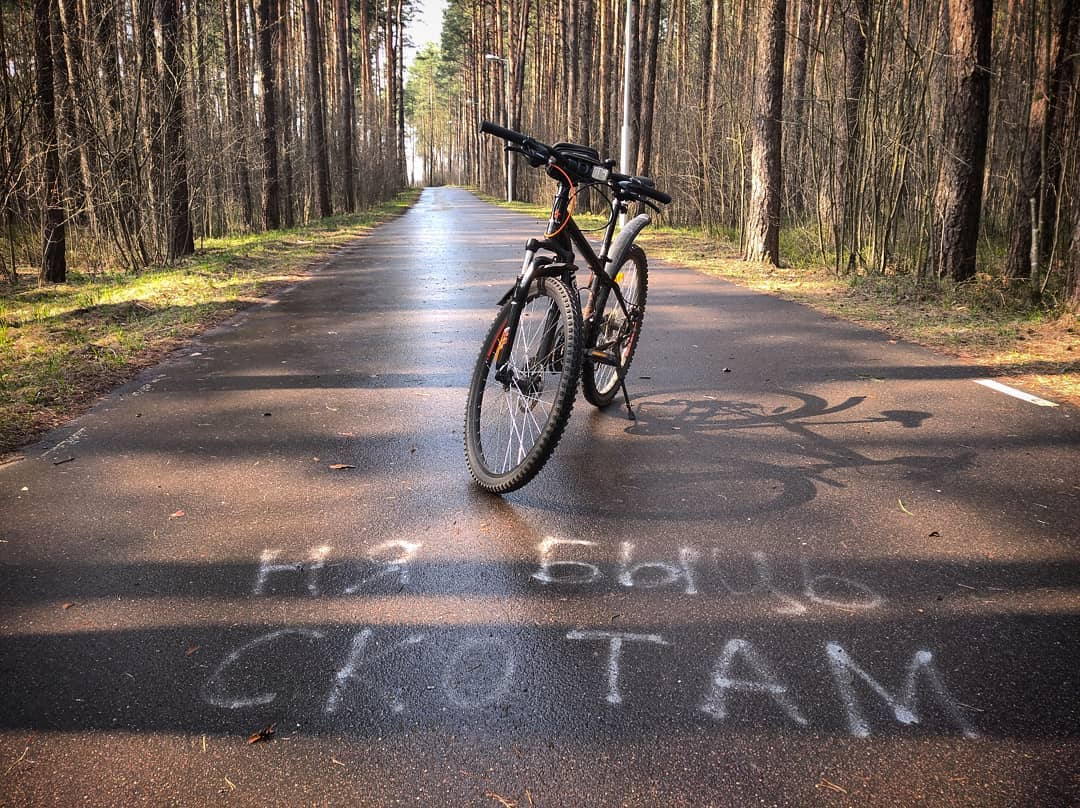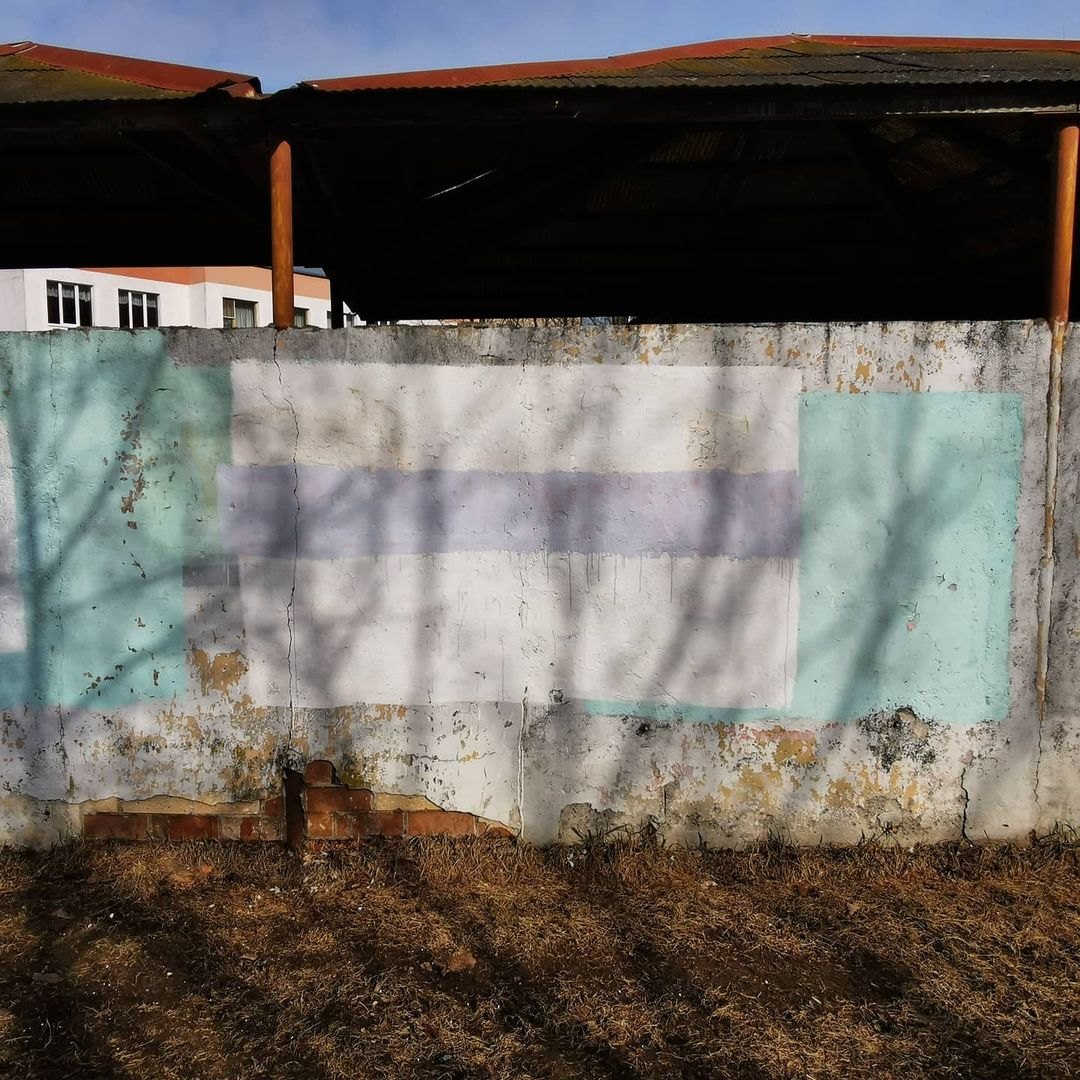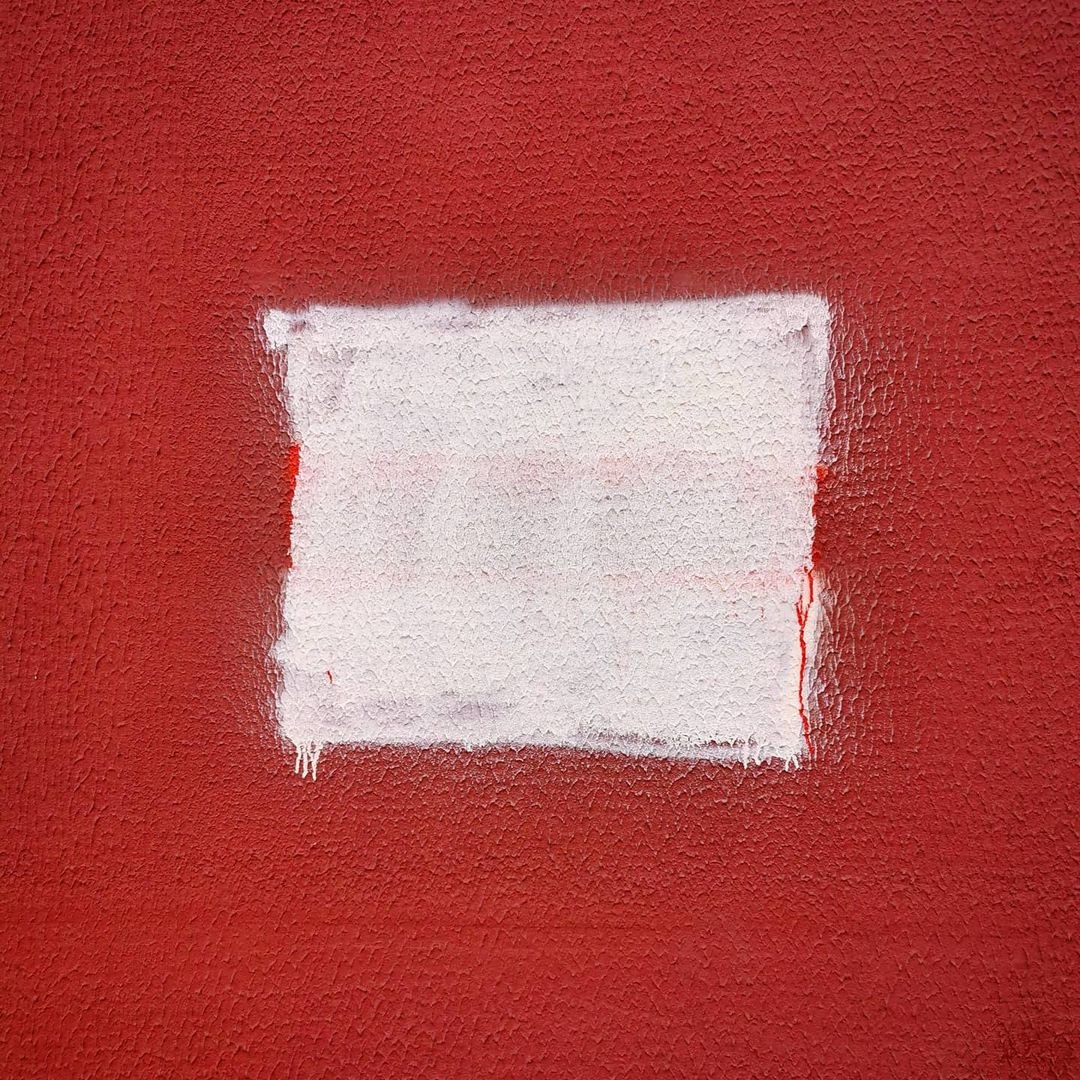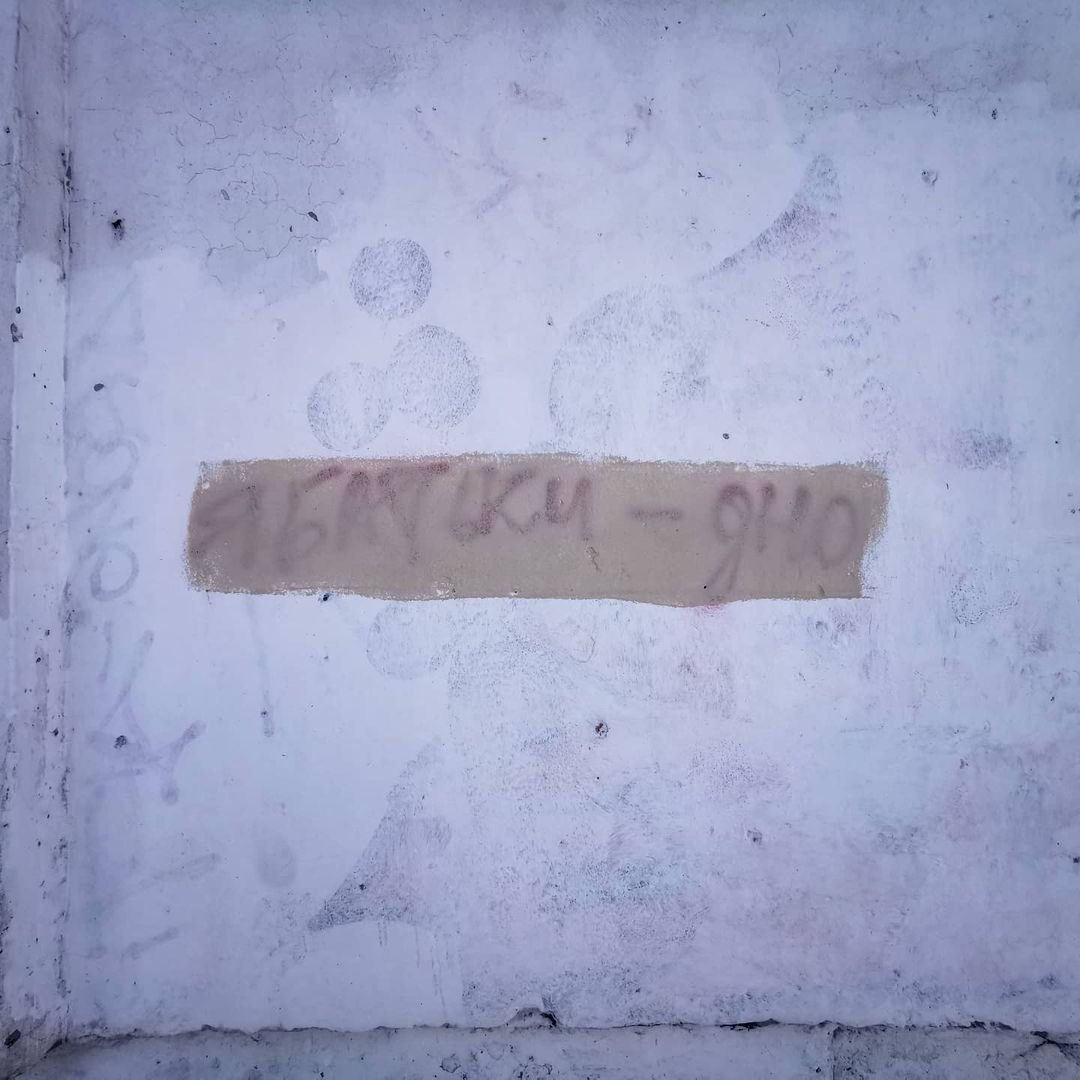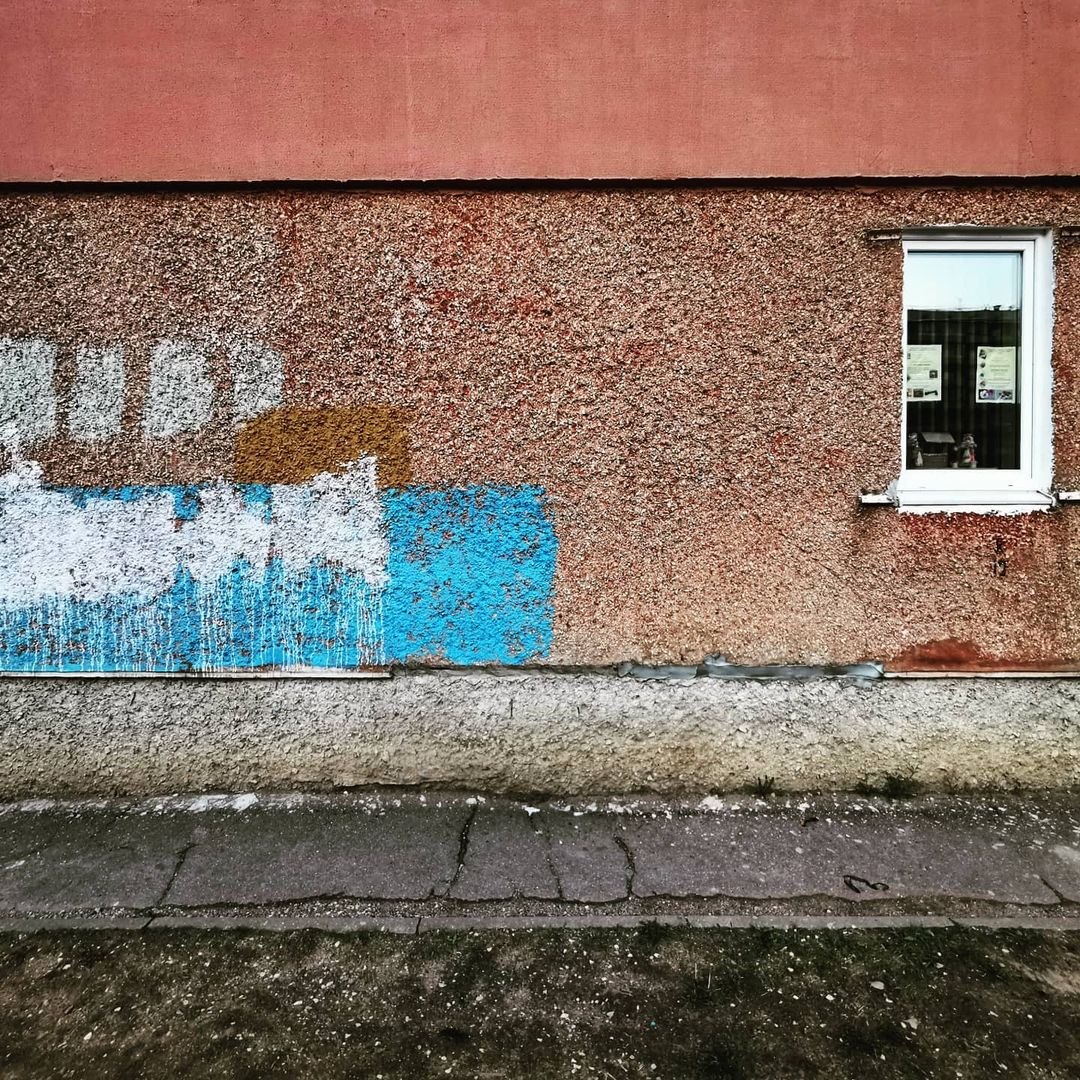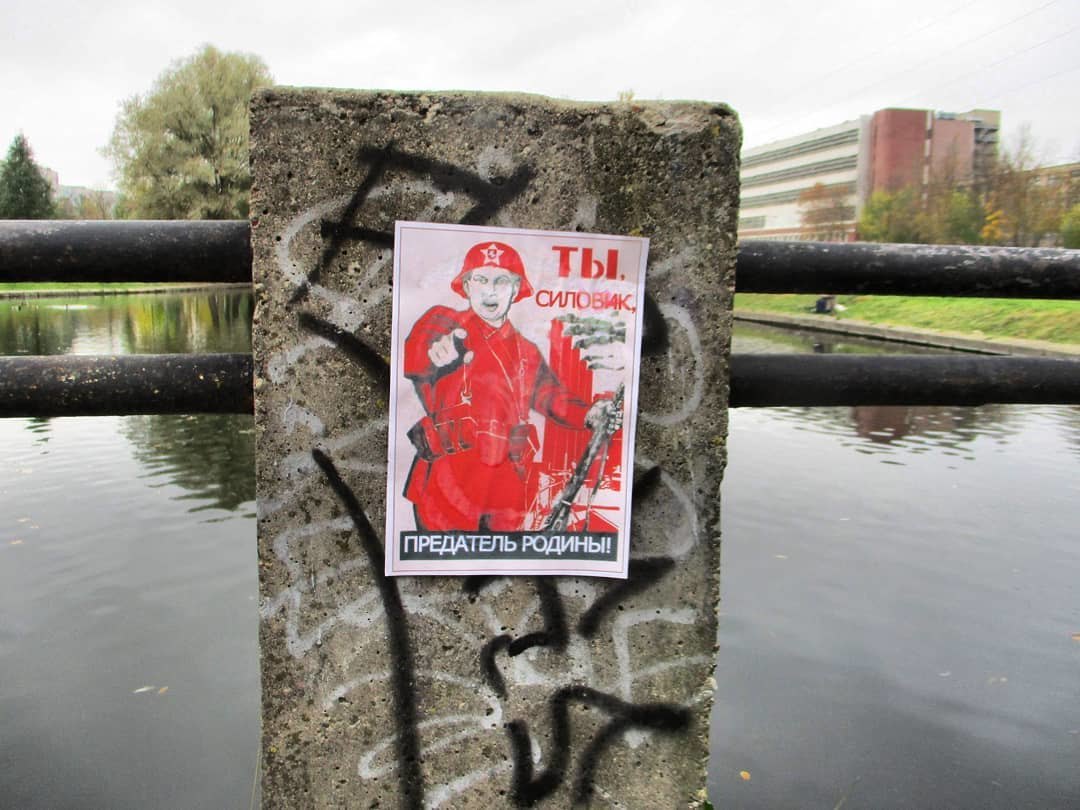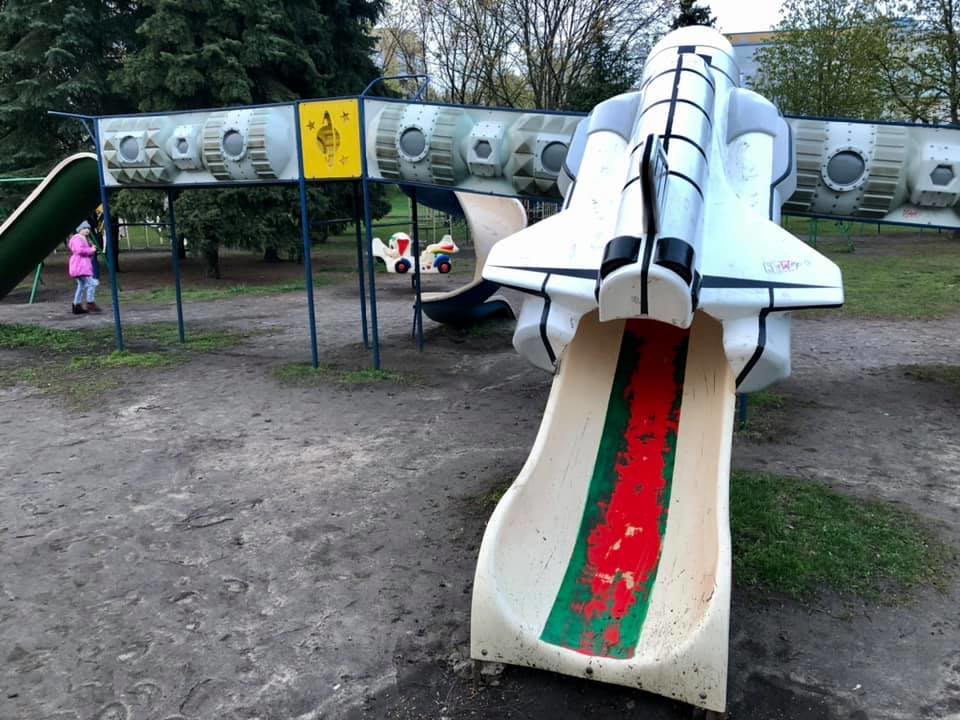 Six months later, DJs of Change Square returned, along with the wrw flag and ribbons. However, they have painted it grey again.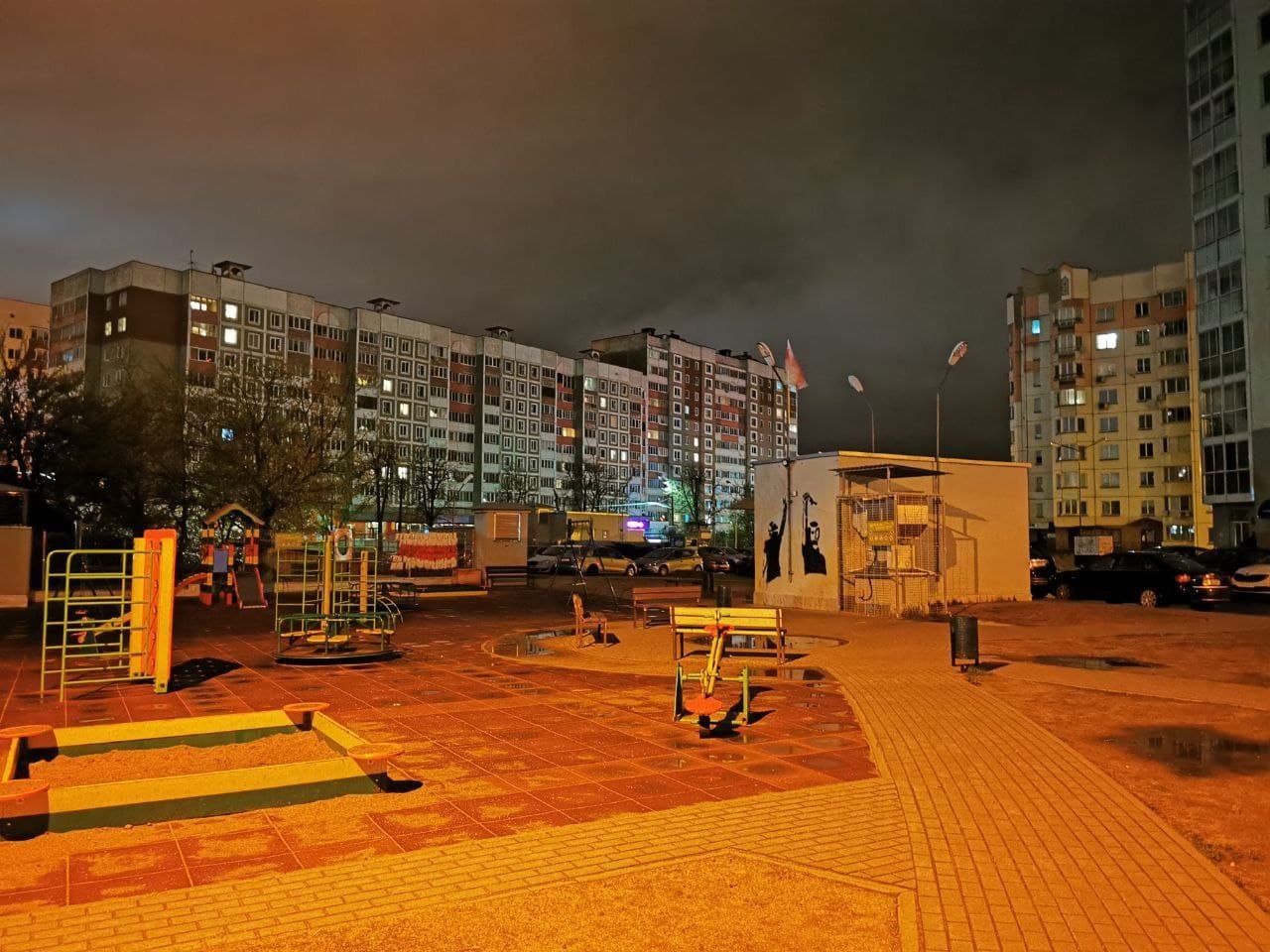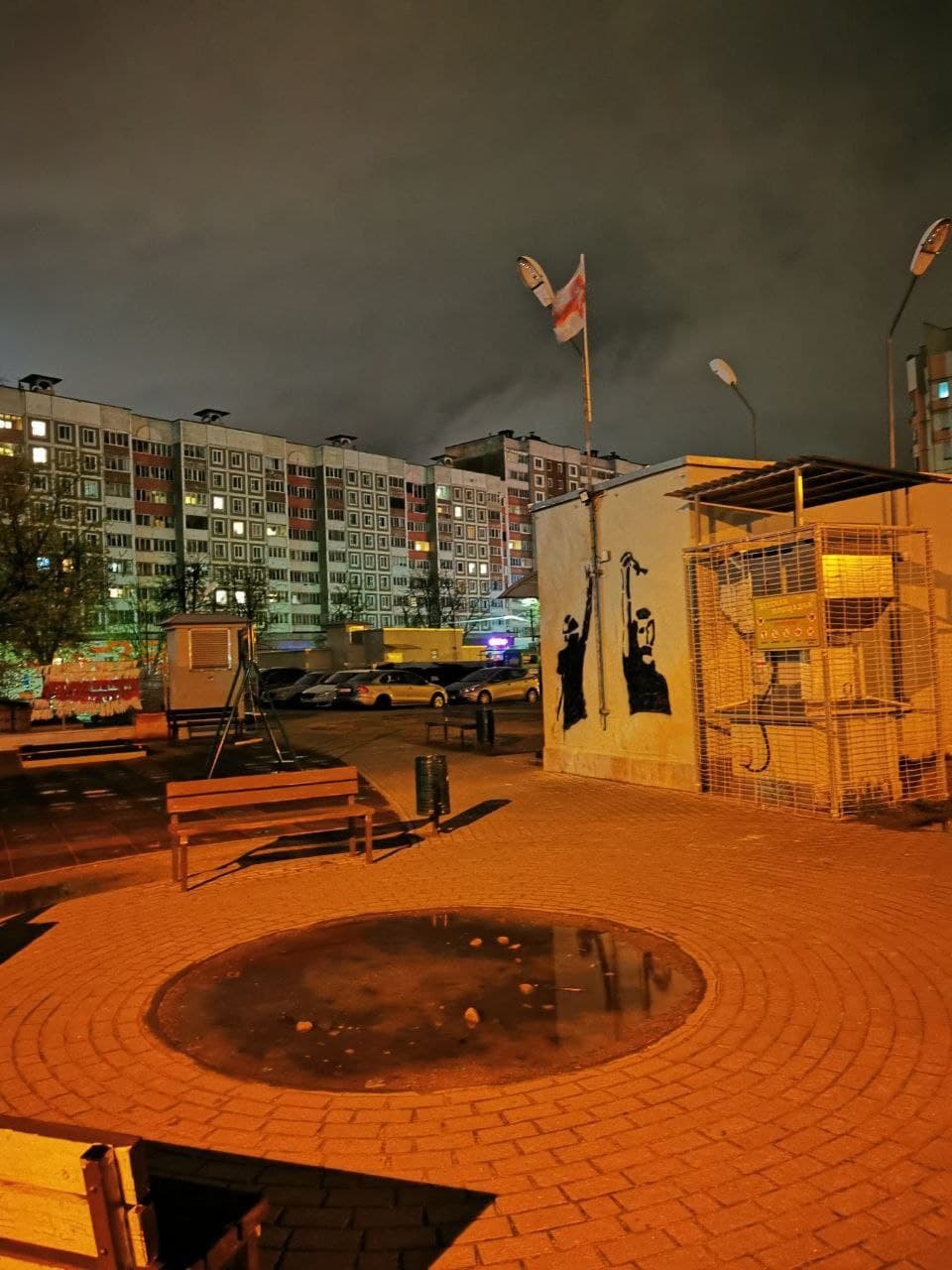 Many wrw symbols appeared in the city and outside on May 9, contrary to the threats of the authorities not to let this happen. Residents of Khatezhyno even managed to raise the wrw flag on the flagpole.