Great Layoffs Come Down Pike At Belshyna
20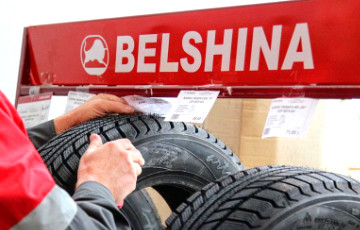 Will the workers go on strike?
Things are very bad at Belshyna. It was clear back in March-April.
The enterprise is "optimizing" its staff and plans to make big reductions. The TPS abroad are being closed down.
This is reported by the Azot strike committee.
Plans to open regional warehouses of Belnautakhim-ROS LLC are cancelled due to a shortage of tires - there are no funds to produce new ones, and there is nowhere to sell them. The issue of opening a credit line with the Development Bank is being solved.