It Became Known How Many Illegal Immigrants Poland Did Not Let Through From Territory Of Belarus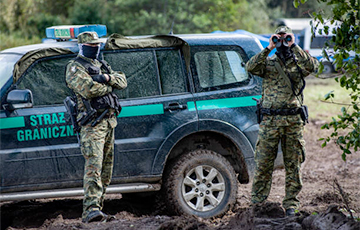 Fourteen migrants have been detained.
Polish border guards have stopped 220 attempts to cross the Belarusian-Polish border illegally within a day, on September 20, informed the Polish Border Guard Service.
Fourteen illegal migrants were detained: nine Turkish citizens, four Iraqi citizens and one citizen of Rwanda. The others were not allowed to enter Poland.
One Pole and one Ukrainian were detained for facilitating illegal migration.