Poroshenko accused Zelensky of financing Russia through Belarus
50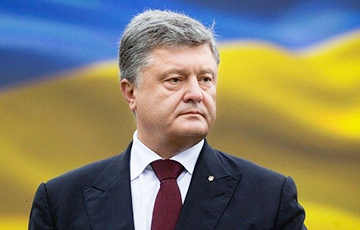 The ex-president of Ukraine criticized the current head of state for purchasing electricity.
The fifth president of Ukraine and the leader of the European Solidarity political party, Petro Poroshenko, accused at a briefing the sitting president President Vladimir Zelensky of financing Russia through the purchase of coal and electricity in Belarus, the website vesti.ua reports.
The politician claimed that the president de facto financed Russia by purchasing electricity in Belarus. Furthermore, the people's deputy emphasized that the Russian TV channels showed the series Papik and Svaty by the Ukrainian studio Kvartal 95.
"He has bought electricity for $3.5 billion from Belarus since 2019, thereby de facto financing the Russian Federation, he has been showing the 2022 TV series, Papik, Svaty and others. Instead of this, it is necessary to be concentrated and to mobilize ", stated Petro Poroshenko.