Palina Sharenda-Panasiuk Remains In Isolation Ward
10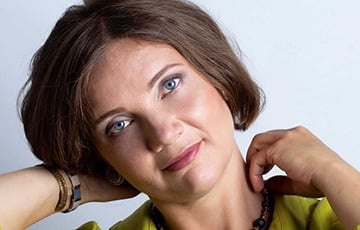 Palina Sharenda-Panasiuk
The enormous pressure on the political prisoner continues.
Political prisoner, activist of the European Belarus civic campaign Palina Sharenda-Panasiuk hasn't been released from the isolation ward after neither 20, nor 30 days there. Palina is likely to spend at least 40 days in a cold, damp and dark basement.
This was reported by the husband of the political prisoner, activist of European Belarus, Andrei Sharenda on his page on Facebook.
"In three and a half months of detention in women's correctional facility No. 24 (Zarechye), it will be 80 days of torture with cold, hunger and terrible unsanitary conditions. I don't know how one can stand it.
They don't let a lawyer see Palina. We know nothing about her health for a month and a half.
This is fascism. I would like to name one of the fascists, who will be held responsible. It's the head of CF-24 colonel of internal service Dmitry Kurlovich", Andrei Sharenda wrote.