Nevzorov: Hundreds Of Russians Drowned In Kherson At Night As They Tried To Cross
8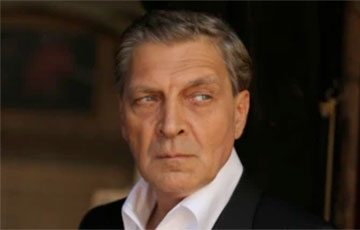 Total panic.
Publicist Alexander Nevzorov commented on the flight of the Russian army from Kherson on Telegram:
The video contains a brief but capacious description of the situation in Kherson. There is only one discrepancy with reality: the river is not blue-green, but dark-red with blood, and the legs of Putin's caricatured "wolf" have been torn off.
I need to somehow stop making prophecies, they come true in the most cruel way. The generals of the Russian Federation really forgot in Kherson at least five to seven battalions, which still do not know and do not understand what is happening, they did not receive commands, there is practically no connection with them.
Those who are quicker try to run on their own, but they don't know where to run. At night, hundreds of them were drowned when trying to cross. The bridge has been completely demolished. Total panic".