Estonian Foreign Minister: Most Powerful Sanction Against Russia Is Fall Of Lukashenka
25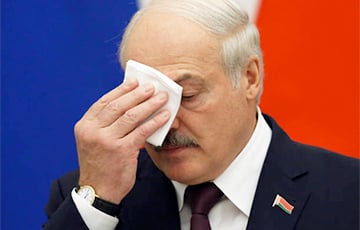 The NATO countries can use this measure.
On November 30, Estonian Foreign Minister Urmas Reinsalu answered a question from a Belsat correspondent at a meeting of NATO foreign ministers in Bucharest (Romania).
"Belarus is ruled by the illegitimate dictator Lukashenka. The worst sanction we can impose against the Russian regime is the fall of Lukashenka's dictatorship," the Estonian minister said.