Lukashenka And Putin Regimes Create 'Supranational Tax Committee'
12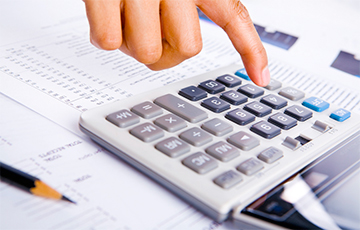 The dictator and his accomplices are selling off the sovereignty of Belarus.
The Russian government considered the ratification of an agreement with Belarus which allows the collection of indirect taxes.
It is worth recalling that it involves the creation of a "supranational body". The agreement was signed as part of the implementation of the "deep integration" programs.
Recall that in November 2021, at a meeting of the so-called Supreme State Council of the "Union State", Lukashenka signed a decree approving the so-called "union programs" for Belarus and Russia. The document was previously signed by Putin.
On September 9, 2021, during a meeting between Lukashenka and Putin came to an agreement on all the 28 "union programs" in the Kremlin.
The documents deal with the convergence of currency systems, the principles of levying indirect taxes and the formation of monetary policy, as well as the creation of a single payment area and the so-called fight against terrorism.
Note that Lukashenka lost the 2020 elections and illegally holds power. The entire civilized world refused to recognize him. The signature of the dictator under any documents is illegitimate.