PandaDoc Finally Liquidated The Legal Entity In Belarus
3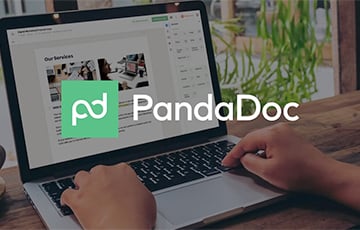 The IT company started this process on February 22, 2021.
The Belarusian legal entity PandaDoc was excluded from the Unified State Register on February 3, 2022, dev.by reports.
The IT company opened offices in Ukraine and Poland in 2021.
We want to recall that in the summer of 2020, Mikita Mikada and Siargey Barisyuk initiated the creation of a private initiative to raise money for security officials who decided to change their profession.
The Minsk office of the company was searched in September already. Four PandaDoc employees ended up in a pre-trial detention center, they were accused of fraud. Three of them changed the preventive measure and were released from the pre-trial detention center later.
Viktar Kuvshinau, the Product Manager, was held in captivity longer than all, he was released only in August, almost a year after his arrest.