Charter97.org Website Facing Powerful DDOS Attack
54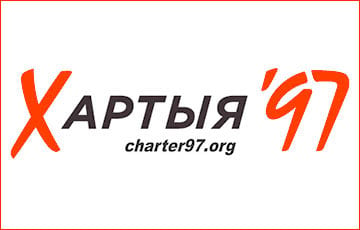 This morning a massive DDOS attack has begun on our site.
A massive attack on the Charter97.org website began this morning at 8:00 a.m. During this time the servers received about 70 million malicious requests, which made it difficult for the readers to access the resource.
The malicious traffic is disguised as the site's standard user behaviour, making it difficult to filter. The attack is currently ongoing, but the site is stable and running normally.
The technical service apologises for the disruption and reminds readers to read the Charter 97 telegram feed in case the main site is no longer accessible.