Mikalai Autukhovich Back To Courtroom
3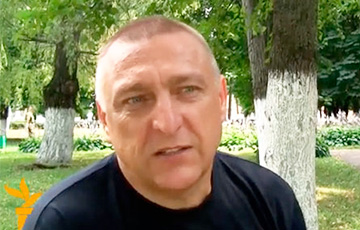 The political prisoner was on a dry hunger strike.
Mikalai Autukhovich will again take part in the court hearings. According to BelTA, the court has decided to return Autukhovich to the courtroom today.
Earlier, Mikalai Autukhovich was removed from the courtroom.
He went on a dry hunger strike on 11 July, protesting against restrictions on correspondence. On August 2, the administration of the detention center said Autukhovich drank tea, and on August 1, he was put on a drip. On August 4, it became known he stopped the hunger strike.