Russian Troops Encircled South Of Izyum
15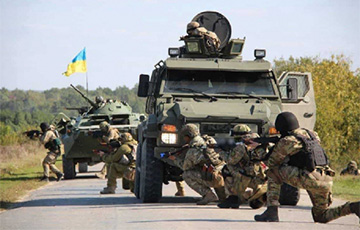 Actual map of battles in the east of Ukraine.
Ukrainian fighters continue to defend their own independence and advance in the Kharkiv frontline — part of the enemy troops retreated to the territory of the Russian Federation, while others were cut off from the rest of the invaders.
A map of the approximate situation on the ground in Ukraine is published on Twitter Ukraine War Map.
So, as of Tuesday, September 13, the Armed Forces of Ukraine crossed the Seversky Donets in 2 places. At the same time, Ukrainian fighters liberated Svyatohirsk (north-west of Lyman) and entered the forests south of Kremenna (east of Lyman).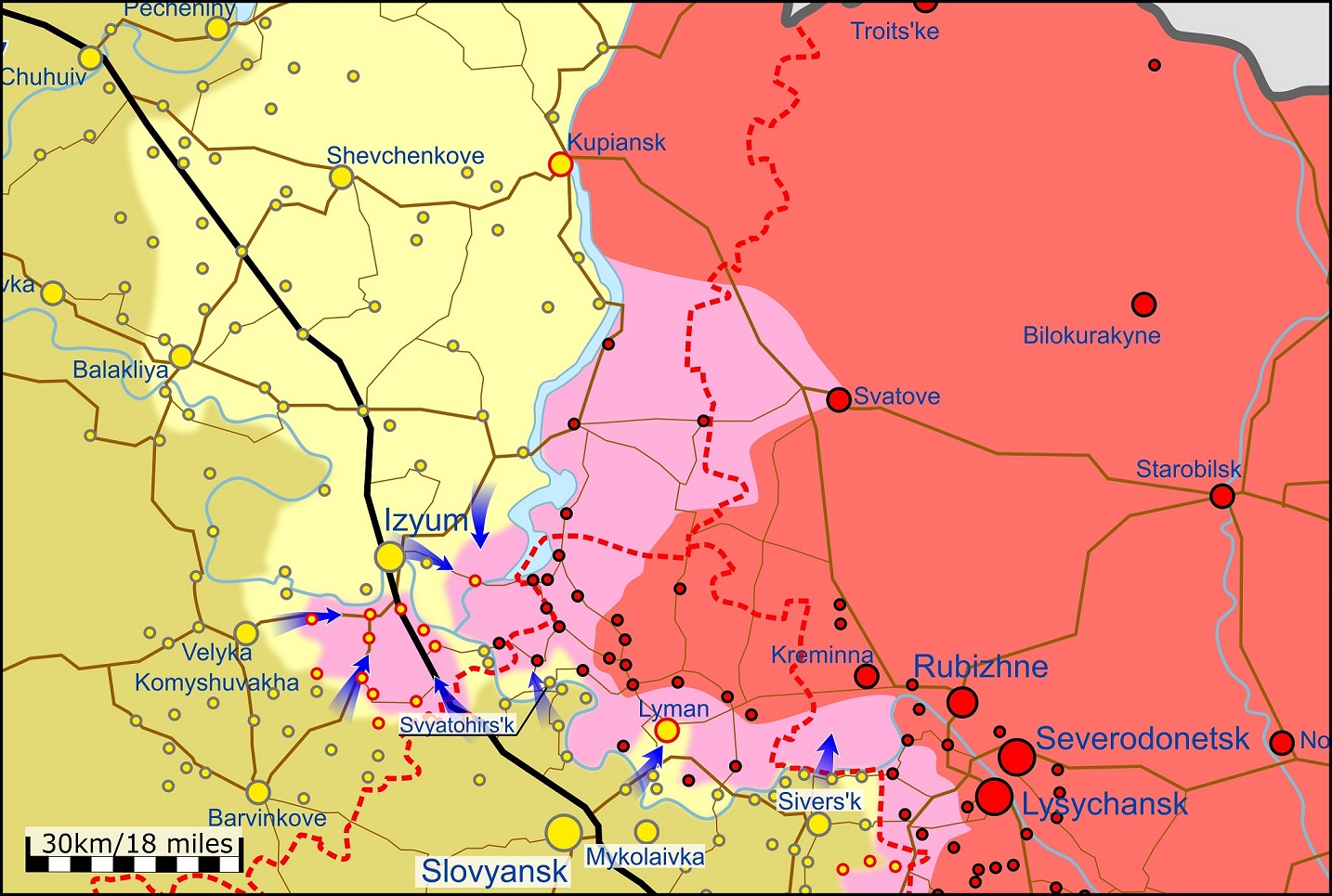 In addition, it is reported that the invaders retreated through the northern border of the Kharkiv region back to Russia, and the areas south of Izyum were liberated by Ukrainian troops. All Russians remaining there are cut off from the rest of the Russian troops, since they do not have access to crossings across the Seversky Donets.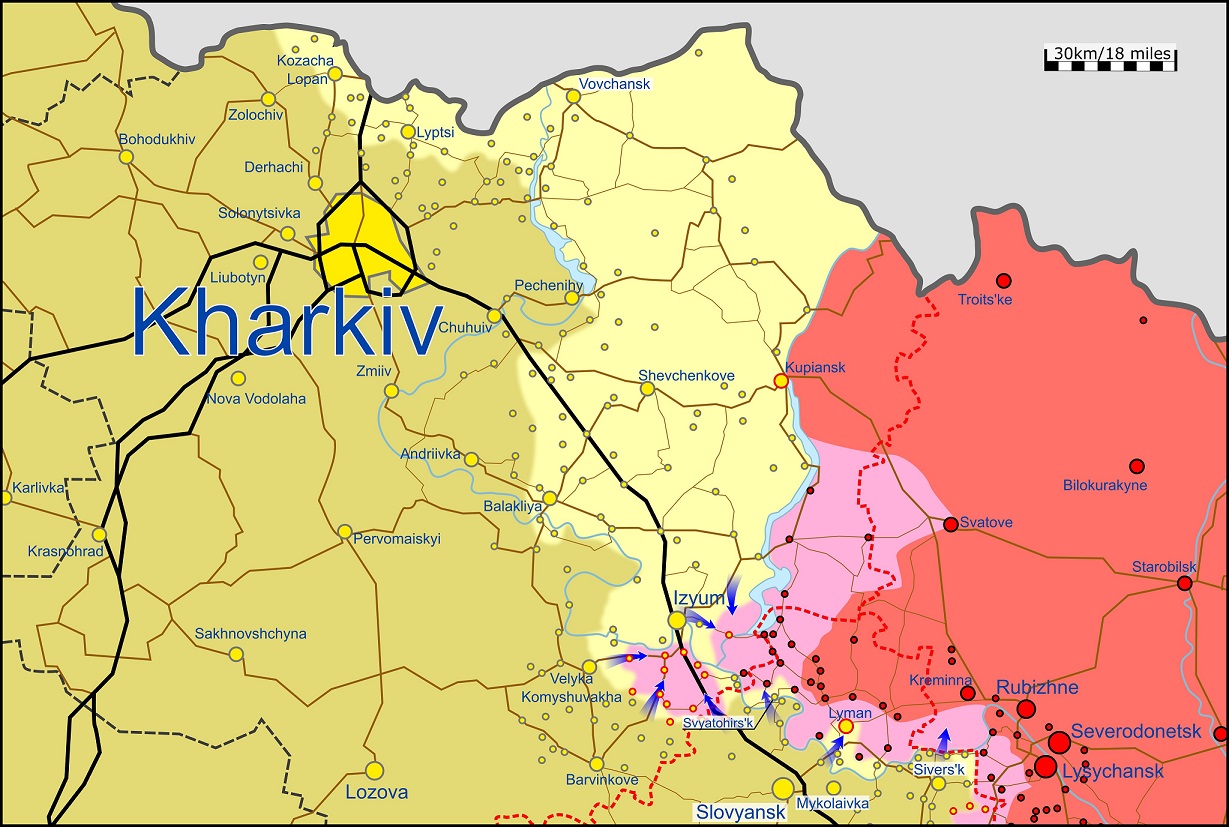 There are also signs of potentially significant changes taking place in Kherson, but nothing has been confirmed yet.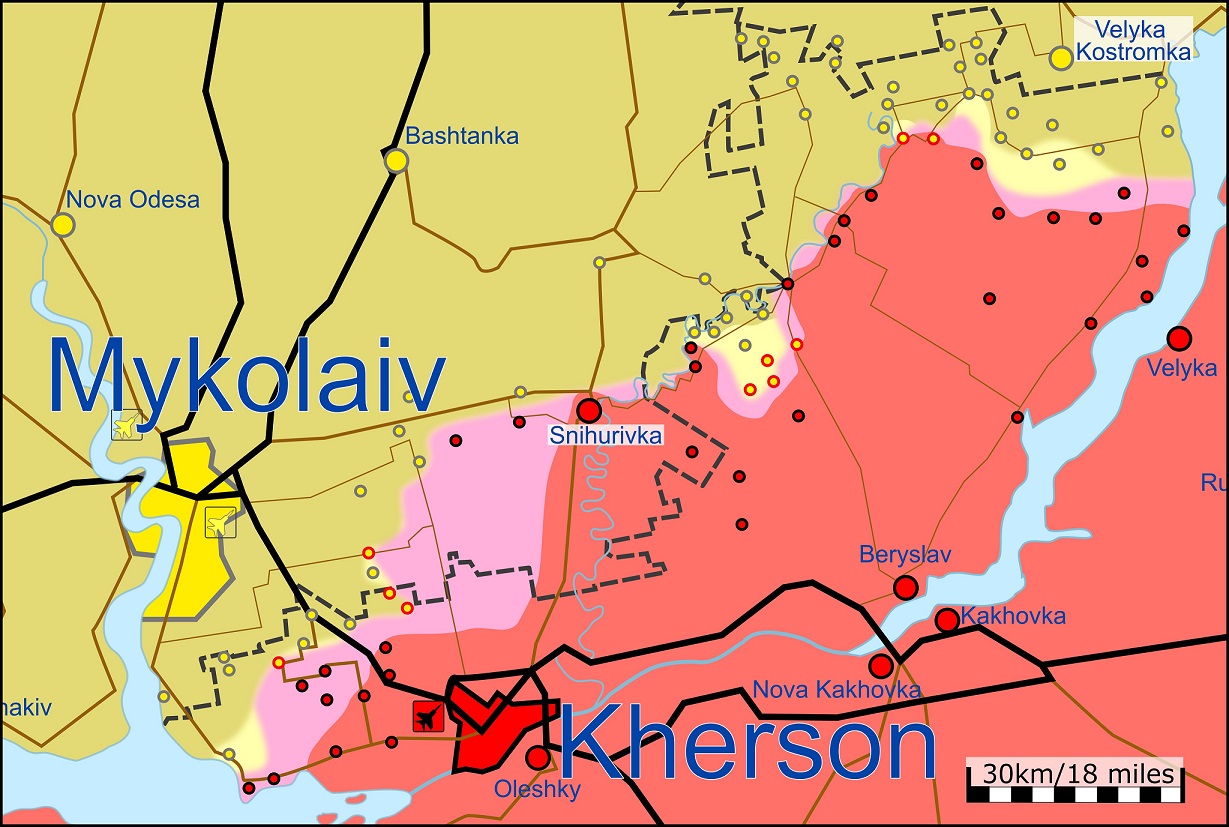 Ukraine War Map published a map on which all the territories that used to be occupied, and now have been reclaimed by Ukraine are highlighted in white.