Ukraine Ready To Impose Sanctions On Belarus For Trading With 'LDNR'
32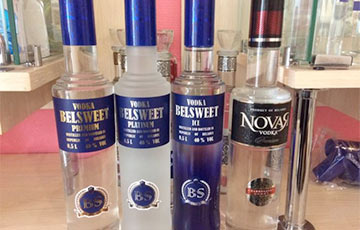 Official Kyiv will make sure that these sanctions were supported by the European Union.
Ukrainian Ambassador Ihor Kizima said that if the data of Belsat's investigation related to the trade between Belarus and LDNR is confirmed, the Belarusian companies will be blacklisted in Ukraine.
Sanctions will be imposed on the Belarusian enterprises, which directly supply their products to the militants in "DNR" and "LNR", and they will not be able to supply their products to Ukraine. The ambassador added that the official Kyiv will make sure that these sanctions were supported by the European Union.
The journalists' investigation revealed that the production of dozens of Belarusian enterprises come to the separatists through the Russian-Ukrainian border, which is not controlled by the official Kyiv. A number of enterprises do not even conceal having carried out direct deliveries to Donetsk and Lugansk. Belarusian plants produce beer and vodka under the trademarks of companies from DNR, whose owners in Ukraine are suspected of financing terrorism.
"I believe that the likelihood of imposing sanctions on the Belarusian enterprises engaged in illegal trade with separatists is very large," Volodymyr Fesenko, a Kyiv political scientist and head of the Penta Center for Applied Political Studies, said in an interview with Belsat TV. "The Belarusians should understand that this is not about an unfriendly act against Belarus. It's just a matter of principle. Ukraine stands for the development of friendly relations with Belarus, but there are issues on which the position is very tough. This is the signal to everyone else: there is a "red line". If Belarusian enterprises want to work in the Ukrainian market, they should make a choice - either you work with Ukraine, or you work with the separatist republics."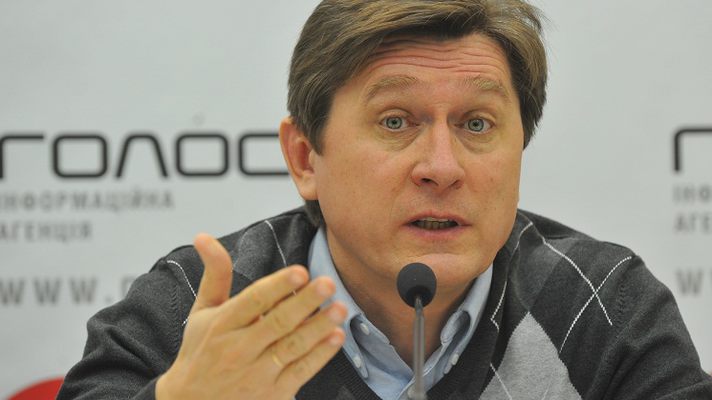 Fesenko does not know to which extent the official Kyiv was informed about Belarus' trade with LDNR before the release of the Belsat investigation, but he is sure that the publication of these facts will push the Ukrainian authorities to take decisive steps.
"State bodies very often work on a bureaucratic principle. Perhaps some information came to them, but as long as there was no resonance, the relevant actions were not taken, officials did not want to take responsibility for a concrete initiative, as this could damage bilateral relations. I think there was no political motivation here - there was a simple bureaucratic logic "not to let something bad happen." And since now the information was sounded publicly, it is necessary to react," - the expert believes.