Polish MEPs Express Full Support for Charter97.org
13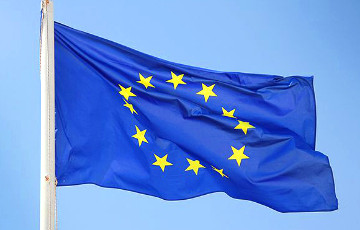 Natalia Radzina met with European MPs from Poland.
Natallia Radzina, editor-in-chief of Charter97.org, visited the European Parliament this week and met with Former Polish Foreign Ministers Anna Fotyga (Law and Justice Party) and Radosław Sikorski (Civic Platform Party), head of the European Parliament delegation for relations with Belarus Robert Biedroń (Spring Party, Left Coalition), former Vice-Presidents of the European Parliament Zdzisław Krasnodębski and Jacek Saryusz-Wolski (both - Law and Justice Party).
Commenting on the visit to the European Parliament, Natallia Radzina stressed:
"First of all, at meetings with MEPs, we discussed the "parliamentary elections" grossly rigged by the Belarusian authorities. Being well aware of no real elections in Belarus for 25 years now, the MPs were shocked by the impudence of Lukashenka and Yermoshyna, who almost openly rigged voting results and registered a non-existent voter turnout.
The election campaign revealed two major things. First, democratic candidates for deputies all over the country were able to visit thousands of apartments and meet with tens of thousands of Belarusians during the election pickets. They made a real assessment of public opinion and found out that Lukashenka had absolutely no supporters in Belarus, people hated the dictator.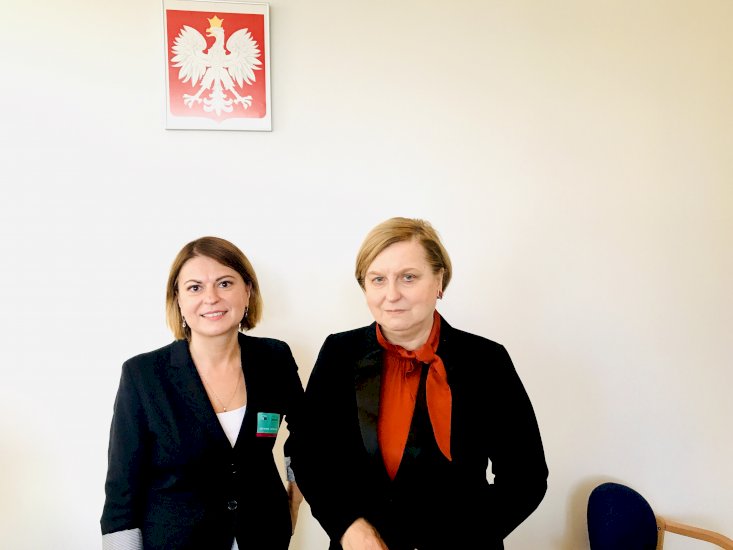 Second, Lukashenka did not allow an opposition member to enter the "parliament", significantly limiting the opportunities for democratic candidates to participate in the election campaign. He demonstrated his pathological cowardice and phobia of losing power. He knows that next year may be the last for his regime.
In the European Parliament, we also discussed the situation with freedom of speech in Belarus. Polish MEPs expressed their full support for Charter97.org, stressing the importance of the work of independent journalists for democratic reforms in Belarus. The MPs intend to urge the Belarusian authorities to comply with the requirements of two resolutions of the European Parliament and to immediately unblock the largest independent website in Belarus.
MEPs also said that Poland should show solidarity with the Belarusian people and continue to support the Belarusian independent media," Natallia Radzina said.