Monument To Serbian Oligarch Erected In Minsk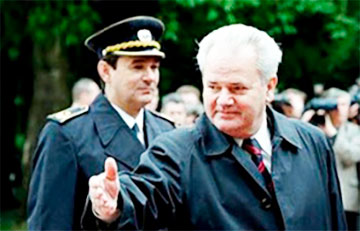 The businessman is known for his friendship with Lukashenka.
A monument to the deceased Serbian businessman Sreten Karic, one of the founders of the Dana Holdings company, which is developing the capital, appeared in Minsk. The video of the monument was posted by his brother Bogoljub Karic, one of the Dana Holdings owners, on his Facebook page.
According to the video, the monument is installed in a closed cottage village on Stsefaniya Staniuta Street. The settlement of 14 houses is located near the Tsnianskaye reservoir, with private houses and the forest nearby. The site is fenced around the perimeter, a barrier and a checkpoint are at the entrance. Strangers are not allowed there.
On the pedestal - the full height figure of Sreten Karic, who died in 2017. The years of life of the businessman and his family coat of arms, the same as on the facade of the business center under construction on Kastrychnitskaya Square in Minsk, can be found on the granite pedestal.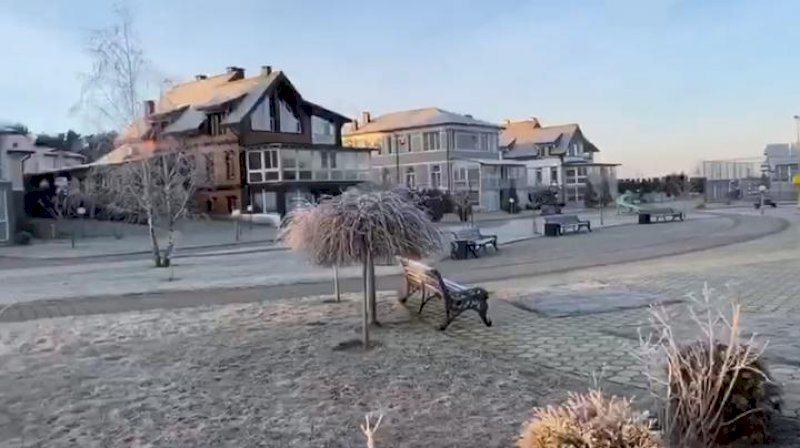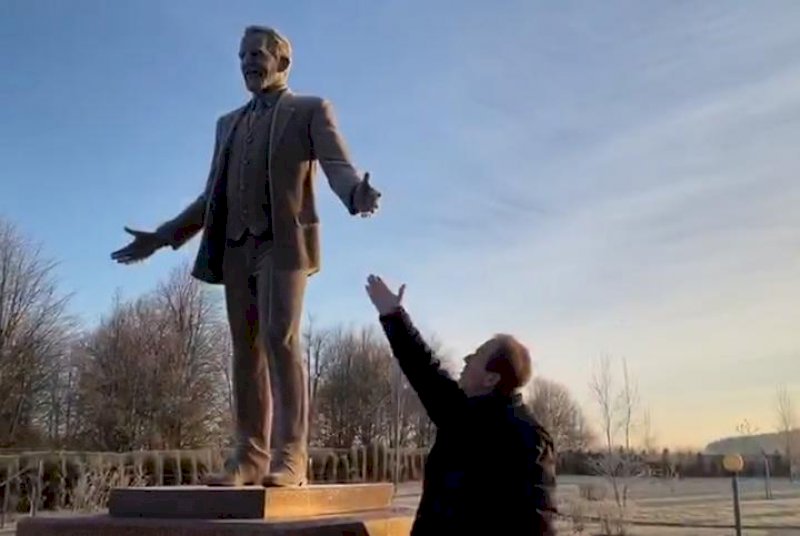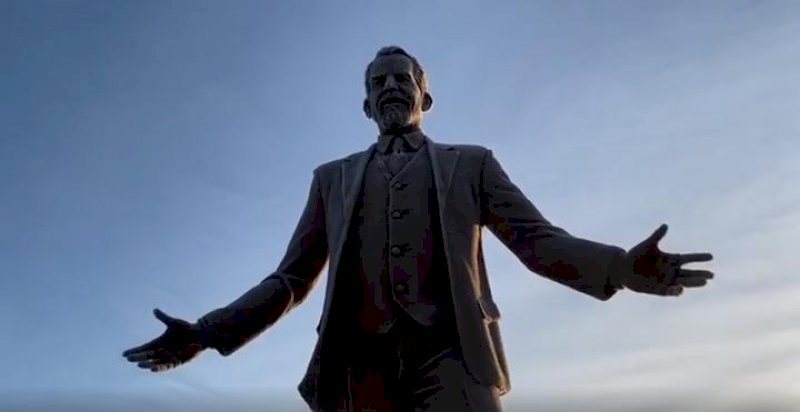 Sreten Karic, along with his brothers Dragomir, Bogoljub and Zoran, was considered one of the most powerful businessmen in Serbia during the reign of Slobodan Milosevic. Karic had his own bank, the most influential TV station in Yugoslavia, BK Telekom, a radio station and the only mobile operator at that time, Mobtel. According to unofficial data, the annual turnover of the Karic Brothers holding reached $5 billion. Bogoljub Karic even served as Serbian privatization minister for several months, tut.by reminds.
After the fall of the Milosevic regime, the Karic brothers lost their business positions in Serbia, but retained the opportunity to influence politics. The charge against Bogoljub Karic was brought in early 2006 during an investigation into the activities of mobile operator Mobtel - he was accused of financial fraud, which resulted in damage to the state worth more than 40 million euros. Shortly afterwards, the Serbian authorities issued an international arrest warrant for Bogoljub Karic. By that time, however, he had already left the country.
In 2010, it was reported that Russia had granted asylum to Bogoljub Karic. A few years later he got an office and housing in Minsk, where he was entrusted with the implementation of several major development projects ("Mayak Minska", "Minsk-Mir", etc.). Lukashenka, who is known for his friendship with Serbian businessmen, by his decree allocated to them a plot of land in Kastrychnitskaya Square in Minsk for development.