Do Not Let Lukashenka Hide Truth About Situation With Coronavirus In Belarus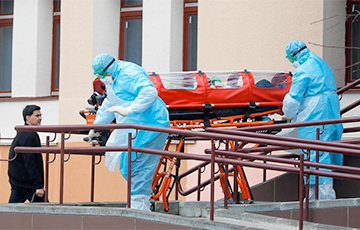 Install the 1.1.1.1 application to read the full version of the Charter-97 website on your android.
The authorities are trying to hide the truth about the real number of infected and dead from the coronavirus in the country, increasing the blocking of our website.
In order to read Charter-97 always, install the latest version of the 1.1.1.1 application on your smartphone (Android type).
1. Go to Play Market (Google Play) https://play.google.com/ and enter in the search bar: 1.1.1.1. Click on the application icon.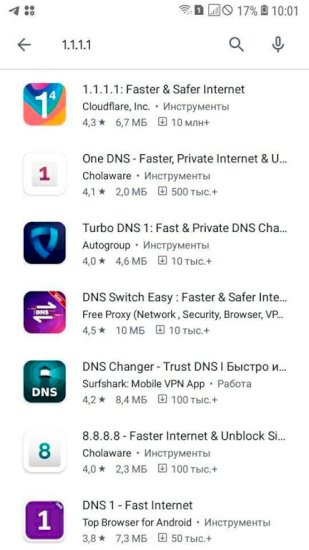 This will take you to the program page on Google Play.
2. Click the Install button. The application will download and install automatically within a few minutes. The application is free.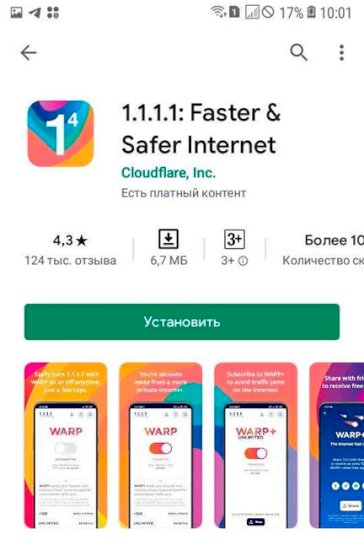 3. Find the 1.1.1.1 icon among the applications installed on your smartphone and click on it. The application will launch. In the window that will open after launch, click "Start".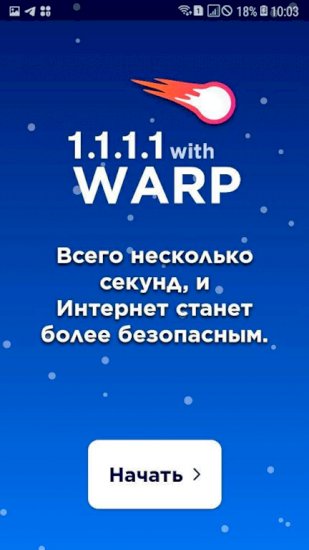 4. In the next window, click "Done".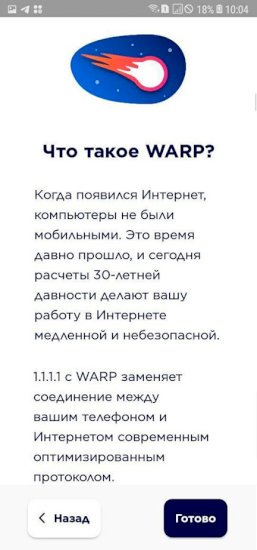 5. After that the application will offer you to create your VPN profile. Click the "Accept" button.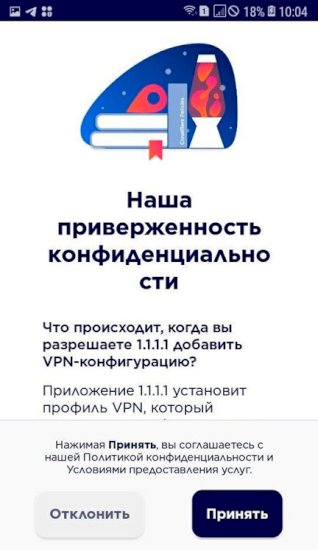 6. In the next window move the slider next to the word "Disabled" to the right.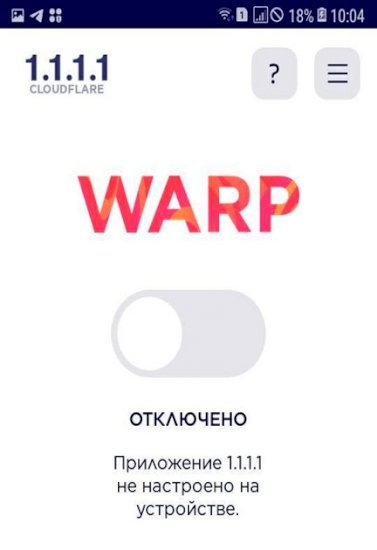 7. In the window that opens click on "Install VPN Profile".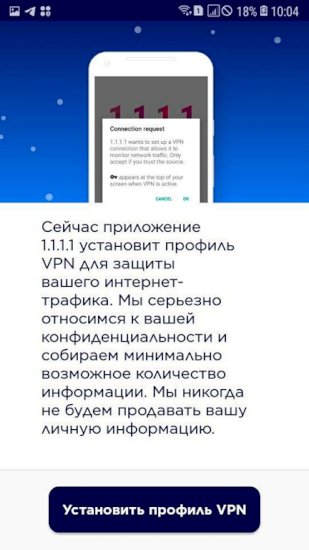 8. Click "OK" in the pop-up window.
9. Read the Charter-97 website in your browser.
Please involve all your family members when reading our instructions to make the installation of the 1.1.1.1 application easier for you.
You can find out all the truth about the coronavirus situation in Belarus only on Charter97.org.
We wish you good luck! :)