Sasha The Cockroach Rapidly Loses Revenue
7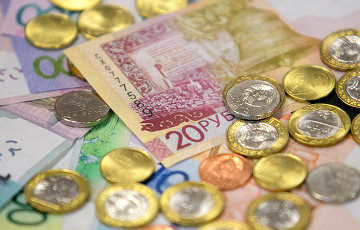 Interesting numbers.
According to official data, the revenue side of the state budget of Belarus has lost Br1.8 billion for six months of this year.
Losses on import customs duties and taxes were estimated at Br91 million, income tax - Br243.2 million, export customs duties on oil and petroleum products - Br568.2 million, dividends - Br866.6 million.
Such information is contained in the draft Basic Guidelines for Fiscal and Tax Policy for 2021-2023. Extracts from the document were published by officelife.media.